Real first name:
Roberto
Age and gender:
31 M
Location:
Lincoln, Lincolnshire
Occupation:
Translator
How did you get into wargaming?
I used to attend a comics store with my friends, about 15 years ago.
How did you get into Tau?
I loved the design and concept of this race as soon as they came out.
What would be your second piece of advice (after "read the freakin' rules") to a new Tau player?
Paint your minis!
What is your Tau colour scheme?
Classic Ochre/Brown
How did you find this site/the old site, and how long have you been a member?
ATT came up every time I googled anything about Tau! Good job guys!
What are the origins of your ATT username?
It's how people call me around these parts.
Have you reviewed the ATT Membership & Forum Rules?
Yes
Where and how often do you usually play?
I've actually never played a single game of 40k yet, but I'm looking forward to Shadow War!
Do you have any other armies, for 40K or another system?
Do you even need another army?
What are some of you other interests?
Video games, translation, painting and art in general.
Do you have any pets?
Yes, 2 kitties :3
What is your favourite band?
Too many choices, but I think Featherchild are just fine for painting.
And that me in a few lines! I'm more a painter than a player, as I always wanted to have a fully painted force before deploying it. This can be a timely process, but I believe that painting the models you are going to field pays some respect to your opponent and to the game itself. I'll leave you with a couple of pictures from some of my old models, and will start a long term thread on my next SWA project.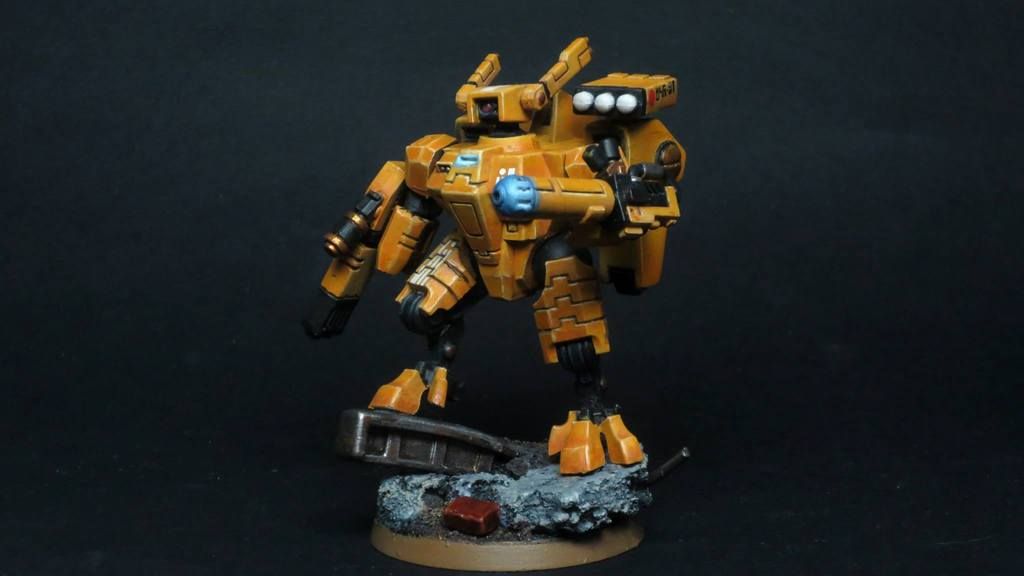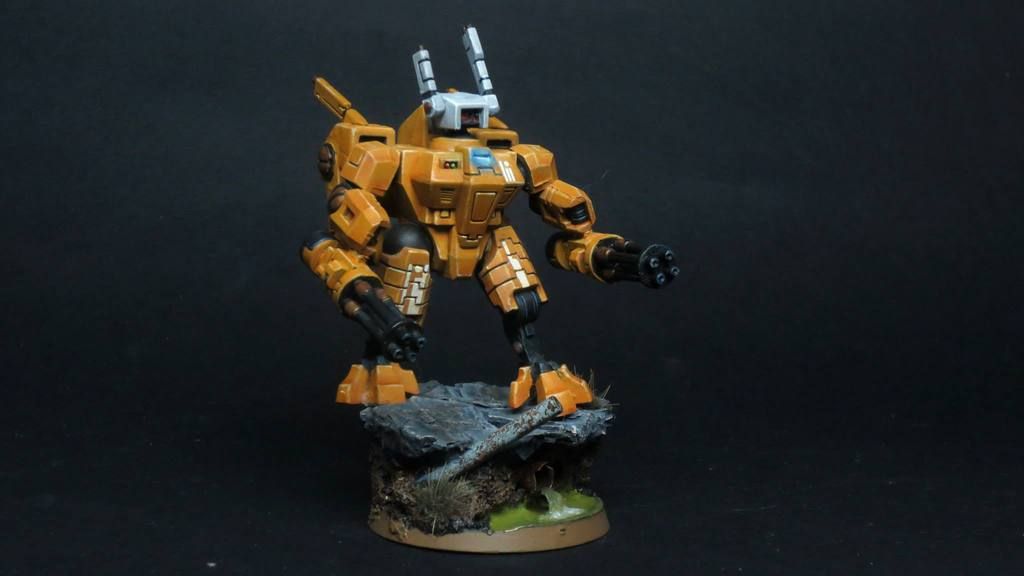 Read you soon guys!
PS: Sorry about the quality, but these were taken from my FB account.