Dear ATT,
My name is Bojan and I've been in and out of the hobby for more then a decade. Mainly because I lived on the country side and did not have with whom to play, learn, advance etc. Once I moved to city, I my life took a turn toward my career and MTG. Until I got myself a Dark Vengeance set. With that, I started playing more actively, rediscovering my love toward the hobby.
In 2015 I've gone deeper into the hobby and actually assembled a proper army. Ke'lshan's 6th SkyLight Patrol Cadre became my obsession and I put a lot effort not just in models, but also in articles and fluff to support it. When GW put new models last October, I decided to rename my cadre, because it grew bigger and now forms a whole Contingent! Now, when I'm coming to the fifth phase of my Tau build, I'm collecting bits and converting some of my minis, adding terrain pieces and getting ready to complete my force.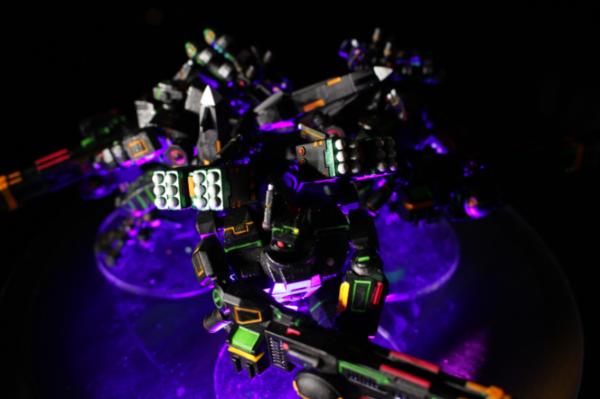 I have a full P&M blog on friendly neighborhood Dakka, but was lurking ATT for a while now and with the rise of the 8th edition, will transfer my Tau related activities here.
Thanks for having me.