Good Day Commanders,
After lurking here for a couple of months, I finally took the plunge, and bought the first units of my Tau army!
Unfortunately, after seeing the really cool work done by members of this forum, my idea of a cool army was not just the snap-together, and slap some paint on it! mentality. I assume that this army will take me for years, so I wanted to make some interesting models to play with, and model.
I stared with an Xv8 Crisis team: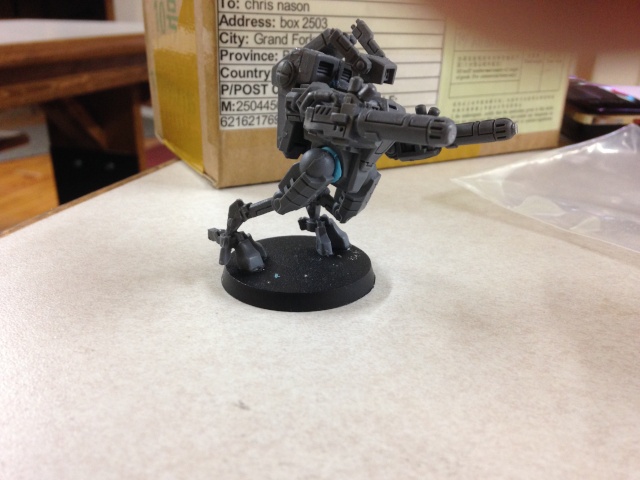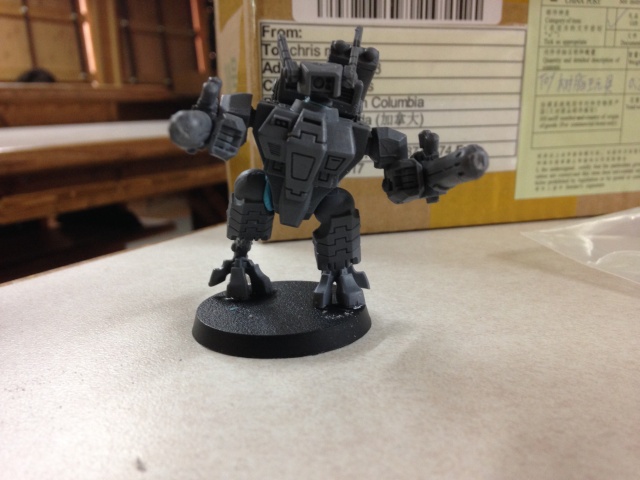 My First Ever Crisis Suit!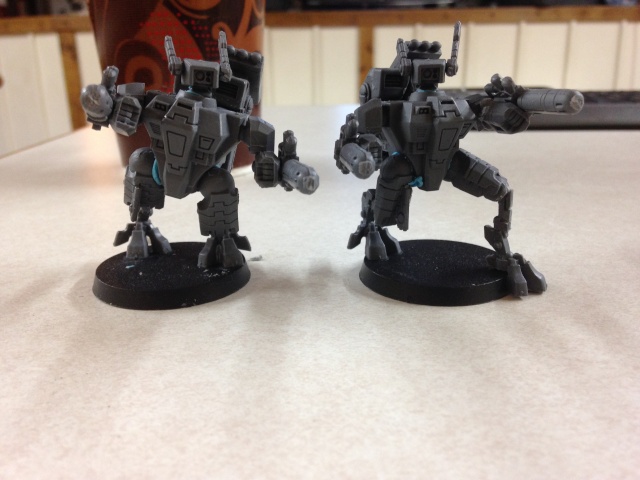 A Partner in Crime!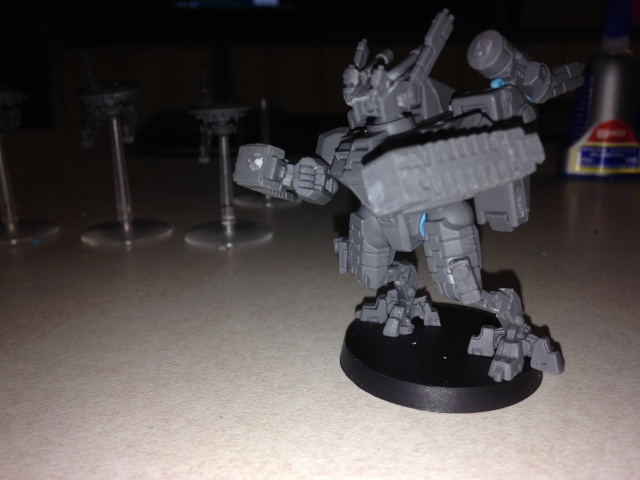 Shas'vre of the Pack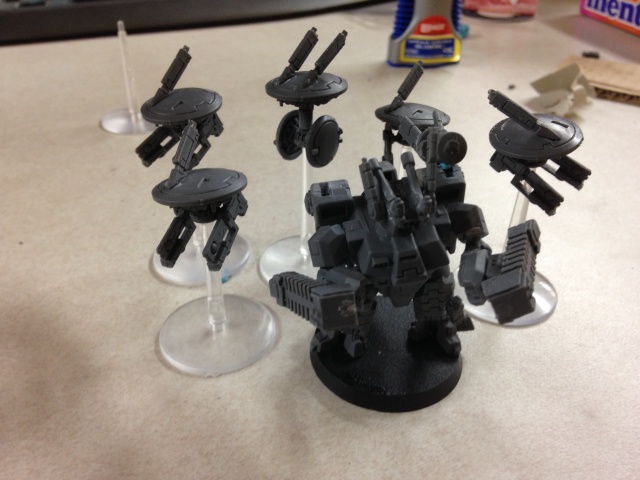 Shas'vre w IBS CCN and DC with his drone posse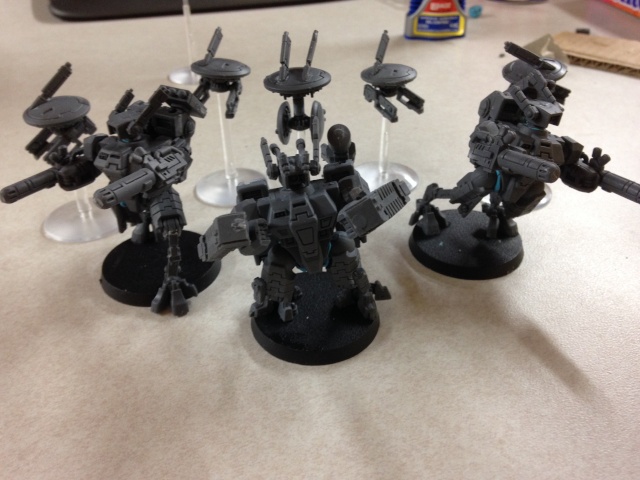 The Whole Unit Together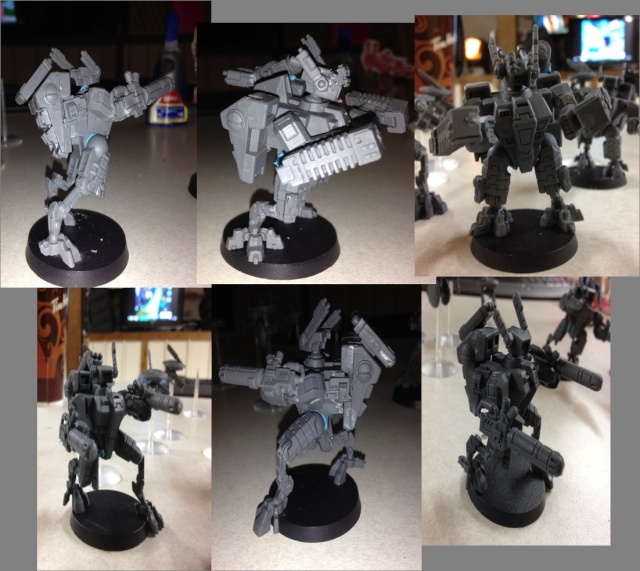 Misc...
Overall this was really fun! They are in the cleanup stage now, as evidenced by mold lines, and the blue-tack holding them together. They still need to go through some green-stuffing to fill in some gaps, Magnetization, and then I get to try my hand at some painting!
For the most part, the mods were reasonably simple, following some of this forum's great guides about jetpack cutting, leg snipping, and reposing the arms.
Thanks for the look, and I hope it gives some other lurker some good ideas!