Hi ATT,
I'm sorry for my absence but I was too busy for my Bachelor Degree.
Now I've more time for modelism, and during these days I've worked on some project, one of these is my commander battlesuit, created on the design of my previous XV72 Vulcan Prototype. It's all sulpted with Green Stuff mixed with Milliput Terracotta and plasticard.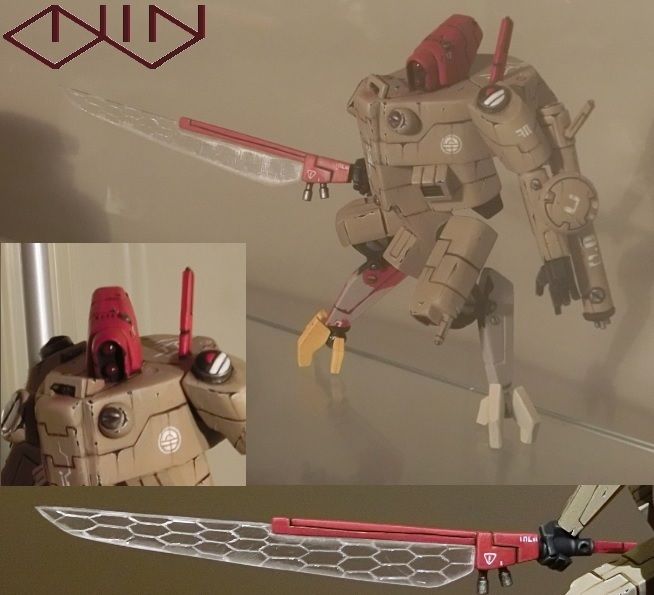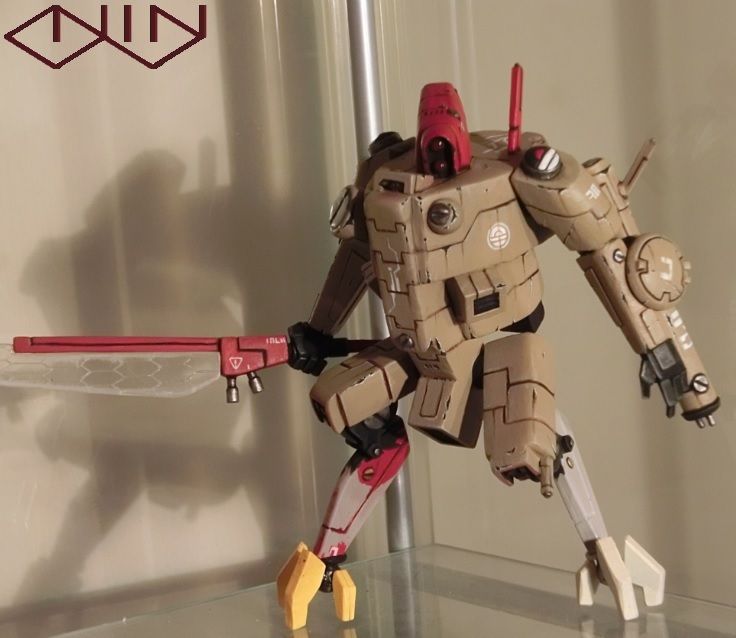 What do you think? Feedback??