Calmsword wrote:I think a really big thing that needs to happen is more 'tech bitz'

It's hard enough to get some of the more exotic targeters and equipment 'flare' from the broadside/stealth boxes- maybe you could try your hand at just making additional antennas ect.

I personally would love armor plating to upgrade regular suits as well as camera pods which you exampled earlier.
Here's the start, Happy now?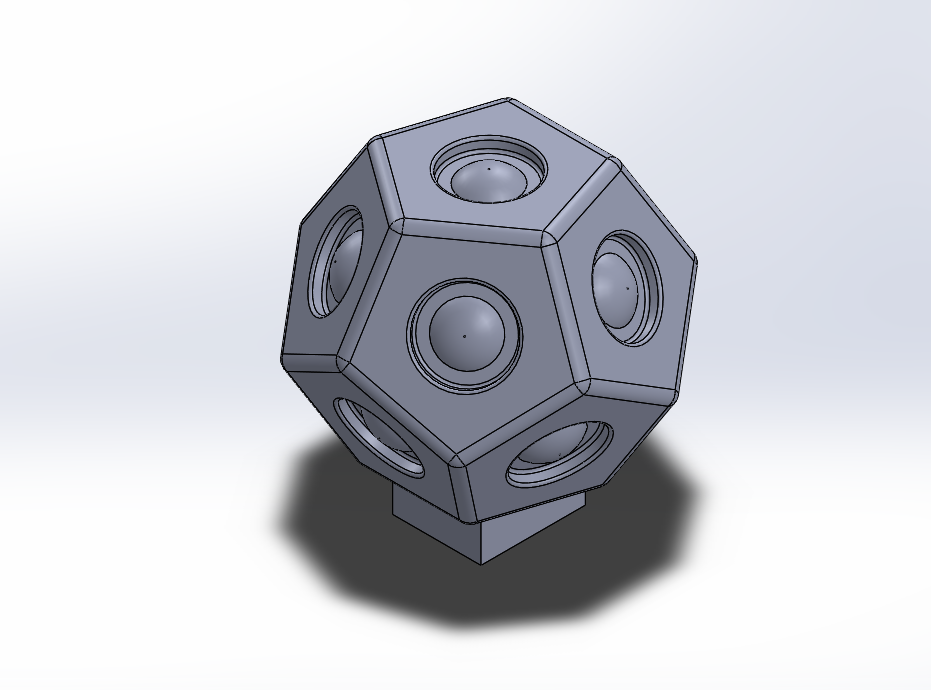 It stands 5.011mm tall with a 1mm peg on the bottom sized to fit snugly into certain models (I hope)
Yeah I know I'm late on something like this but I figure better late than never.
On the Betta I'm going to have to go back to the drawing board for proportions on it because it doesn't seem to get balanced no matter how I set up the parts.