Well Big update here folks, editing the first post to reflect all the designs I've posted to date. I'm going to be producing more and more designs as the thread goes on so please, offer up your comments, critiques, gripes, and complaints. I even invite inspiration if you think you can provide it.
New update: 1/28/17
Since I'm back from my extended (truck induced) leave of absence I figured I'll start posting the current project here on the first post.
Current Project : Betta (Drone operated combat chassis) The concept is that they're simpler to produce that manned equipment and while not as robust are useful when material and personnel are at a premium, like way when one is at the fringes of civilization.
Example of my keying system.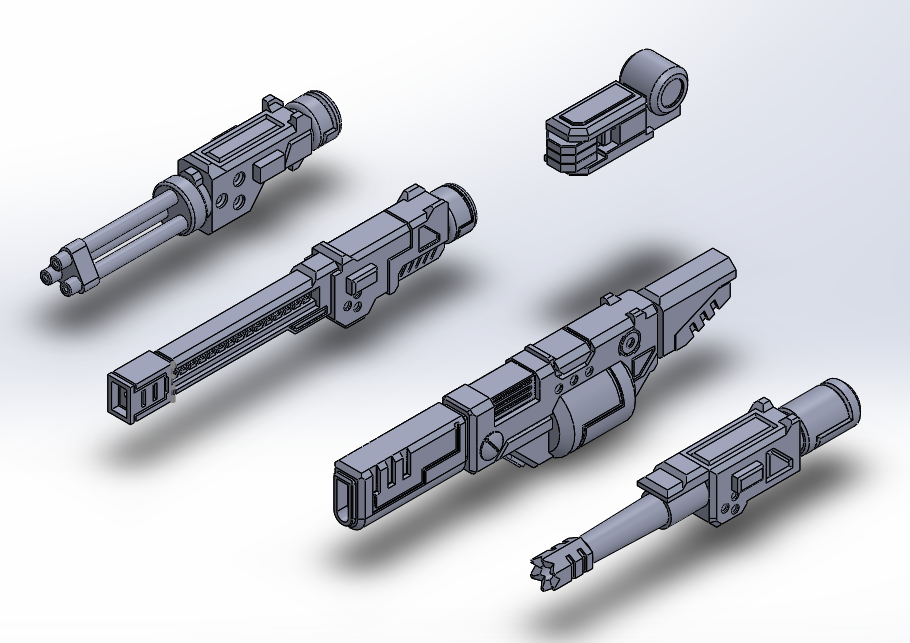 FAQ:
Q: Are these available for sale?
A: Not yet, but soon! We're working on getting prototypes produced as funds allow.
Q: Are you available for commission work?
A: Yes, price and rights to finished product can be negotiated out for later. EVERYTHING is up for negotiation, nothing is fixed.
Q: What do you mean "rights to finished product"?
A: Normally when I design something for someone else they may choose to retain all rights to the finished design for the standard price. However for a considerably reduced price both parties retain equal rights and may do with the design as they choose.
Q: Okay so what does that mean?
A: It means for a cheaper price on commissions I may produce the design as a model.
Q: I have a commission request/files to send/conversation that would rather be held off ATT, how can I contact you?
A: I can be reached for these subjects at
Othryades.mythos@gmail.com
Q: Are you designing these pieces for a specific game system?
A: No, these parts are all stand alone pieces not affiliated with any game company and while possibly compatible with other miniatures they are intended only as conversion parts to be used by customers as they see fit.
Okay now that that's out of the way, here are the designs I've produced so far.
Big gun! (likely will not be produced as is)
Compression Particle Cannon
Kukri Missile
Mag Rifle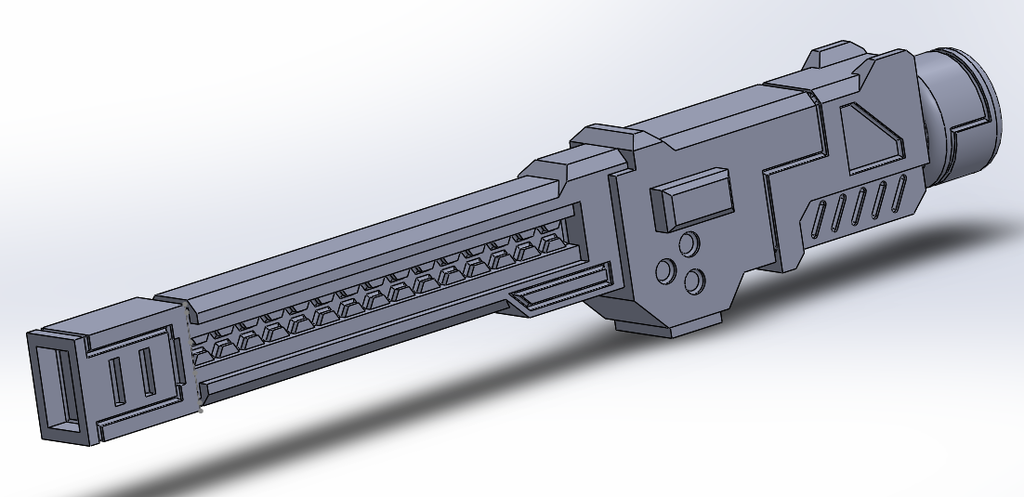 Ion Carronade
Mech hand mount (54mm roughly)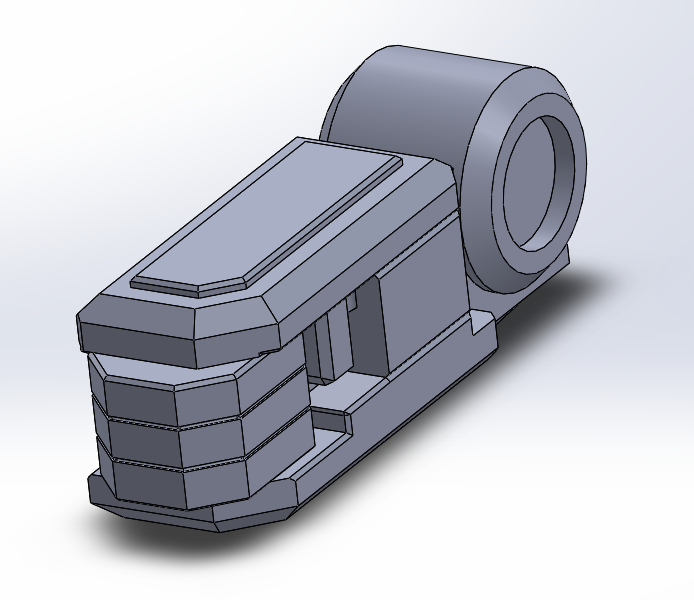 Smart Gun System
Targeting relay
Mech head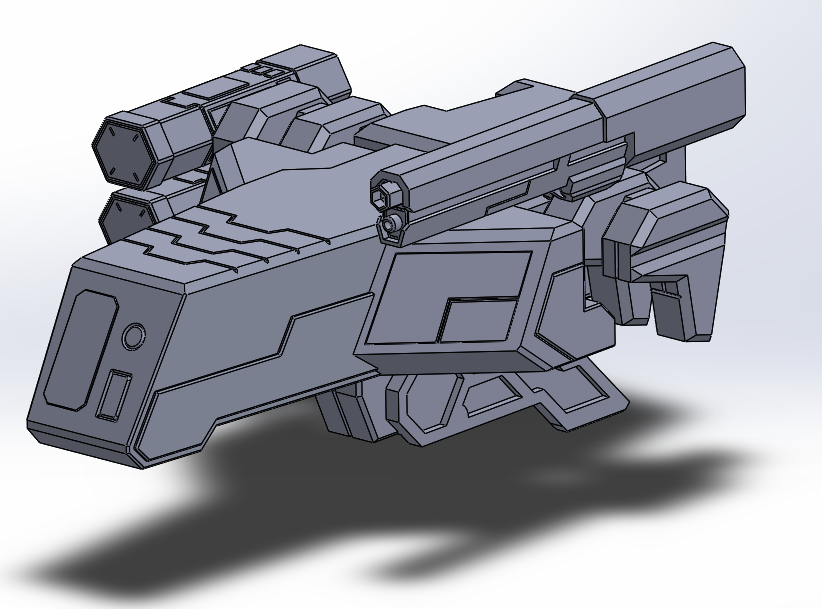 Autocannon
Engine Manifold Cover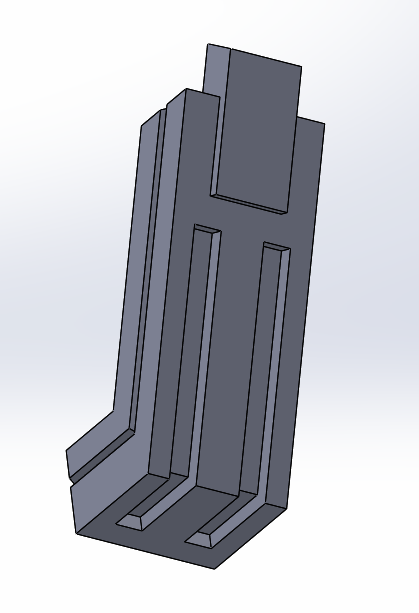 Turret
Blade Gauntlets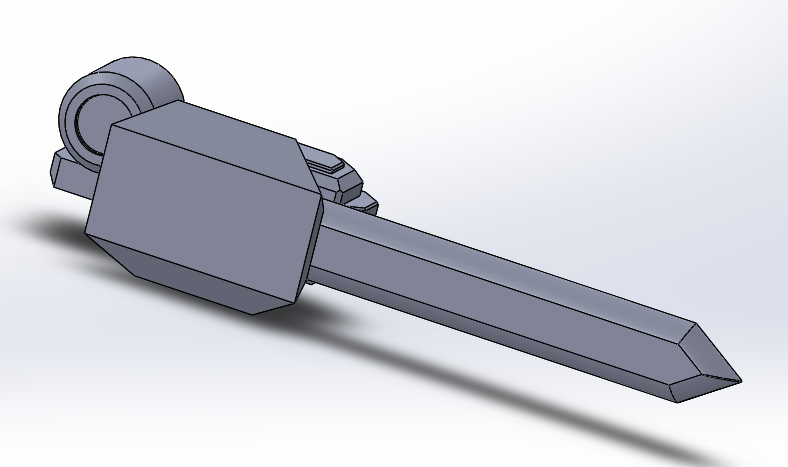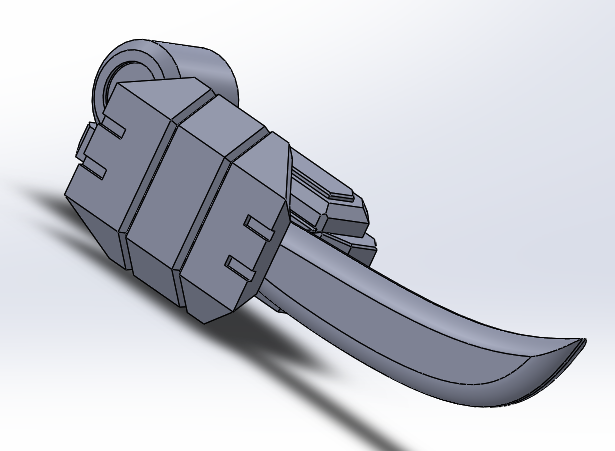 Knuckle Buster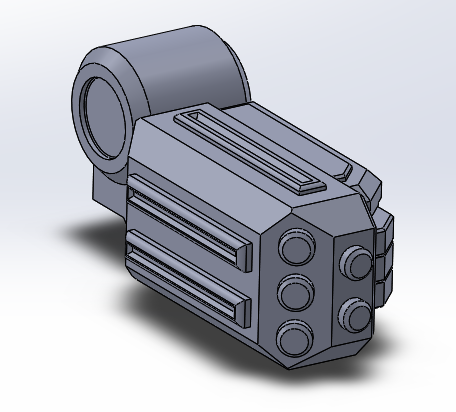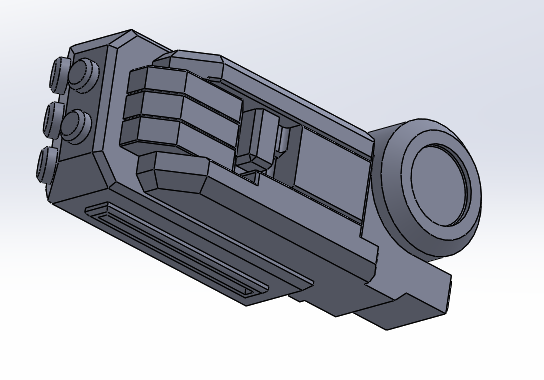 Rotary Cannon
Artillery Turret
Heavy Grenade Launcher (picture with arm)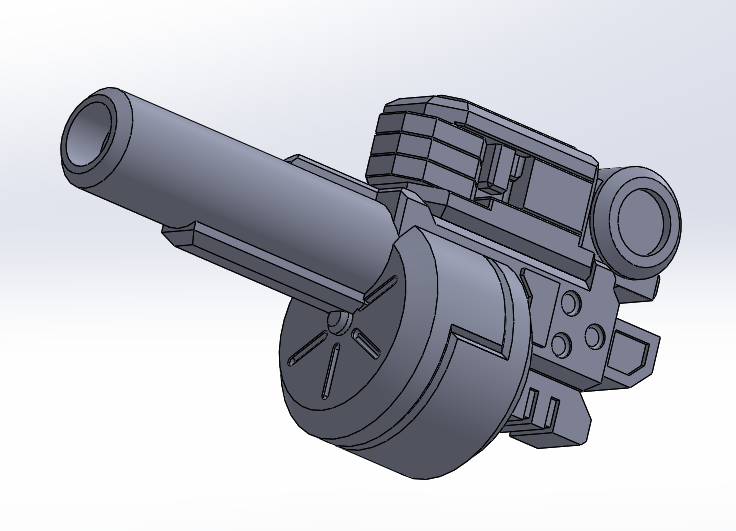 Cluster Launcher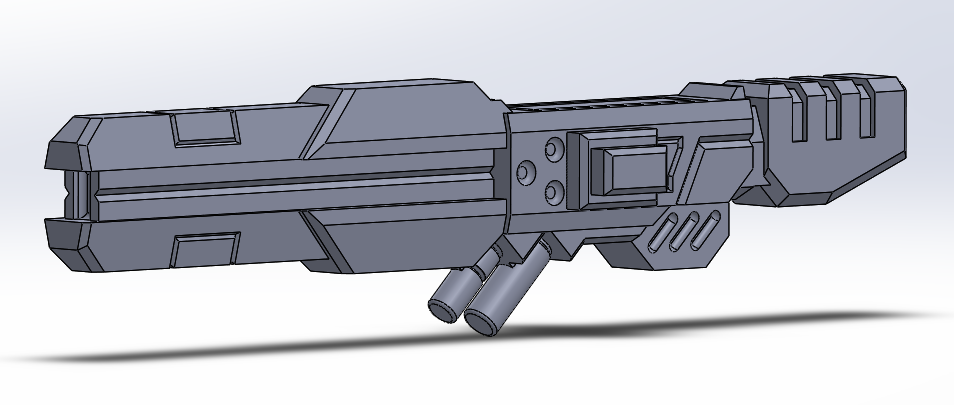 Missile Pack
More Missiles
All of the Missiles!
Well there's the updated list, in progress shots are posted all over the first 4 pages, not one page without more pics.
Lemme know what you think folks, I'm up to design new stuff while I work on this new aesthetic.
I'm also open for Commission work, PM me here or email me at
Othryades.mythos@gmail.com
, everything is open to negotiation and price is flexible.