On the Corvus Cluster, I thought I'd share a simple "how-to" of a 29-inch-tall "Tau Tower" I built for my game table. Hope it's of some interest.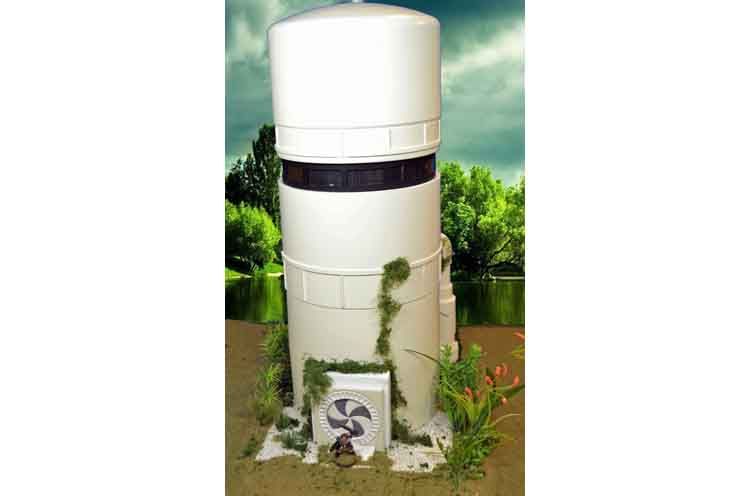 To read article:
https://thecorvuscluster.com/2016/10/04 ... tau-tower/
The Corvus Cluster is a narrative campaign that documents my club's gaming adventures in the 40K universe.
Thanks!