So for years many Tau players have wanted jetbikes. We've seen great concept art, cool scratch built bikes from ghostkeels, but nothing cost effective.
Recently I bought a box of Enforcer Jetbikes from the game Warpath by Mantic. With a little bit of cutting, kit bashing and imagination I came up with these. They will count as Tetras for my army.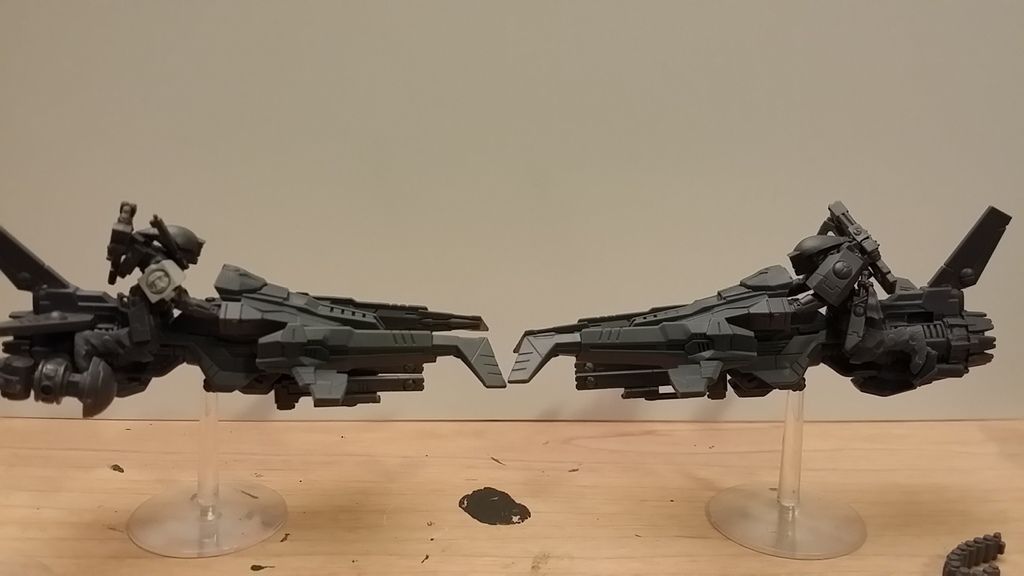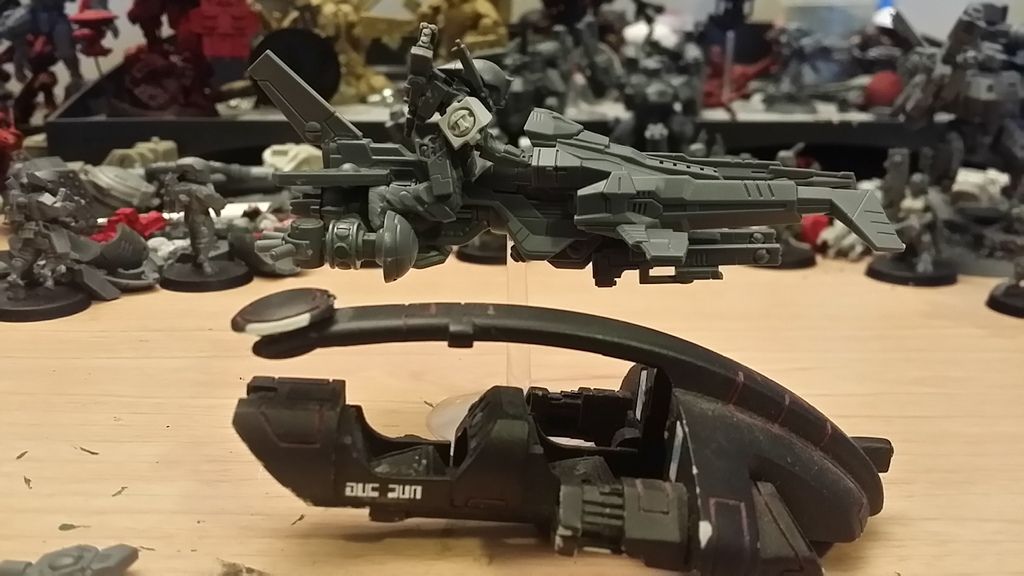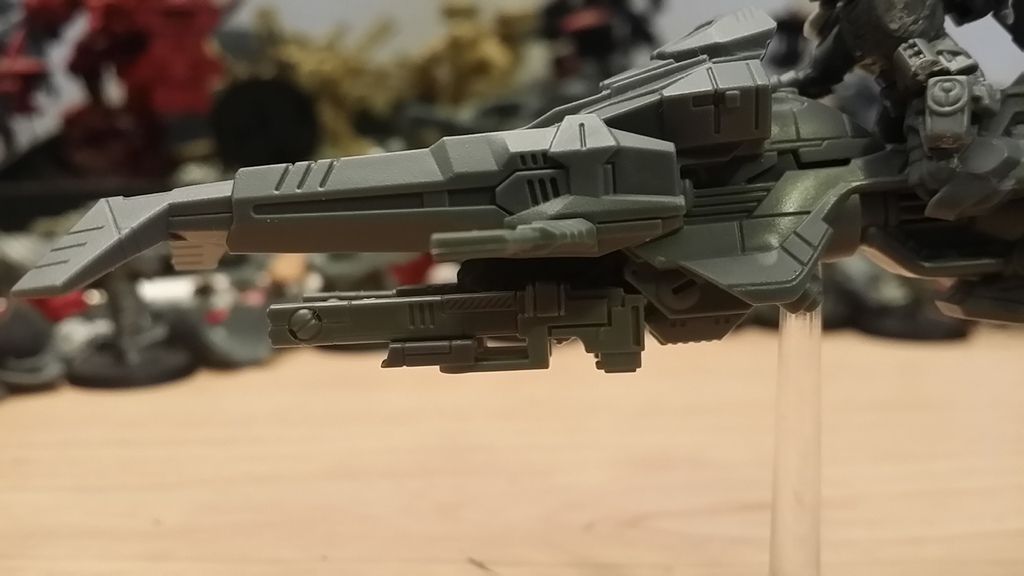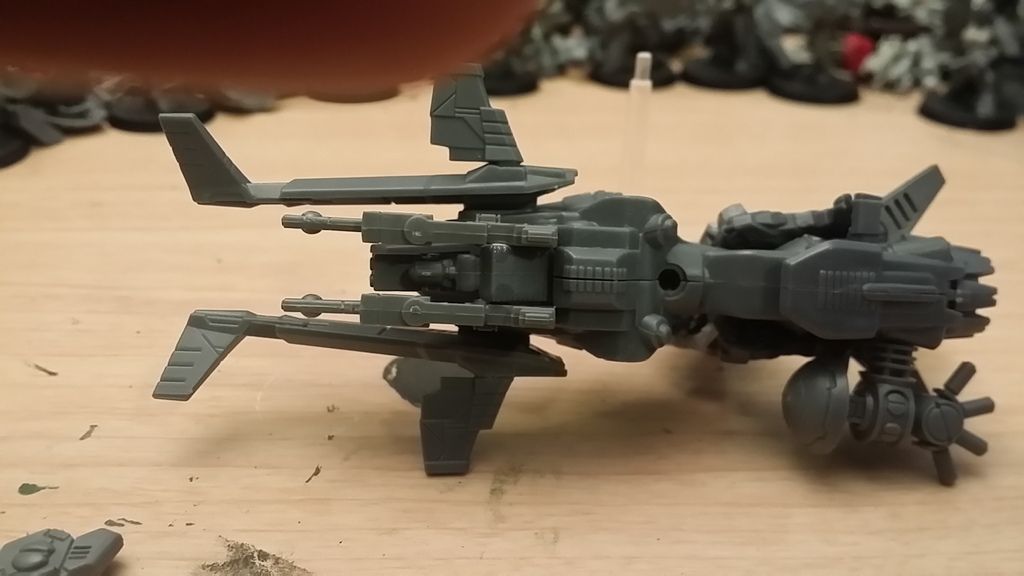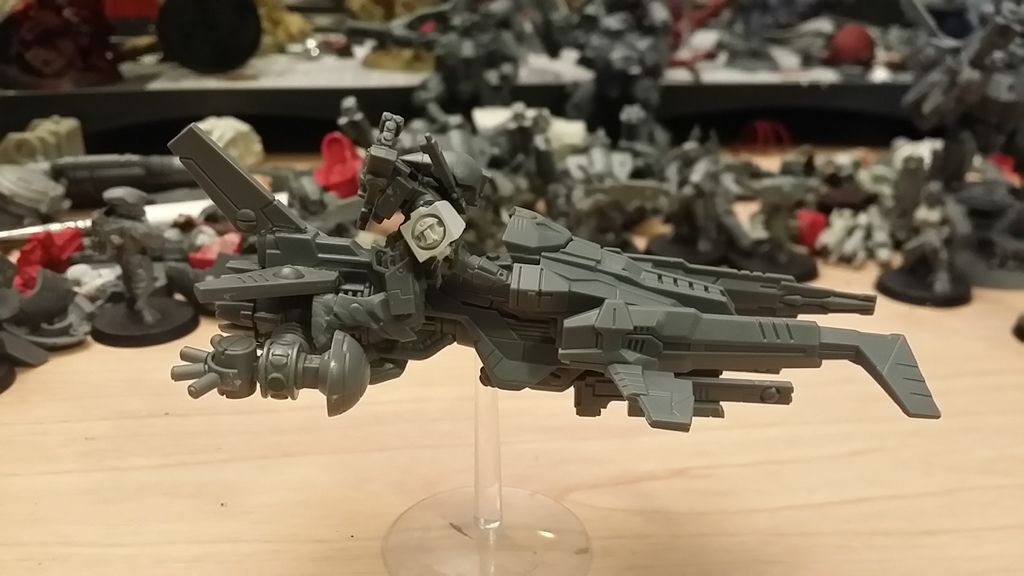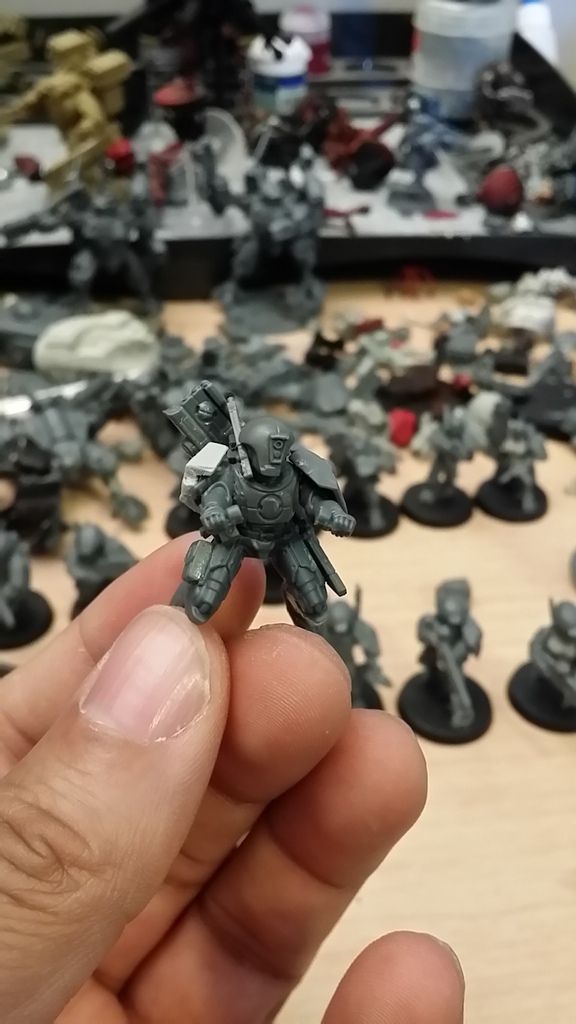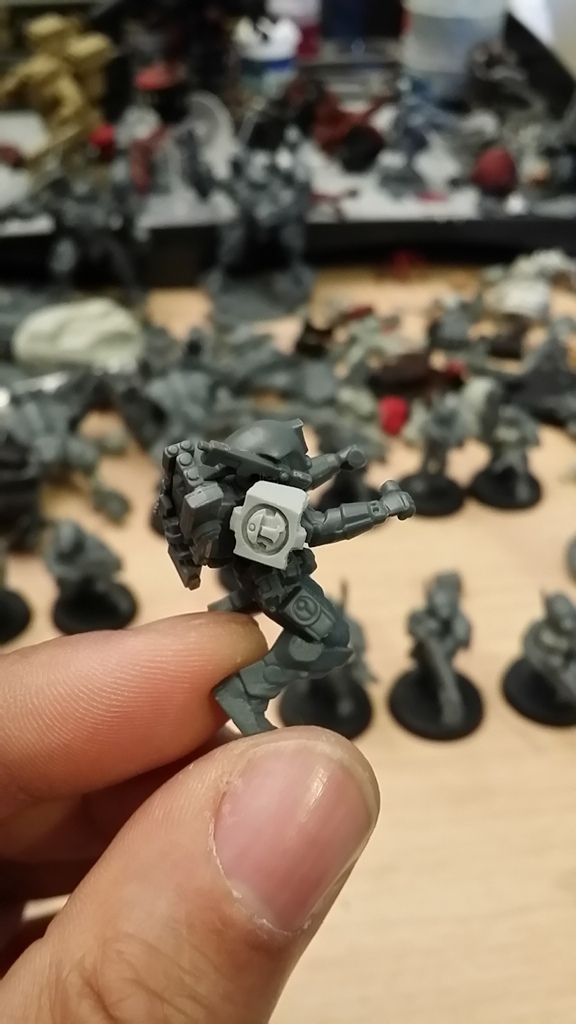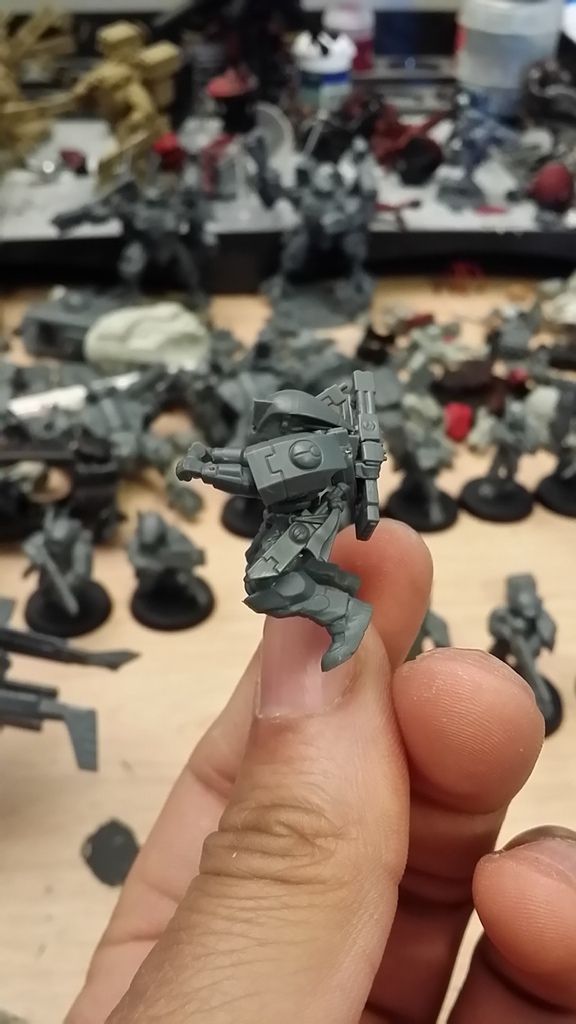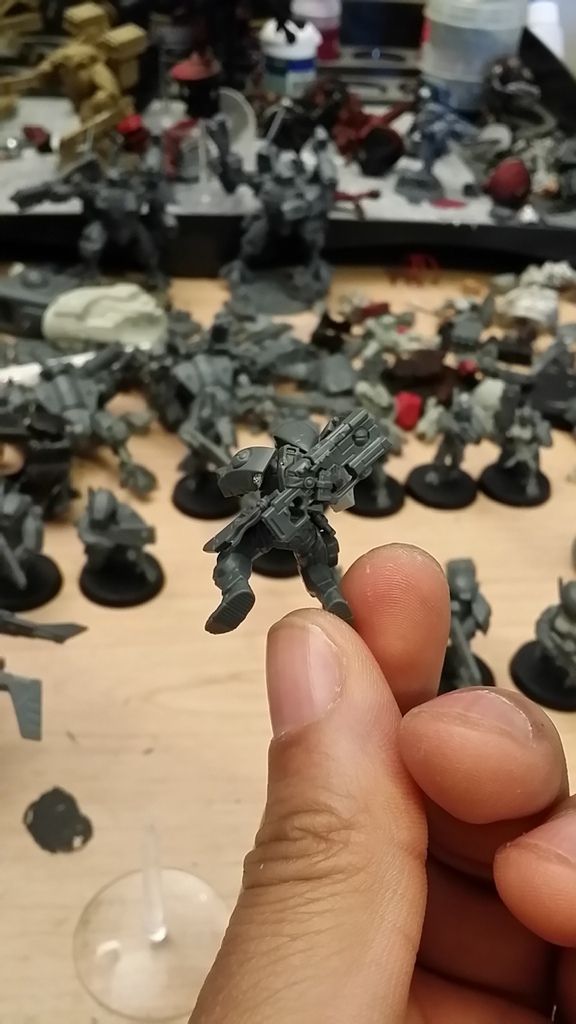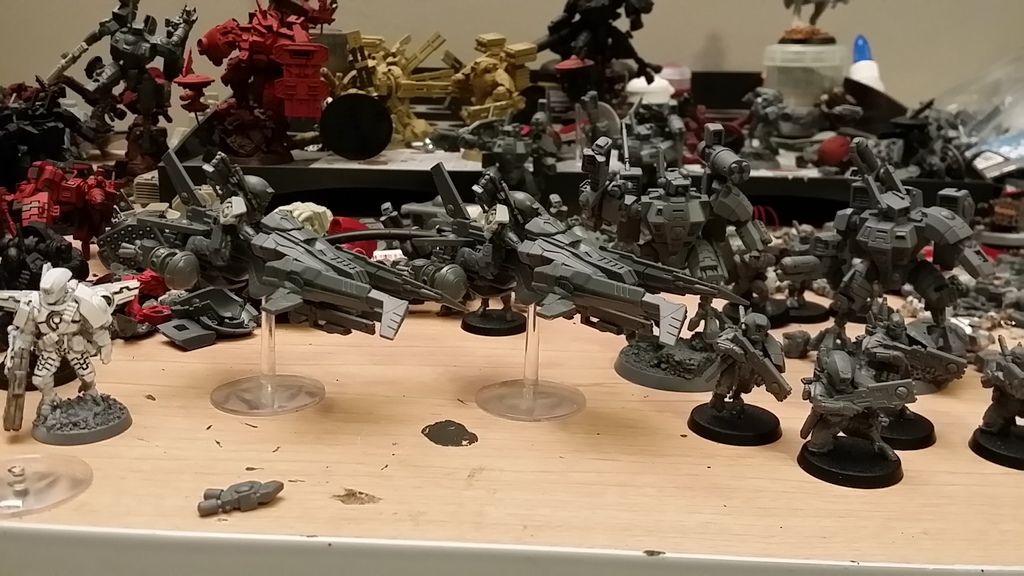 Hope you like it. It's easy to do, so would love to see others from the community take a stab at making their own.