Props to agent arrow for the model designs.
Currently creating a Battlesuit army (with a few Breacher teams) based around the Mobile Infantry from the heinlein book.
I'm very much a leisure player so aiming for the looks more than the army list.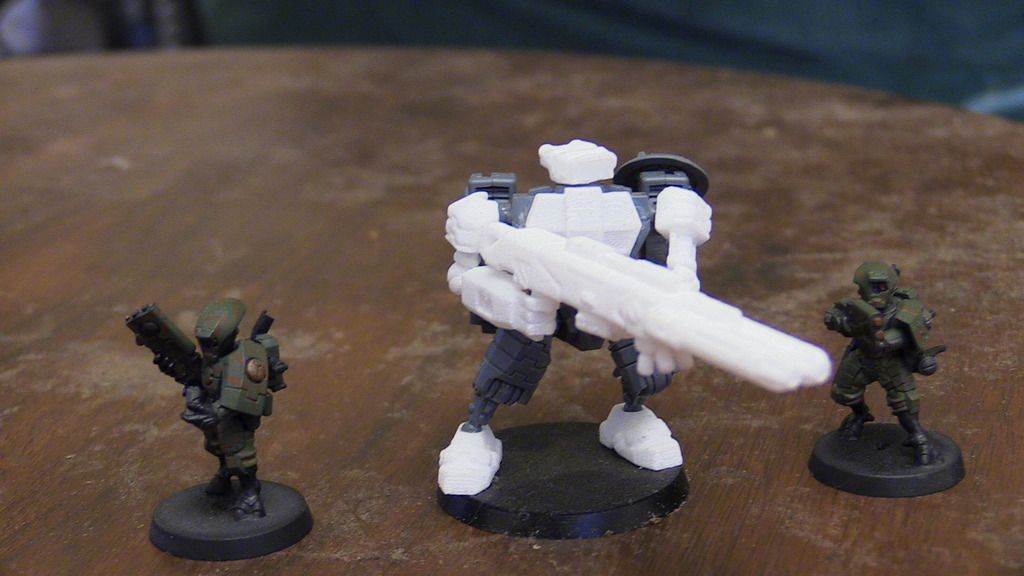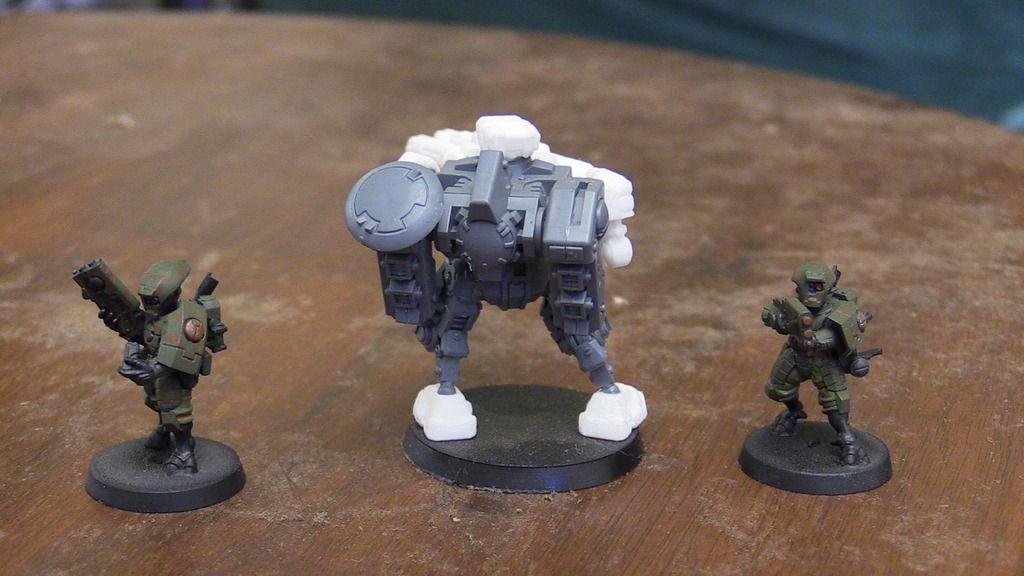 Also I had great difficulty gluing the pieces together, it just doesn't want to stay.