Hey everyone, I had a good/bad idea a while back... I know in the lore Tau normally don't have many "titans" and even fewer models for them. I thought it was a shame that the closest thing we had to take on a Warlord Titan was a Manta. So I decided to make a Warlord sized Tau Titan.
I am going to make it a nice mix of elements from all of the battle suits. Kael'yn was kind enough to start me out with some base models to build upon starting with the Stormsurge arm upgrade. So I started by scaling it up to a warlord titan size and placing a fire warrior model next to it to show how ridicules this is.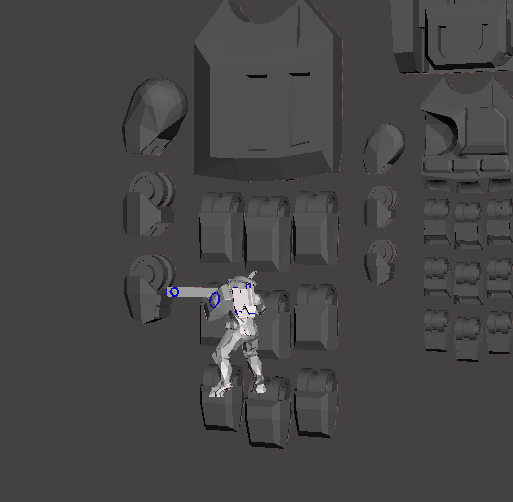 Next I began work from the head down. I wanted it to have a crisis suit style but a lot more details and sensors. I found a model ripped from Mech Warrior Online by Wolking1985 on Thingiverse of the Thunderbolt Mech.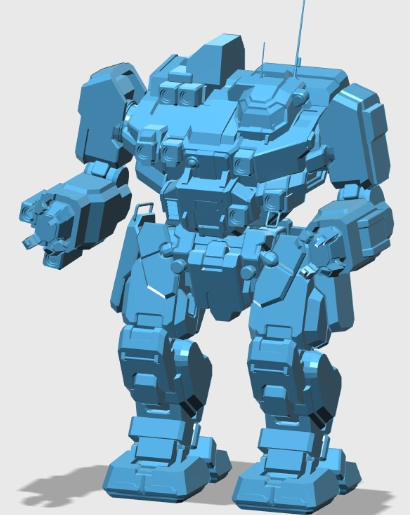 The mech's chest looked like a good place to start for a head so after a few modifications and some details added along with some tau crisis suit antennas added it is starting to look like it could be on a massive Tau Titan.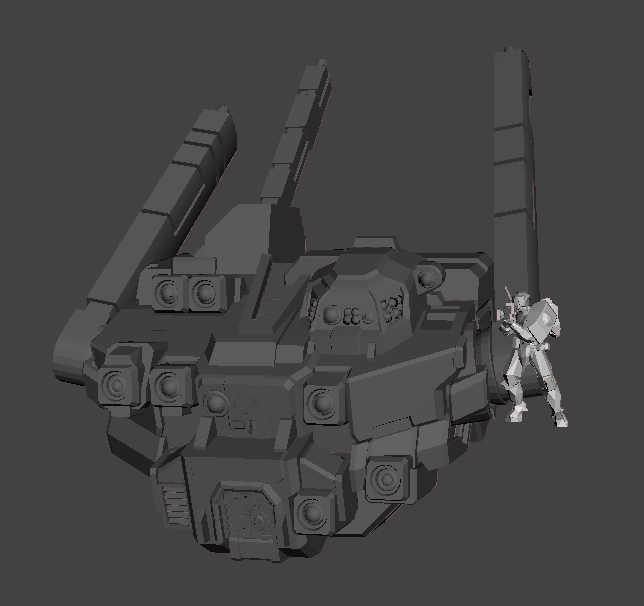 Hopefully I will be working on and updating this WIP for the next couple weeks in my spare time.
For the Greater Good!