Greetings all, having (finally) got image hosting working it's time for me to show what I'm tinkering with!
Also a little background fluff as I go along.
My force is based on a far flung sept of the farsight enclaves, the name has Long since been forgotten to both the imperium and even themselves, they have one soul purpose in life. To hunt down and destroy imperial knights and titans that threaten the expansion of the greater good. There homeworld is heavily irradiated hence there destinctive dull greens of there armies, the crimson serving as a reminder of the blood of there comrades fallen in the years of hard won battles.
So fluff out the way for now, time to start some actual modelling, I grabbed an armload of odds and ends for my tau army, first kit I started with though, was my Hammerhead gunship. Still very much a work in progress but that's what I hope will give others ideas.
The first parts I built were (naturally
) the rail cannon and turret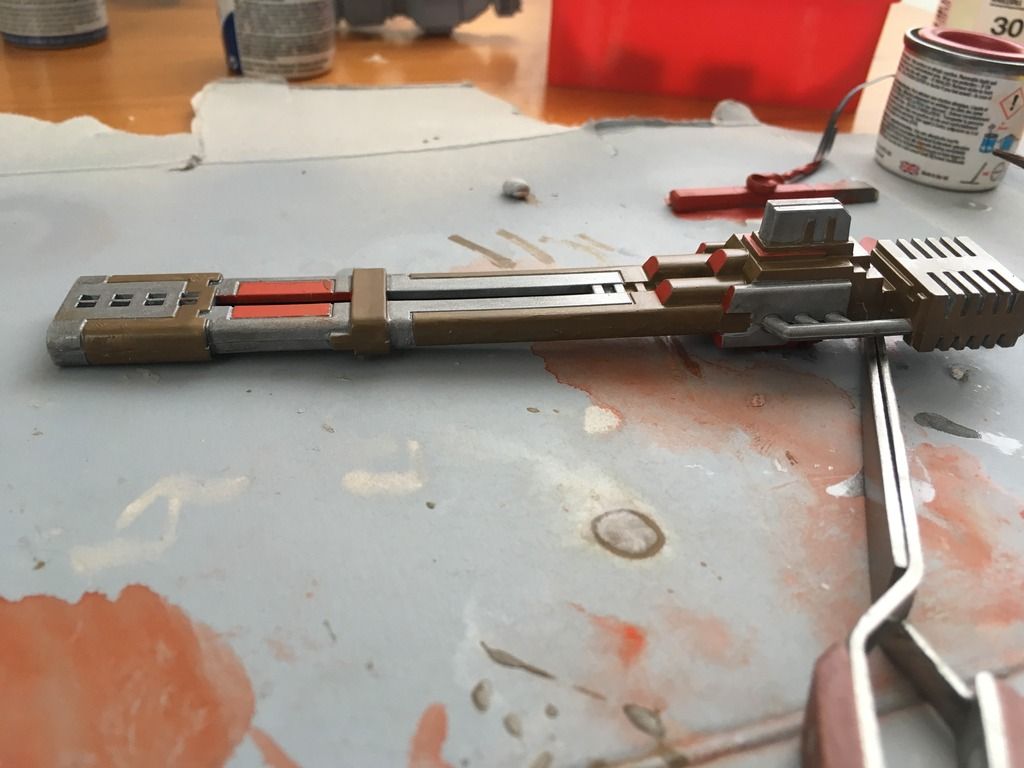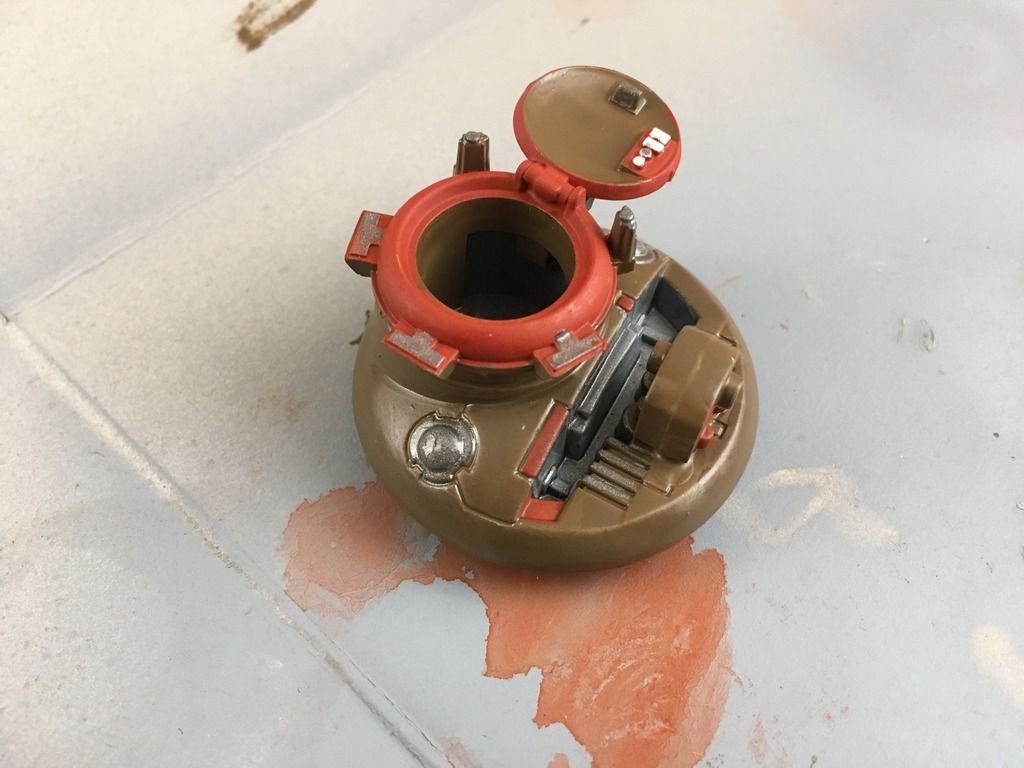 That's all for now guys, I hope you have enjoyed my first post on here
any and all feedback welcomed
Sean