Hello there, long time without post, but the time runs diferent in the Warp. Thanks for the kind words, real life keep me veeery busy, but I was able to finish some more elements for the army, and played a few games
.
First, thanks for the Piranha, hope my paint skills make it justice:
a Fireblade repaint, with a little conversion
more Strikers!, but these are Honour Guards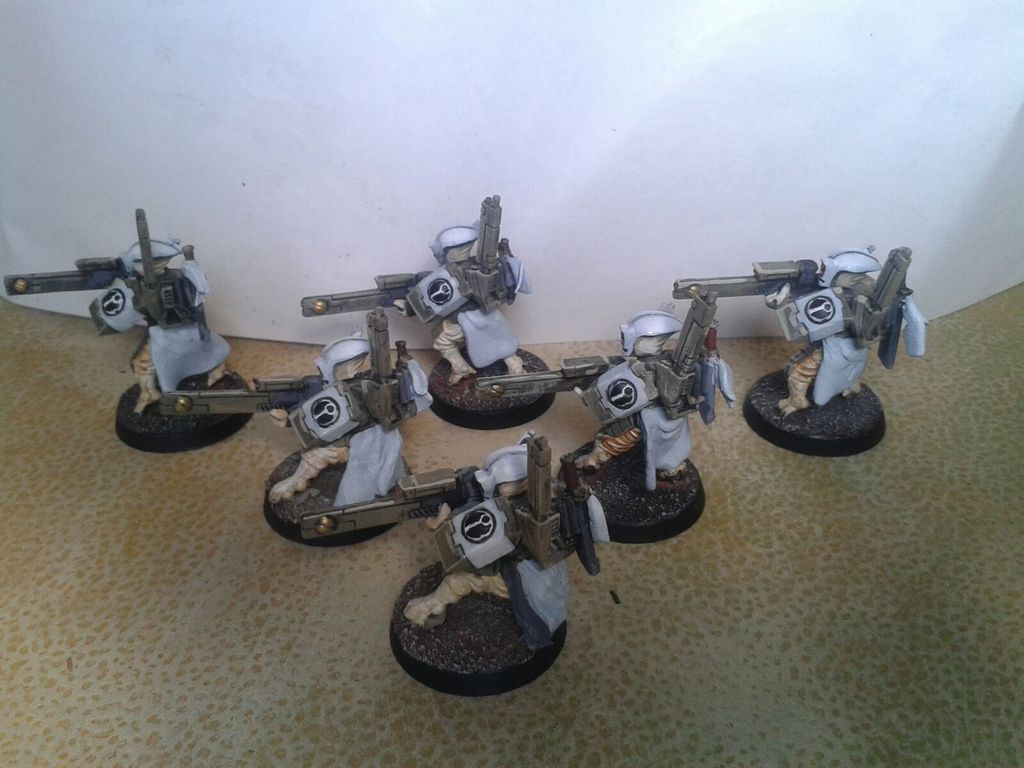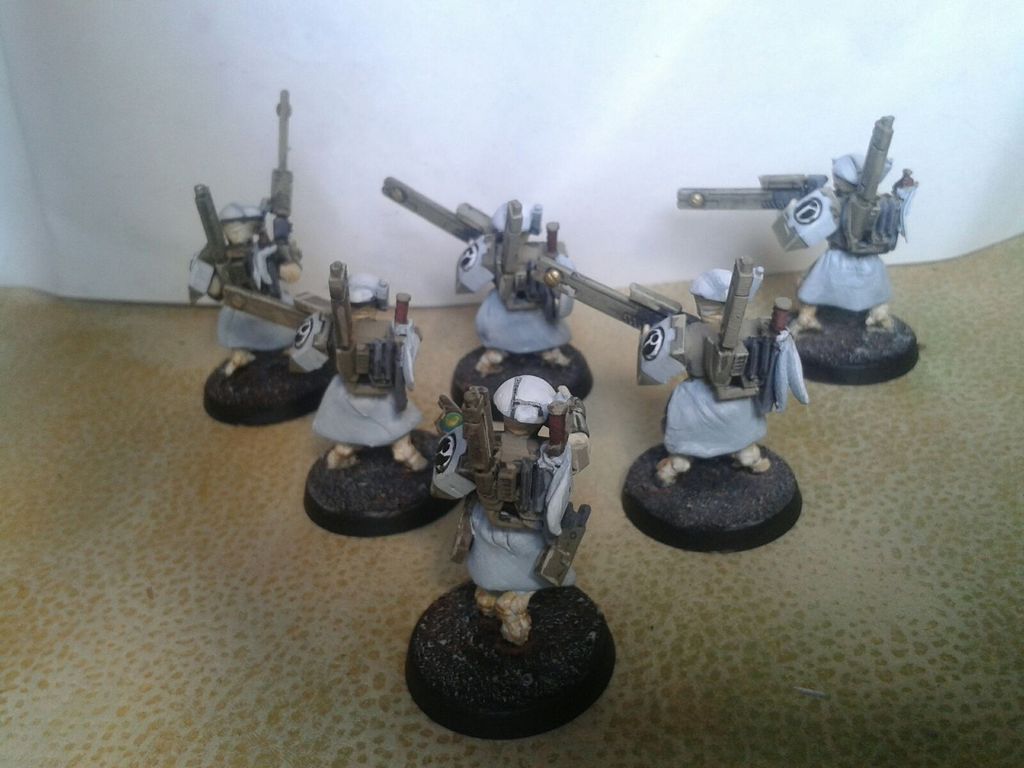 And some Riptide variants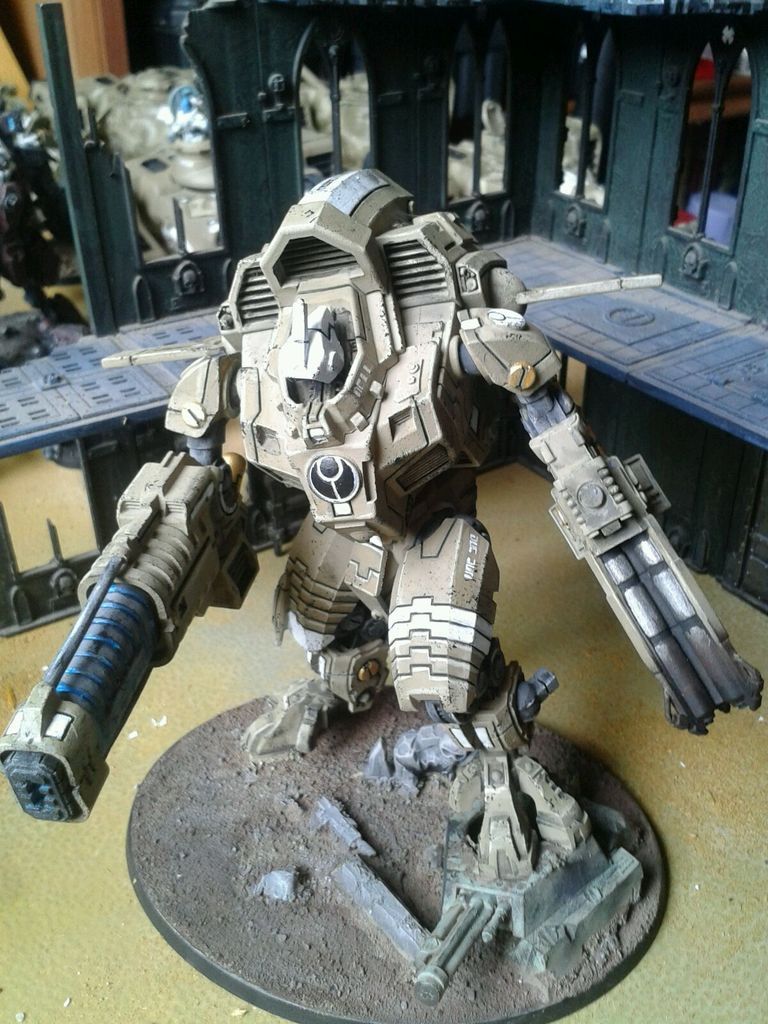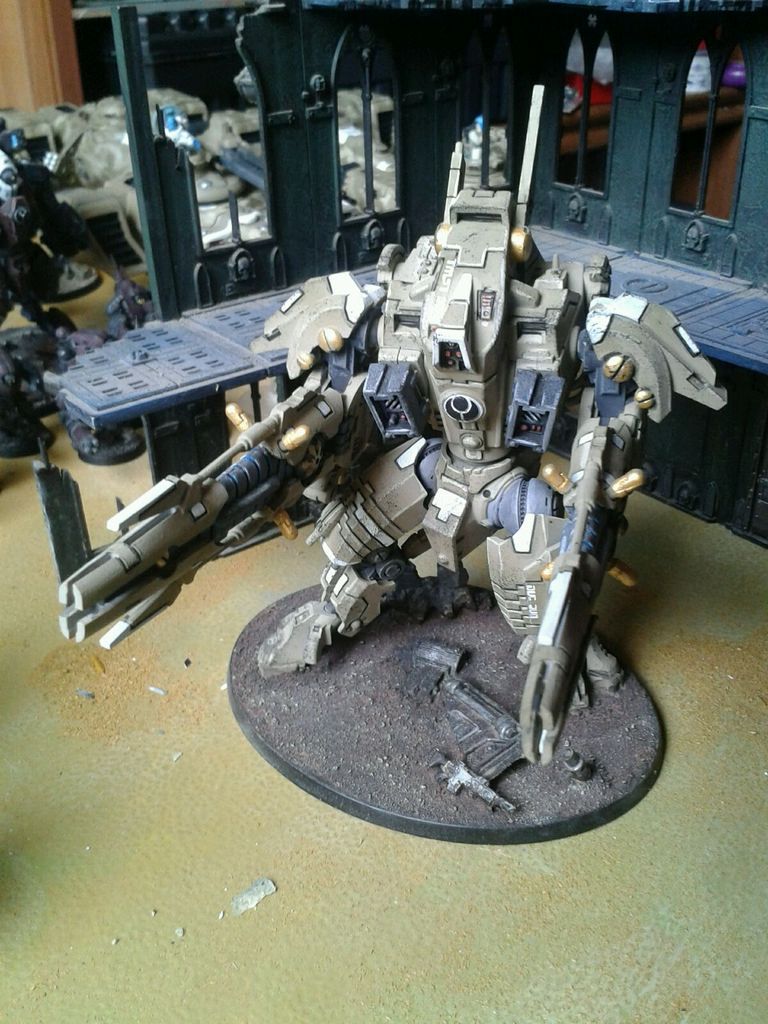 see you all soon.