Rather than make multiple WIP threads, I thought I'd just make a single topic where I can post updates regarding the painting of my army. Here are pictures of my 1st Fire Warrior squad and my newly finished Commander. The theme is a weathered, worn down Farsight Enclave that's sort of got a rag-tag feel to it. I have yet to base them (going to wait until I've finished a few more models) so the bases will look uniform, but the theme for the bases has yet to be decided. If you have any suggestions let me know...C&C is welcome!
Squad shot: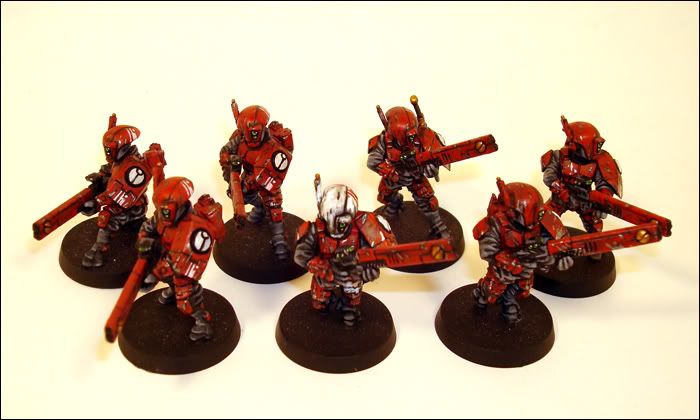 Fire Warrior details: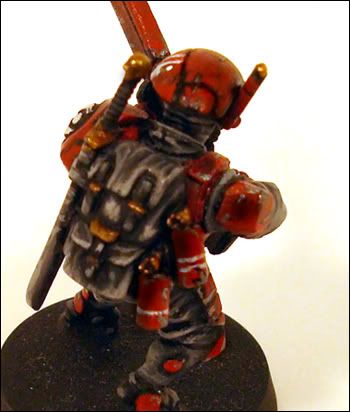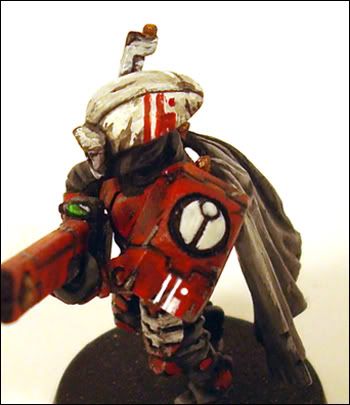 Commander shots: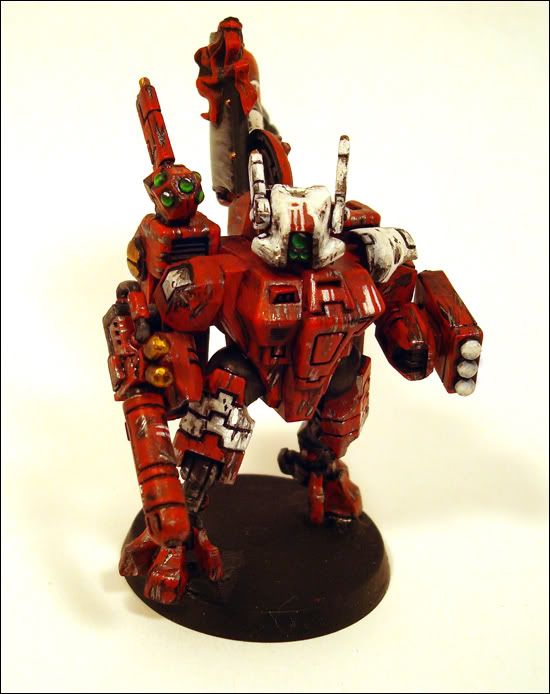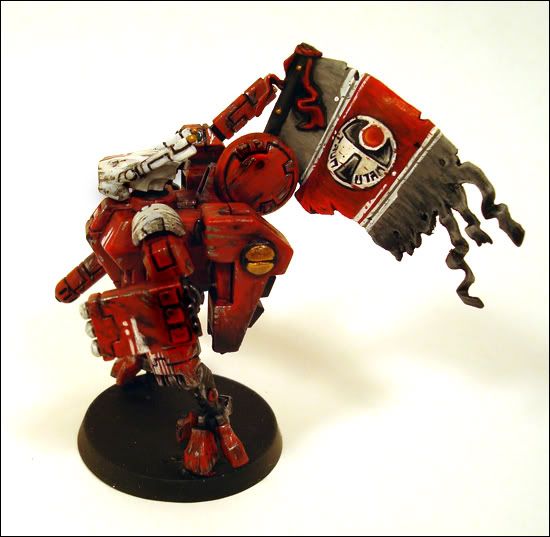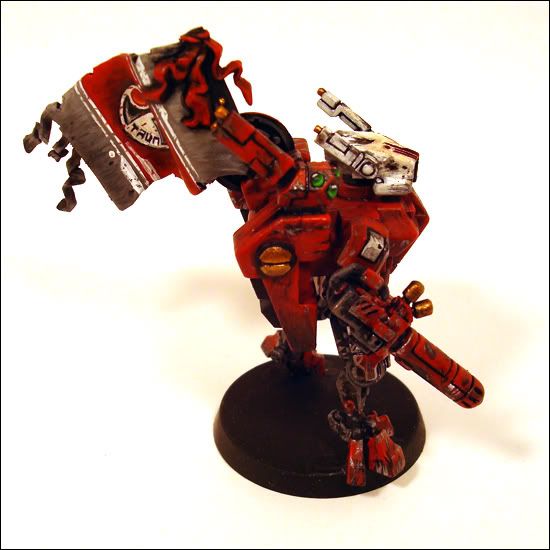 Shots of Piranha to follow...