Combo Winners :
1. Entry 2 Wolfs16
2. Entry 4 Cire Mont'yr
3. Entry 10 Tsurugi
In a galaxy torn by war, battlefields become both blacksmith and forge, crafting the combatants like prized blades.
While many burn away in the fiery coals, some emerge from these furnaces, their strength the finest steel.
Now is the time! Let us tell the stories of these magnificent Shas in their fighting machines!
The challenge for this particular event, was to model a 'legal' battlesuit and its pilot each on their own base.
Conversions and Auxillary suits are welcome. No non-codex weapons or equipment (meaning: No custom experimental stuff).
You need to make this particular individual notable by way of posing or trademark embellishment, a true character.
It can represent an XV8/XV88 Shas'ui or Shas'vre or an XV8 Bodyguard or XV8 Commander Shas'el or Shas'o (with up to 2 drones. Gun/shield/marker)(a model of O'Shova is allowed as an Shas'o entry).
The Fluff can be found here
---
Entry 1 Yami Kero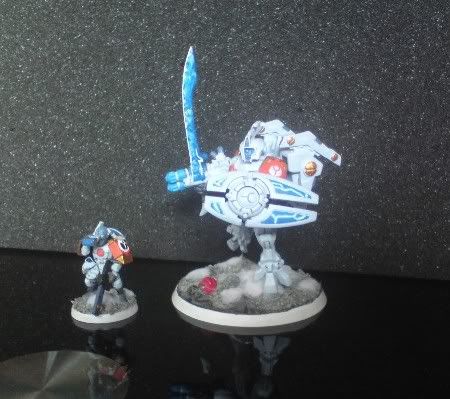 ---
Entry 2 Wolfs16
Shas'El Sa'cea Lynu'nan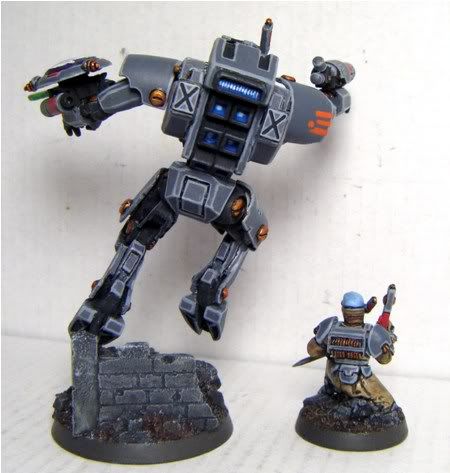 ---
Entry 3 bluedestiny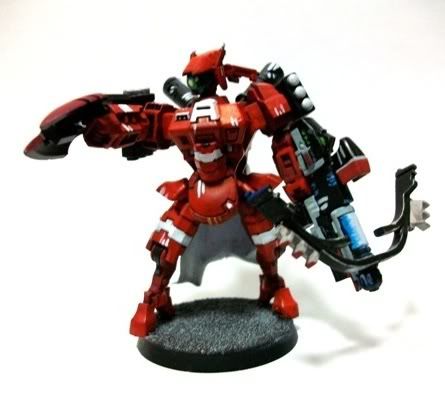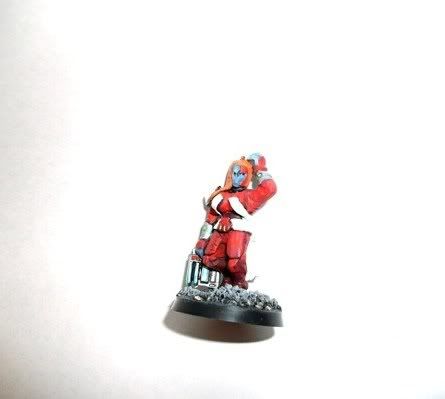 ---
Entry 4 Cire Mont'yr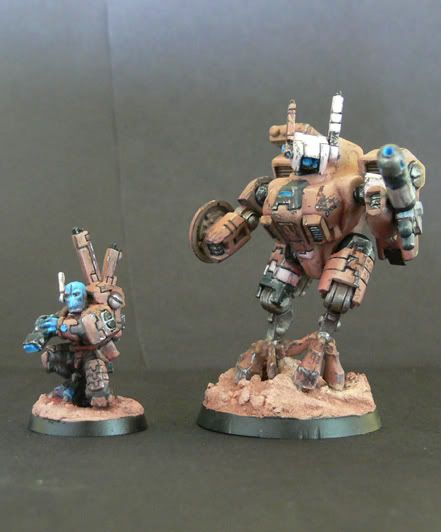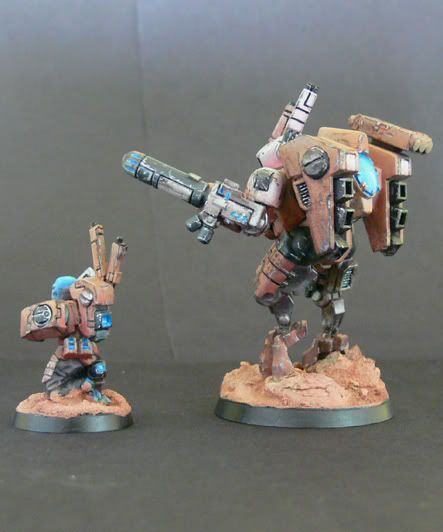 ---
Entry 5 troy_tempest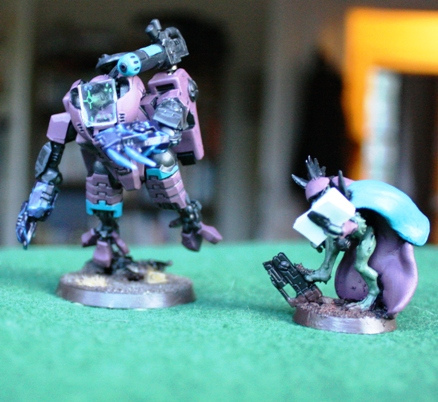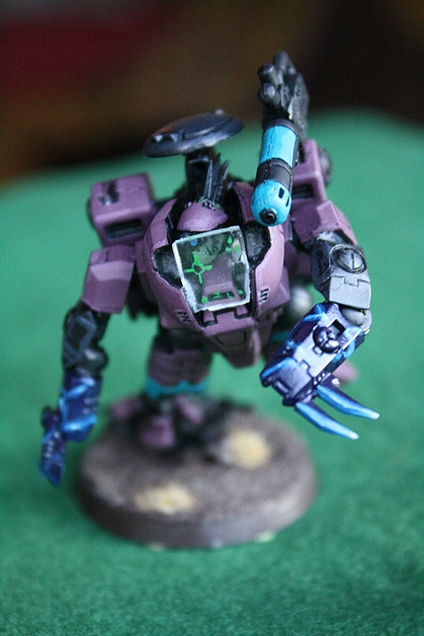 ---
Entry 6 hownowbrowntau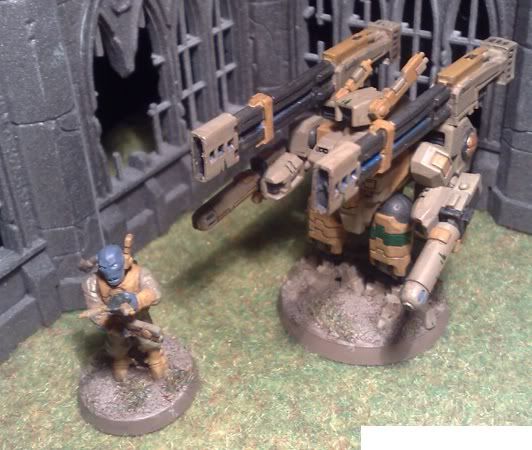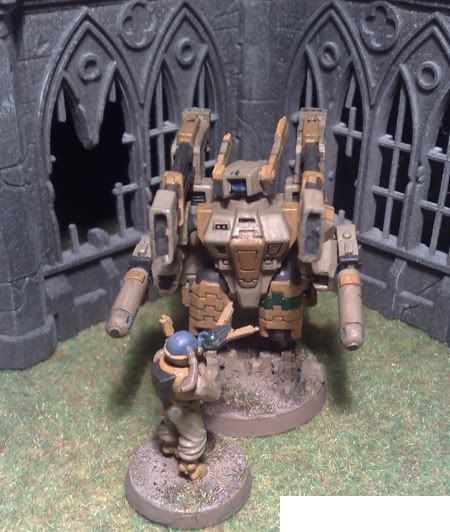 ---
Entry 7 Daysman
---
Entry 8 Commander Blueshock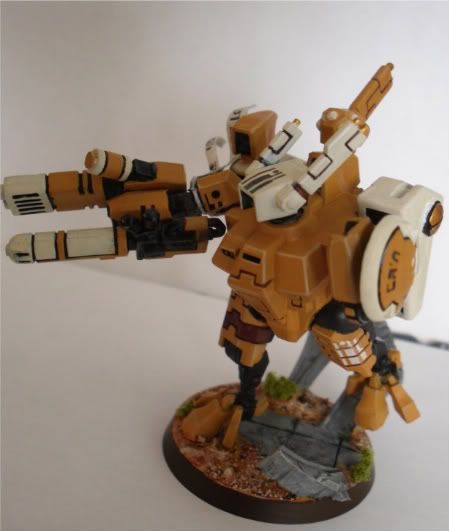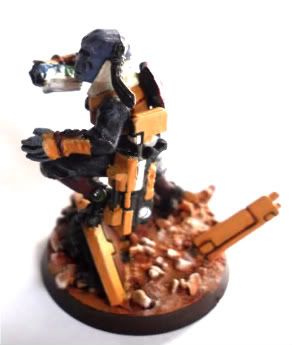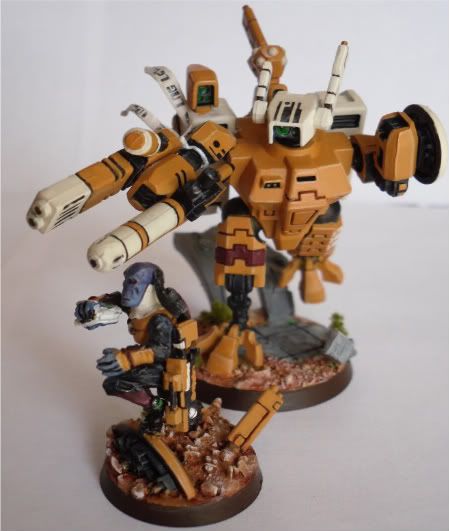 ---
Entry 9 Brokensword
K'yeshi
Shas Vre K'yeshi and Shas El Lar'shi
Shas El Lar'shi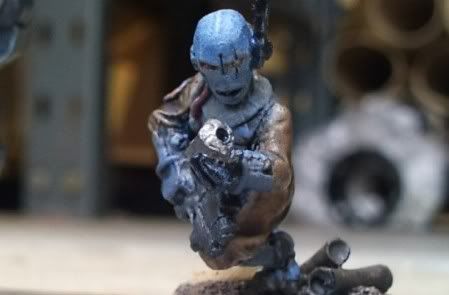 ---
Entry 10 Tsurugi
Tsuki's Modified XV-8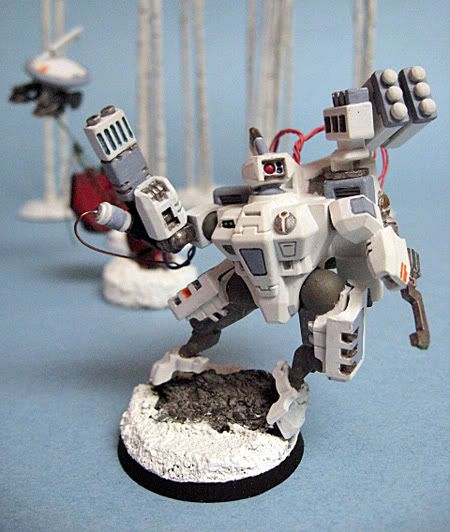 Tsuki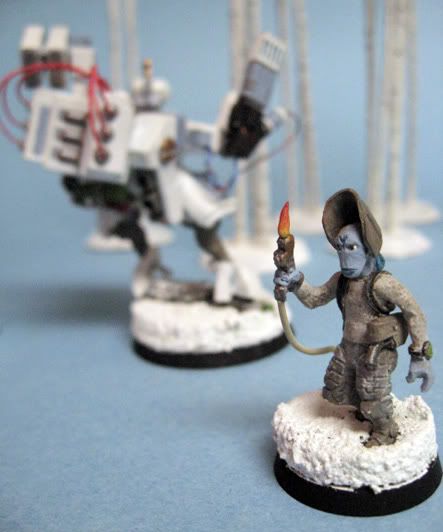 Her faithful Kor'vesa assistant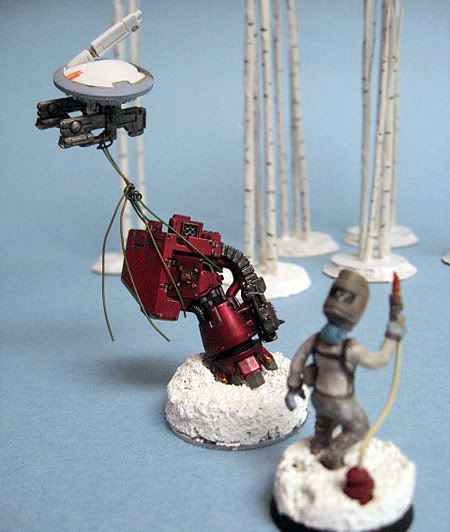 ---
Entry 11 Mal'Caor
---
Entry 12 Null
---
Entry 13 Revenant
---
Entry 14 FireTrident
---
Entry 15 T'oturi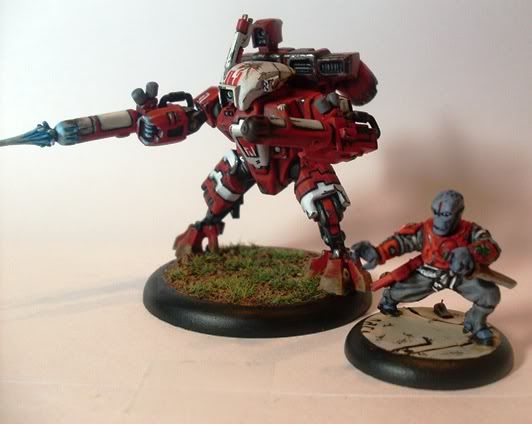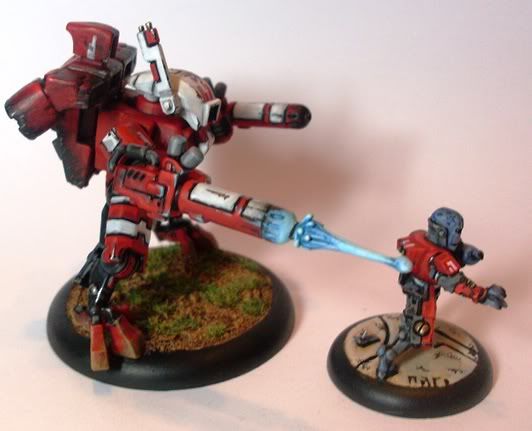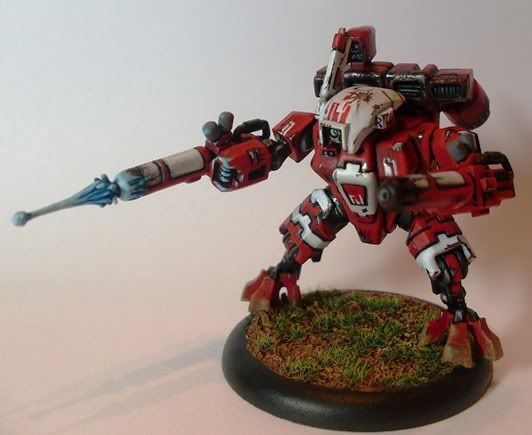 ---
Entry 16 sidvektor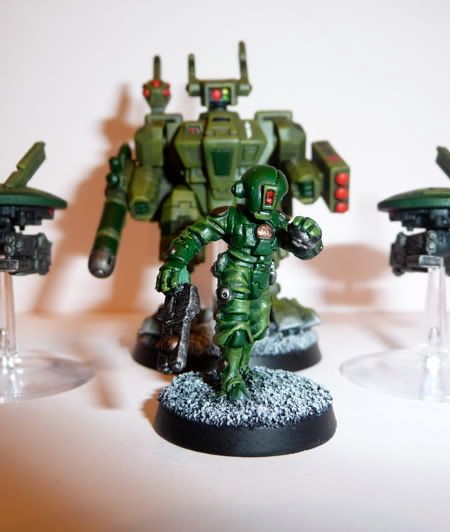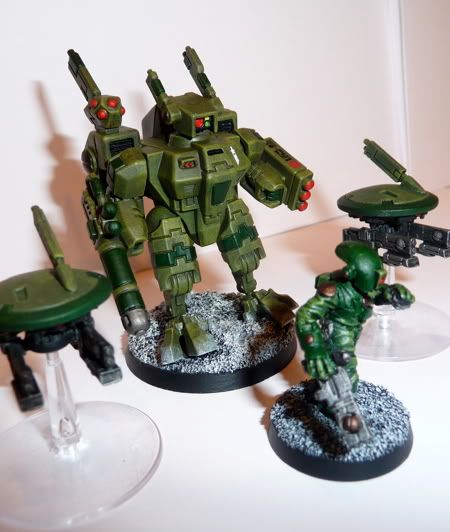 ---
Entry 17 Kern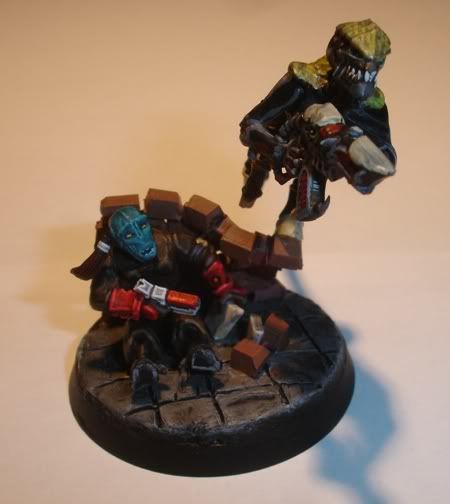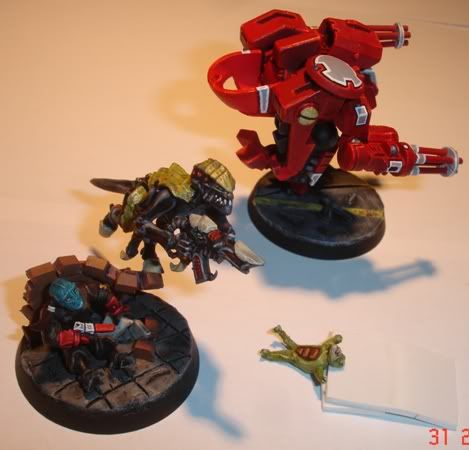 ---