Deep within the depths of space...

... on the edge of the galaxy....

... the counter attack begins....

.... NOW
I have just finished on my second Merchant and new flagship,
Serenity
, and accompanying Orcas. A picture says a thousand words, so I'll let these do the rest of the talking as best they can.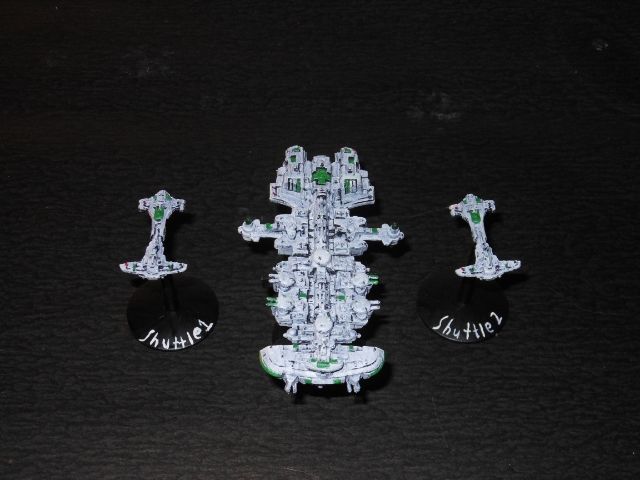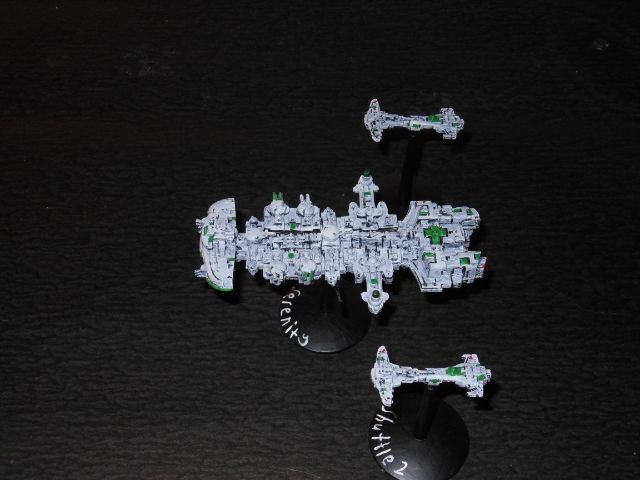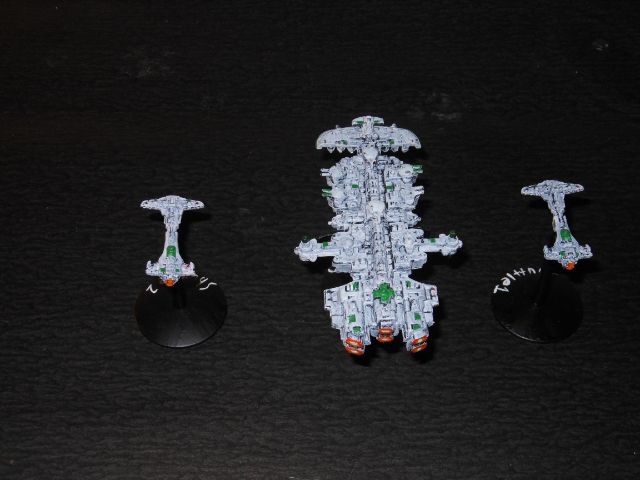 There will very likely be a couple more images when I get around to writing up it's background, but in the meantime.. the next ships await...