Hey everyone! It's been another long dry spell, hasn't it? Well, my 40k mood has just been...well, rather sour until lately. I was so unhappy with my XV8 conversions, my Chaos army just isn't cutting it...just been in an overall slump. However, I recently stumbled across an awesome conversion article for Battlesuits, and after much deliberation I gave it a shot. I have to say, I'm glad I tried; I'm getting all fired up again!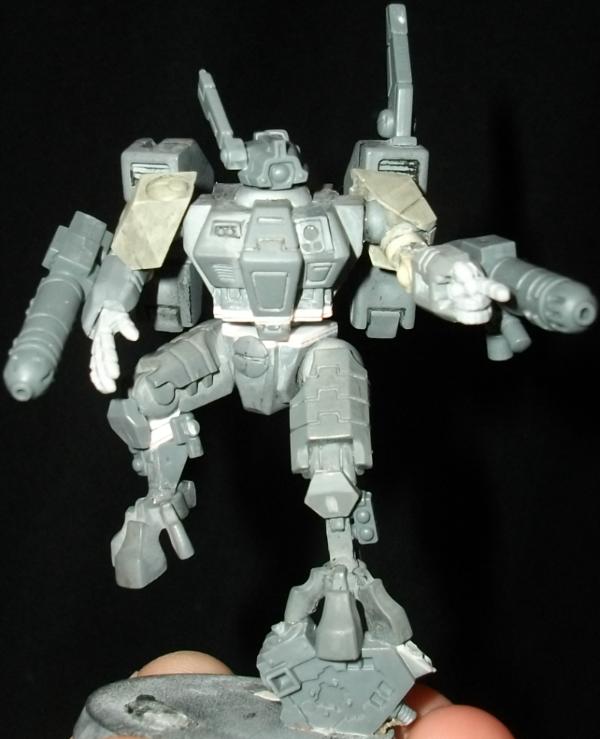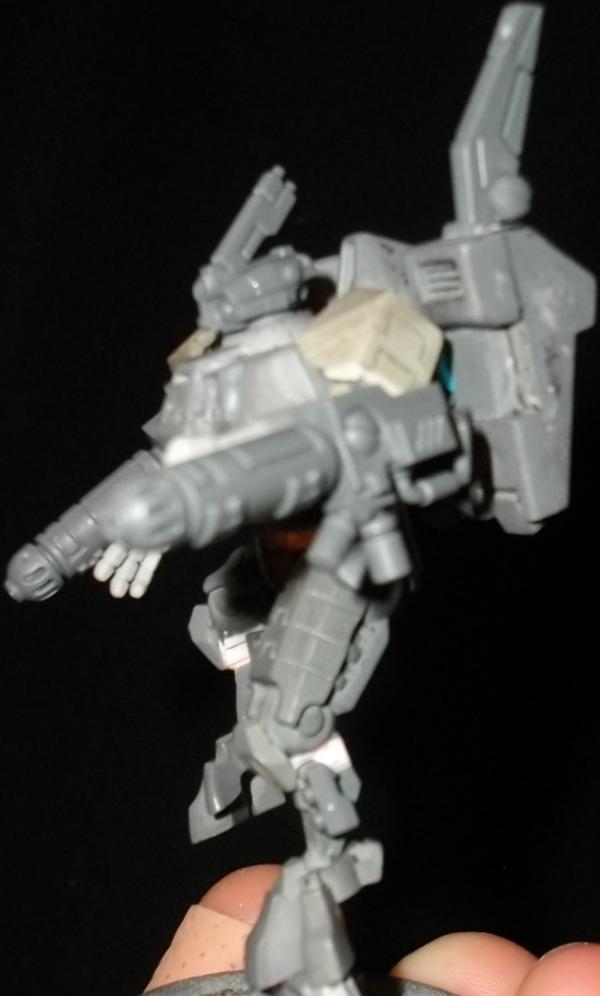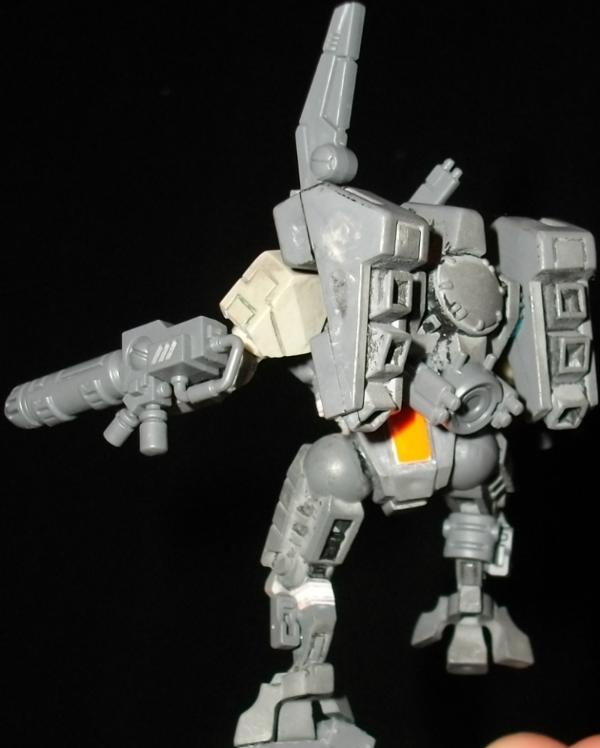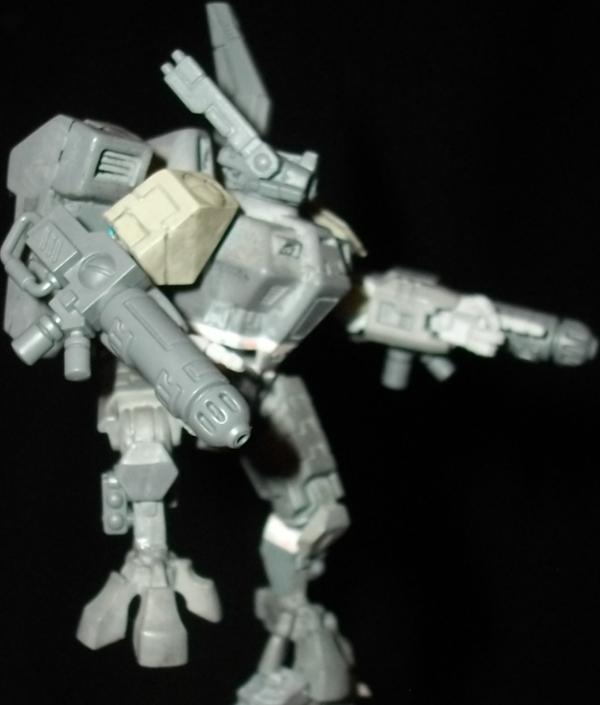 Even with my really thin/sub-par plasticard and scratch-building skills, this fellow came out beautifully! I'm experimenting with using a shield generator piece for the torso though, maybe wiht an additional piece of plasticard; thoughts?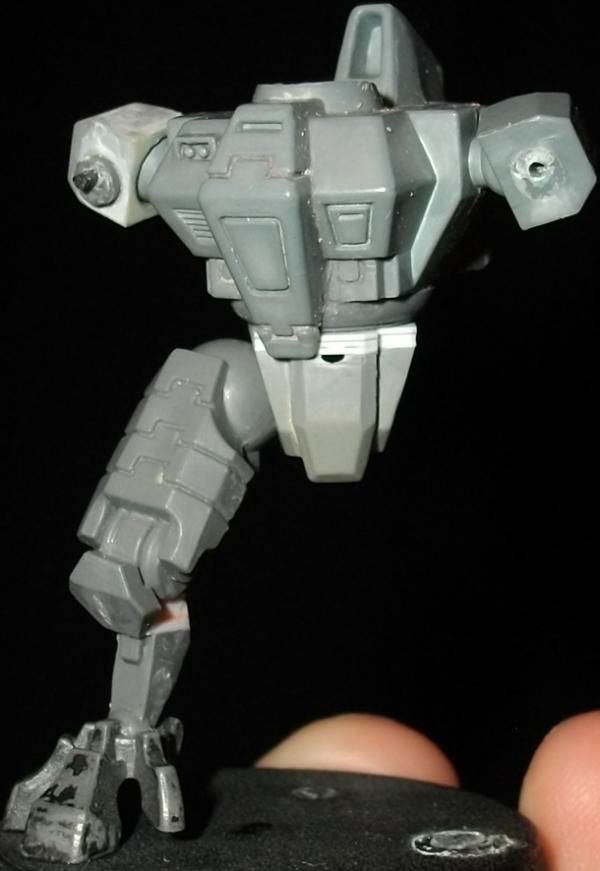 I also re-equipped my generic commander to lead an allied Codex army; now he's rocking a Cyclic Ion Blaster and a Missile pod to join my Burst Cannon/Missile Pod team for more anti-infantry/light armor hurt!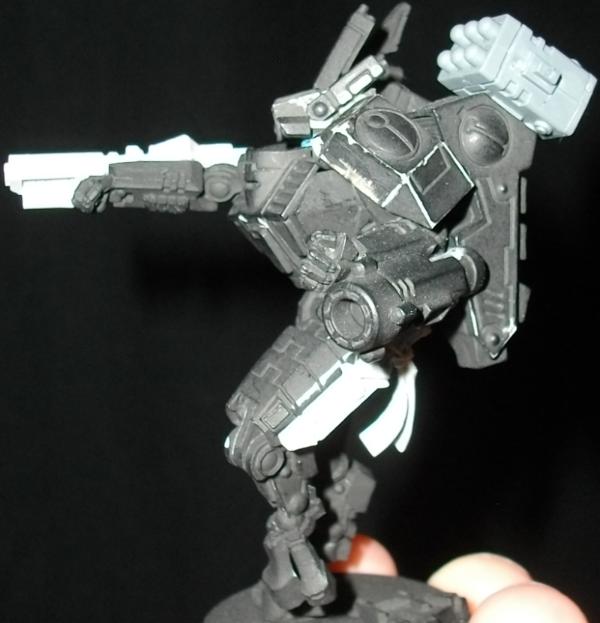 And - using leftover Pathfinder weapons, Firewarrior bits, and some metal models I found for cheap - I managed to make an auxiliary Pathfinder with a rail rifle, should I ever decide to run one: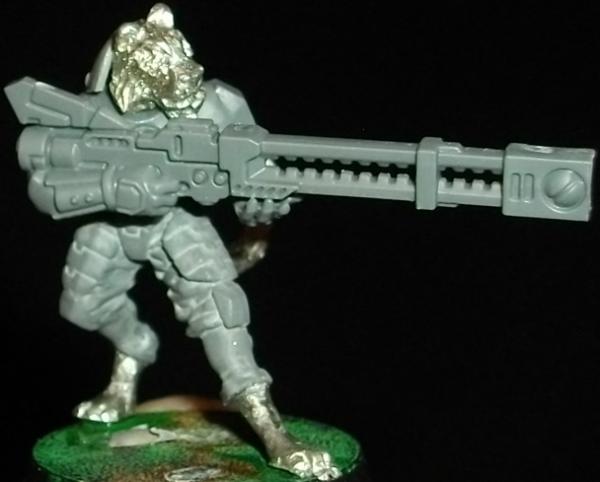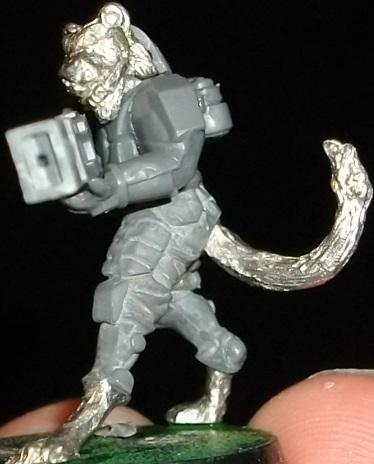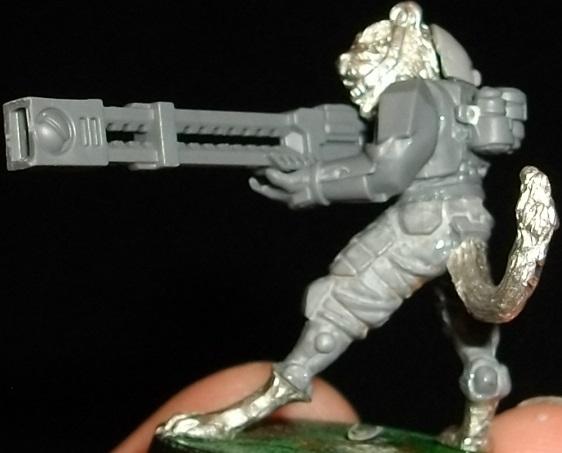 Hopefully the coming weeks will be more productive; I plan to get some fresh battlesuits, extra bits from the Riptide and Broadside kits, more Broadside plasma rifles, Riptide Smart Missile Systems, a jeweler's saw, proper plasticard, and that plastic weld stuff in order to help realize my goal of a battlesuit army!