Just wondering if anyone knows if the Krootox Big Ape is available anywhere.
I think the guy who was selling them, sold them back in 2010 on Ebay under the name irina_est.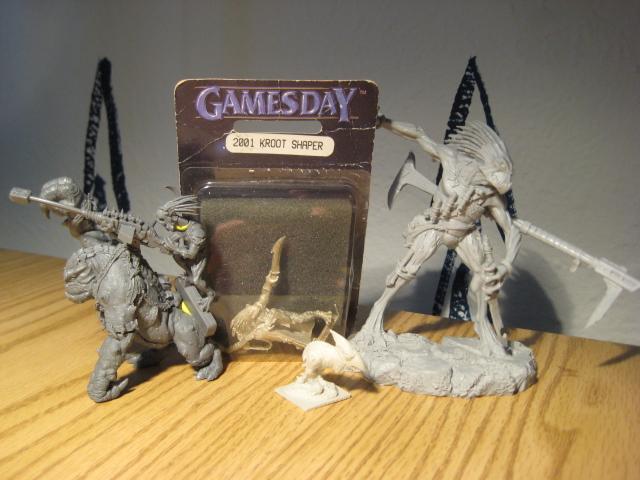 Beyond the following companies, are there any others out there that are making or casting cool Tau or Kroot proxies?
Chapter House Studios
WarGame Exclusive
Zealot Miniatures