Hey guys! So I got into BFG... after it died.
Silly me.
I've spent about a month's salary on old BFG models and a nice pair of vernier calipers, and have started translating them into 3d printable form. Can I see if anyone's interested? I'll put up the shapeways links.
Pics forthcoming whenever I get the models and paint them up.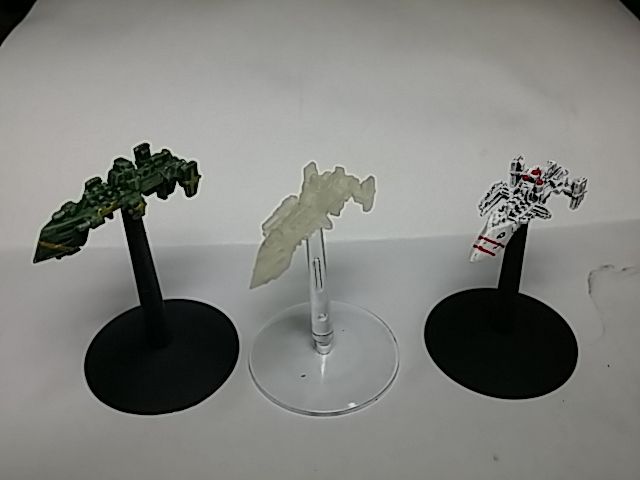 Here's a terrible Cobra pic. Center and left are the 3d prints.
I've got a Sword, along with Starhawks, Starfuries, Thunderhawks and Shark Assault Boats done too.