Right. I'm still working out fluff for the fuzzballs, but that'll come soon enough - for now, a few images that should give an idea of the scheme I'm going for. The small scale of these models is going to make painting them a challenge - even with the original paint stripped! I'm already having trouble with the X-wing, and I have an A-Wing stripped, just awaiting magnets. I also have a Y-Wing on the way, as well as an awesome alternative E-Wing model by Mel Miniatures. The idea is for an off-white fleet with orange markings and dark grey mechanical details, a little silver mixed in to spice things up a tad. Alternatively, I could yank my Tau's color scheme, with green instead of white.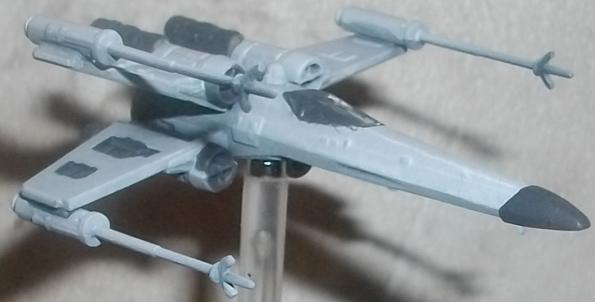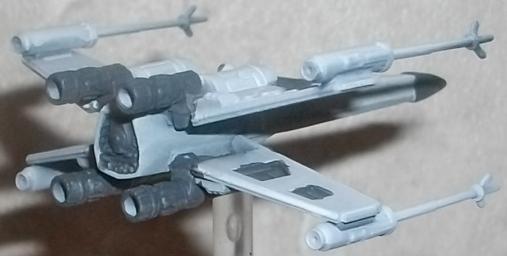 It's really crappy, but here's a 5-minute recolor I did in Paint.net to give an idea what the green scheme might look like: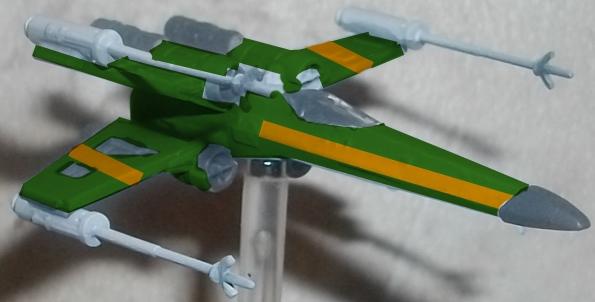 What do you guys think?