Hey guys! I don't have much to show or say at the moment, but I figured I'd go ahead and make this thread for once I have my hands on the models (hopefully this evening!). For now, though, all I have is a concept image and a name:
The Paragons of Orar!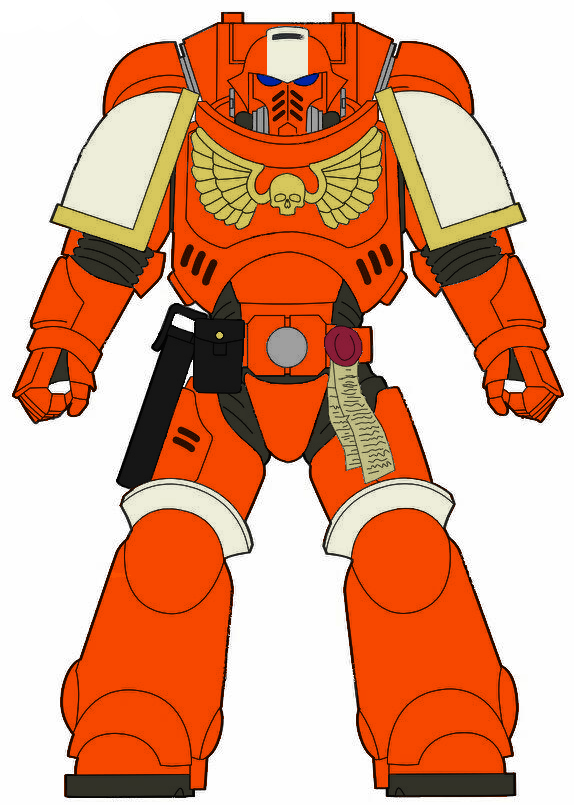 Any input on the color scheme would be greatly appreciated!