Hello fellow followers of the Greatter Good, as request from some fine gentlemen, I submit photos of recent battles
, sorry if lacks tactical descriptions, when the first dice hit the table, is hard to remember the camera!
First game was against Astra Militarum, some Space Marines joined the Cadre... well, was fun the blow tank after tank with railgun fire and backfiring the weakest rear armor, and glance to death their chimeras
Just last week some Nids, try to eat Tau!, one may think they will not reach, but they did it... thanks the Aun for the fire support... and some unspected help! with meltas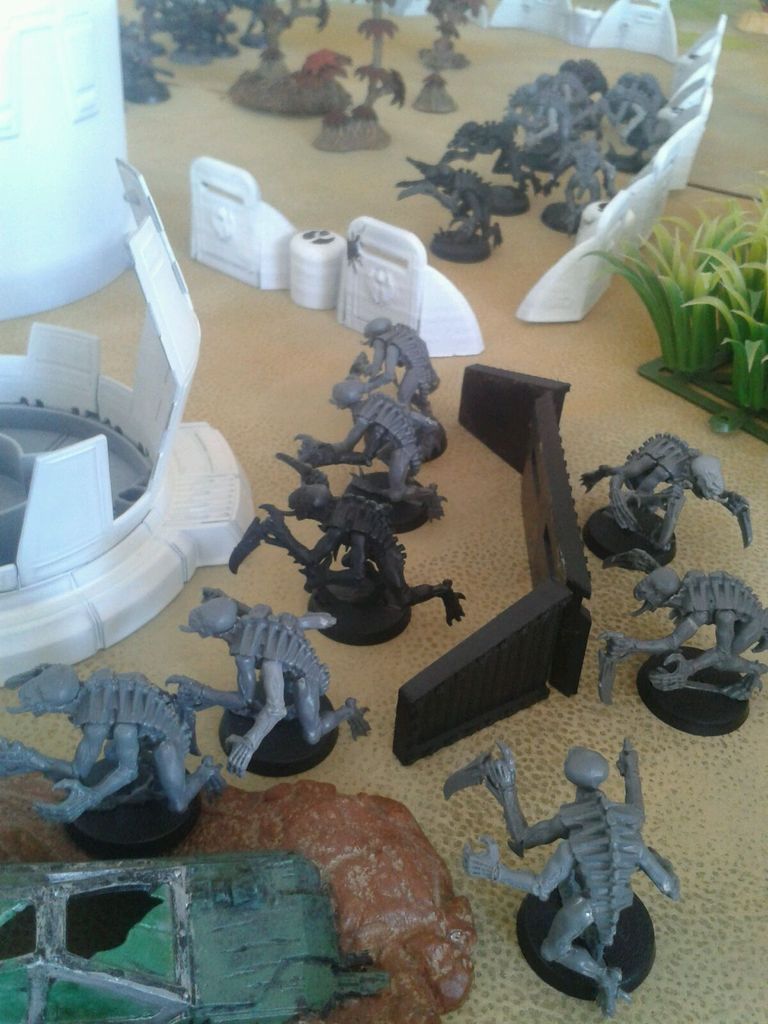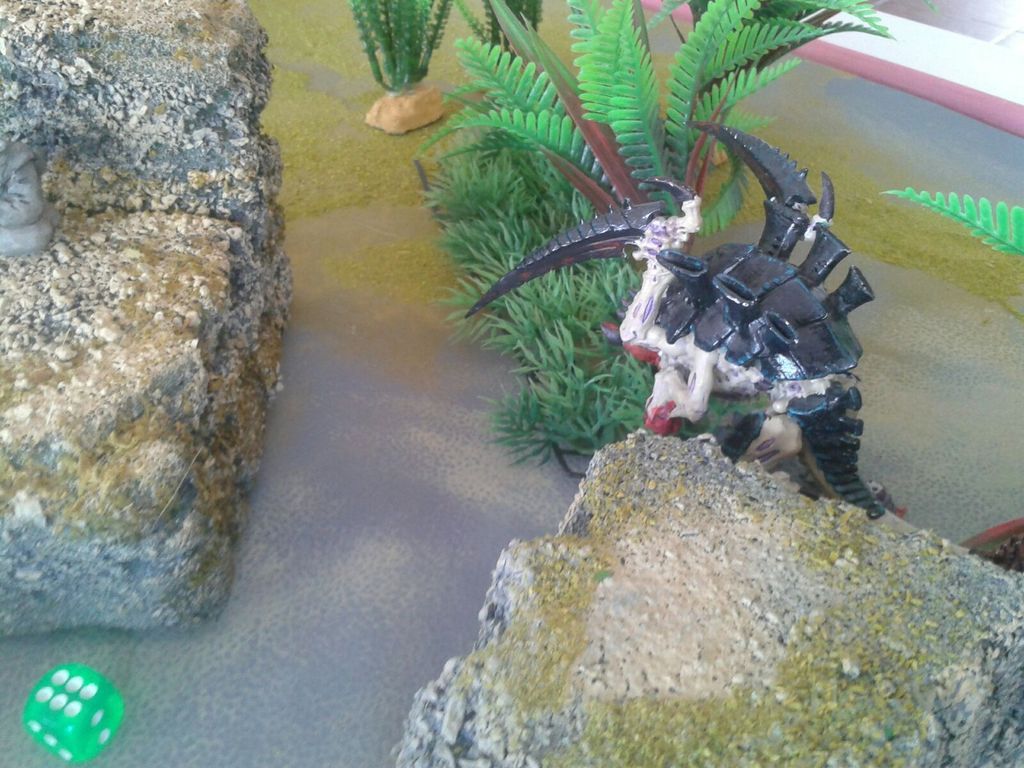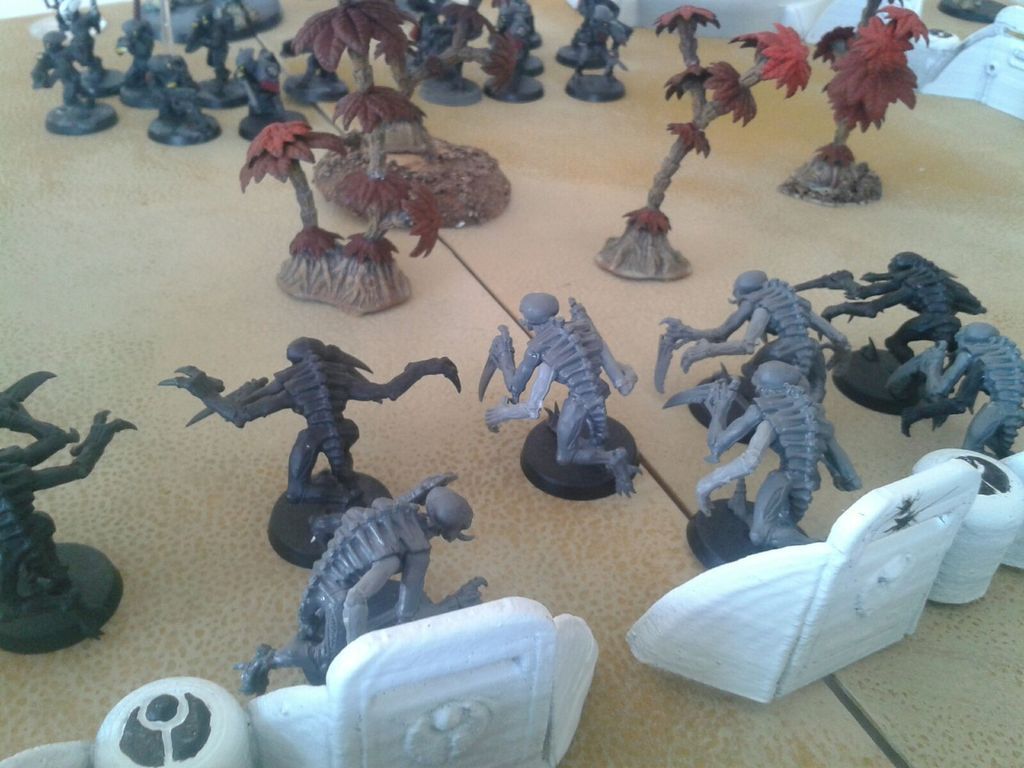 A really old one photo...was against Astra Militarum, wasreally fun!
well, next ones will be more detailed, hope the photos are enough for those who asked for them