Thanks Phoatu! I'm glad you are liking the direction it is taking. On that note...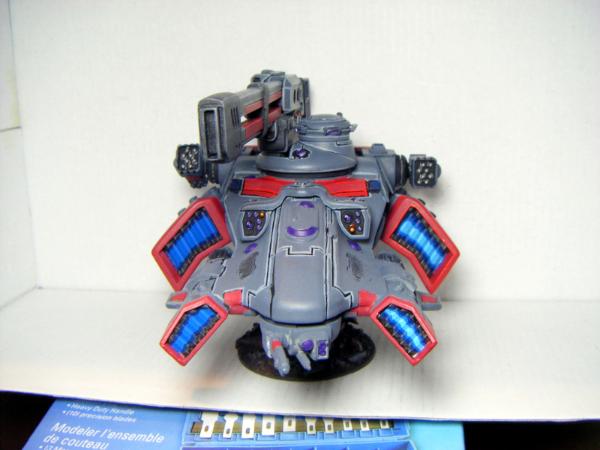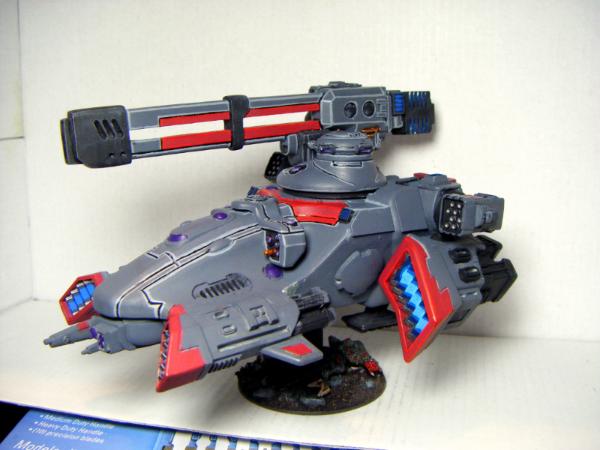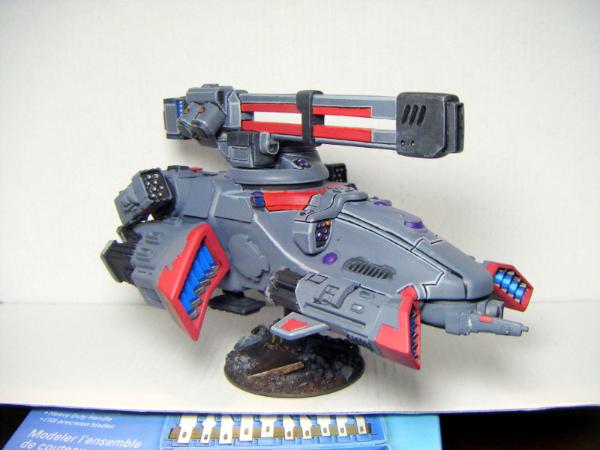 So here is some painting progress on the Hammerhead. Highlighting is still needed, so don't judge it too harshly. There is a lot of red on this tank and I want that represent the fluff behind the crew. These guys are veterans and have survived things that should have killed them several times. They have earned their marks and are proud of them. What do you guys think of this initial placement? If I'm gonna change anything, now's the time!
Oh and just because, here is a current army shot: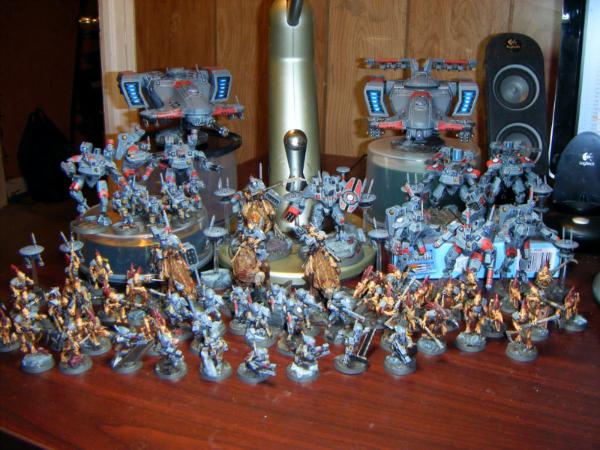 Click on the picture to zoom in!