I thought it was about time to paint the flying bases now that I have added more detail to most of the army.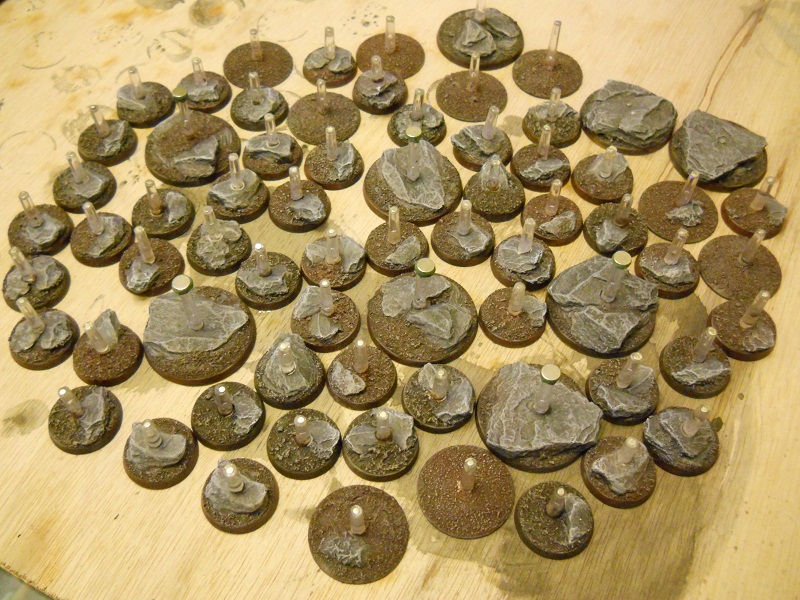 I know that I cheated with using pre-cast resin bases, though I would have really struggled to get as far as I have without them
I am wondering though if they need something more? And if they do; what do you think that should be?
Thanks guys.