Welcome Tau Players, Here goes my first topic here...
After reading a several Tau Orca Build Logs from here and other sites I noticed they all missed something... they all had no interiors!, So I decided to build and share my experiance here with a number of pictures to show the building progress and hopefully answer any questions that you may have on the way through.
This Tau Orca Drop ship is as close to the FW version size as I can guess the fuselage is 21.5 inches long and 6 inches wide, big enough to fit in 48 fire warriors and drones or swap out som FW's for Crisis Suits.
I've decided to go with an easy to obtain and use material, Balsa. for the floors and walls ive used a 6mm thickness, to assist it holding its shape while drying i eused some tooth picks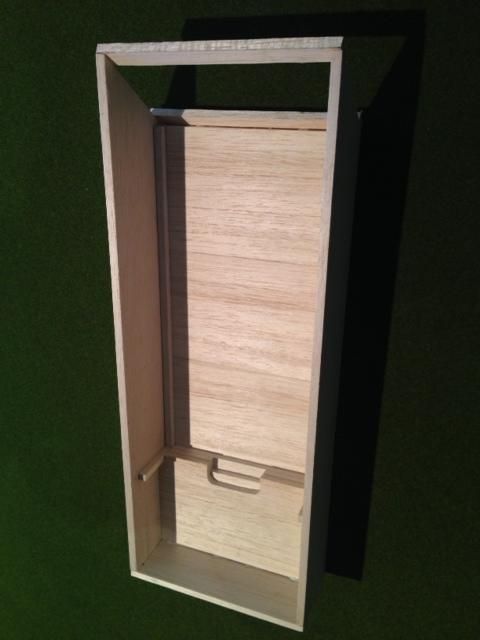 Once nice and dry I cut out some
front nose cone shapes thats I could mould wood buppt on afterwards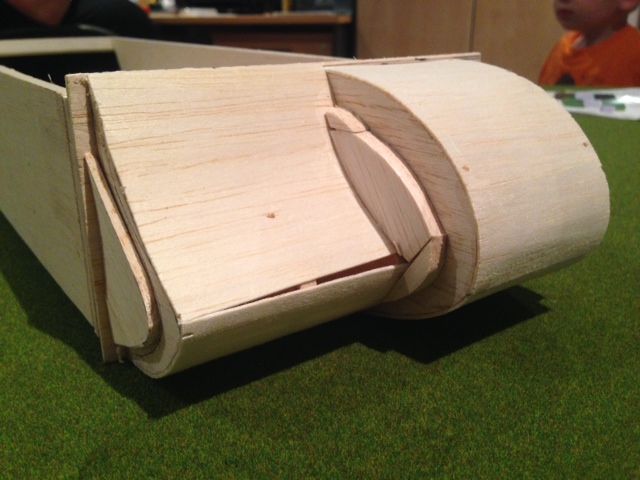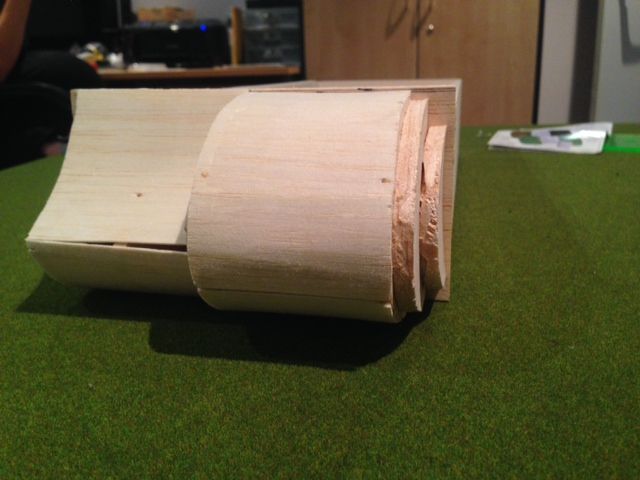 Now it was time to apply several layers of easy to sand wood putty - This is a timely process as you want to make sure its 100% dry before applying a second/third coat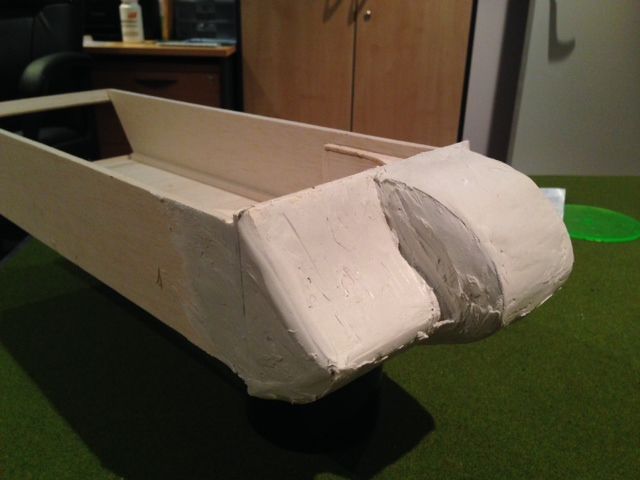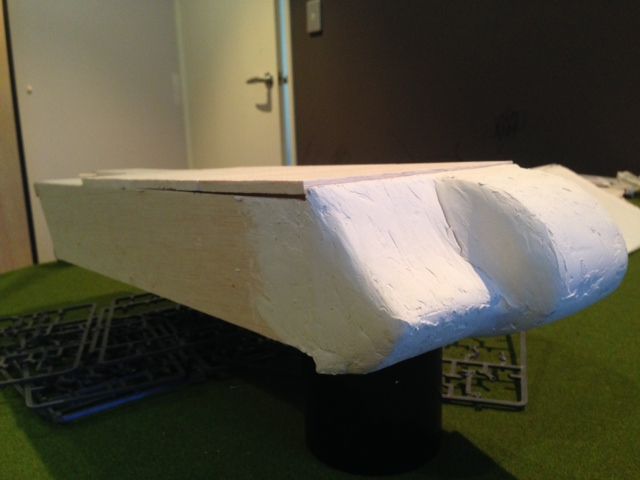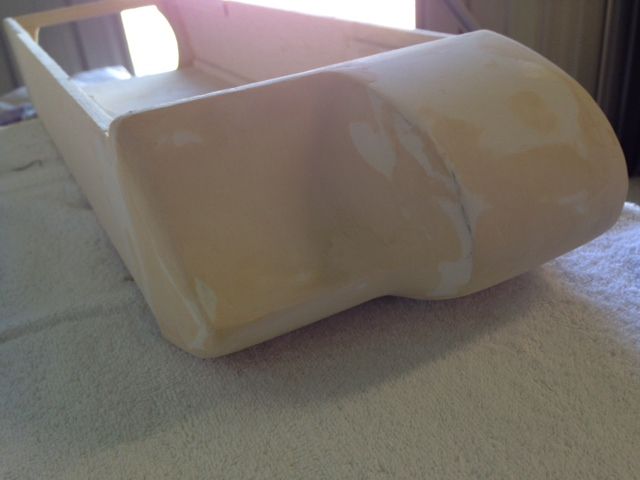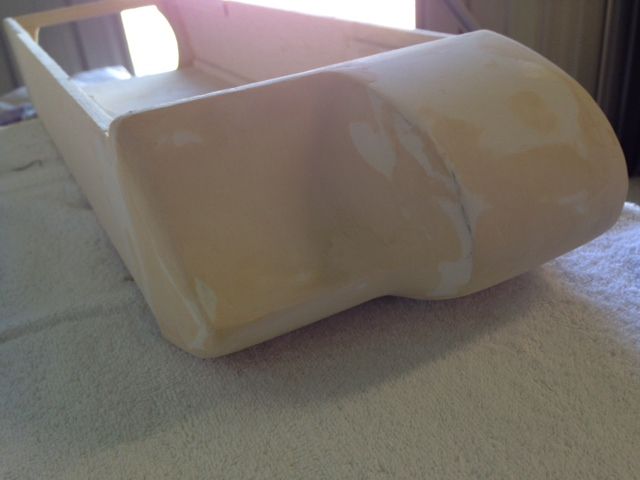 As Promised this build would have a working interior - Here is the start of the Command Centre and removeable Roof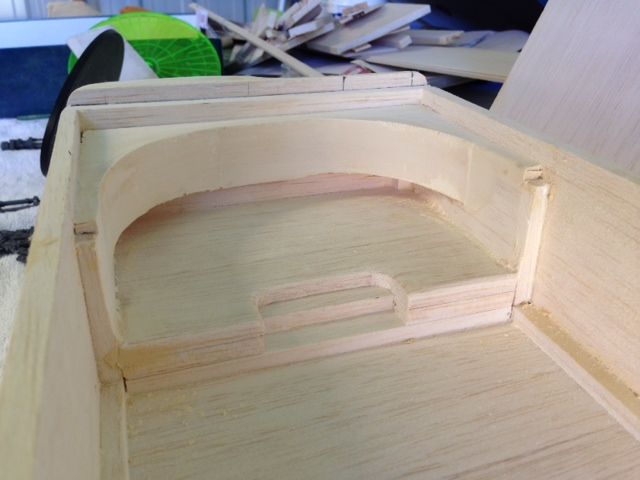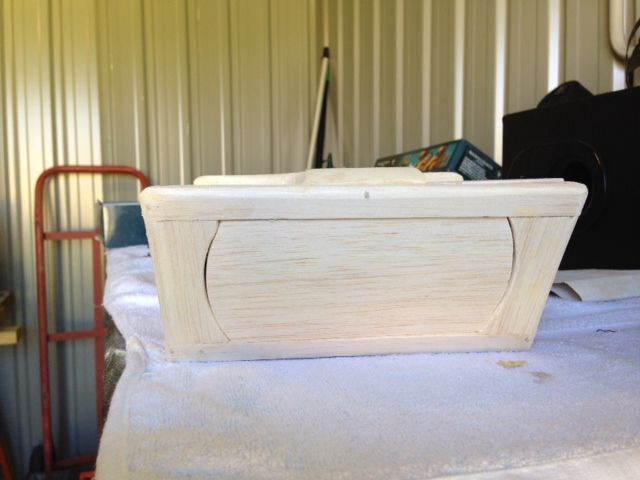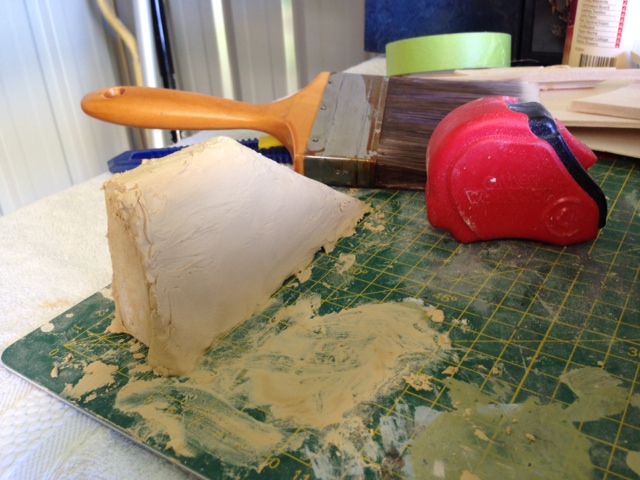 So for now this is where it is up too, Im hoping to get the engines started this week, I've ordered some large flat magnets to hold the engines in place and rotate with some smaller magnets to lock the engines in a rotational place (from VTOL to Flying mode). I also have some diferant size Styrene sheets coming from ebay for making the roof details, engines and internals.
Still trying to figure out how i will make the underneath weapons both usable and to be stowed... If anyone has any suggestions it would be great!