Hey guys, starting up a blog here on ATT. I was pretty active on Dakkadakka a while back and I just got back into the hobby after a brief hiatus. Been playing Tau since the 'dex dropped in 2013 and use them as my tournament army.
I have about 2K worth painted up so far. I'll try to get those pics up soon, but for now I've got some WIPs I'd like to share.
First up, Crisis Suits: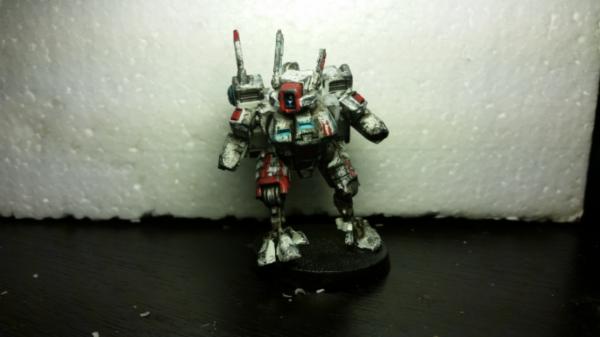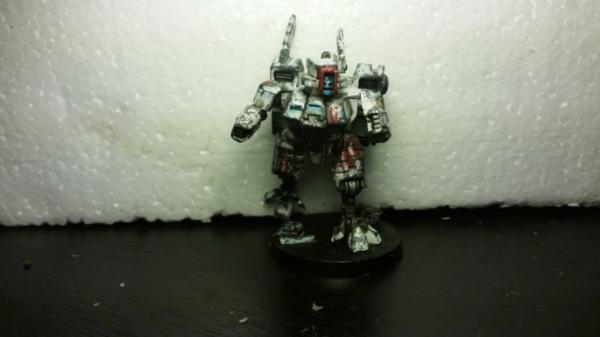 And some Knarlocs that I use as Tetras: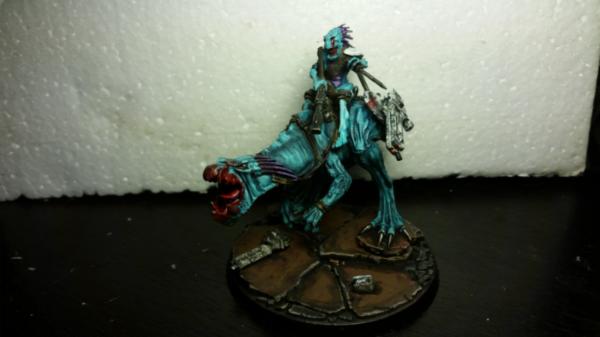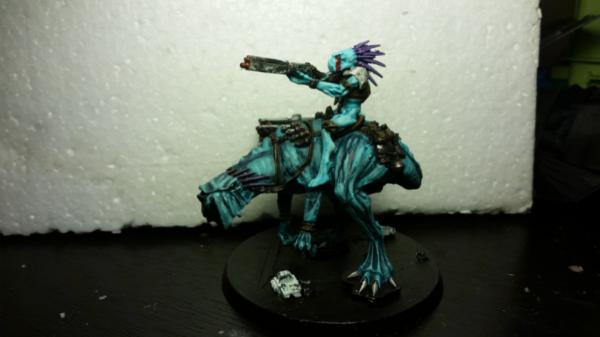 Thanks for looking guys, can't wait to post more.
Lucarikx