My New Shield Line arrived today courtesy of
Czar Ziggy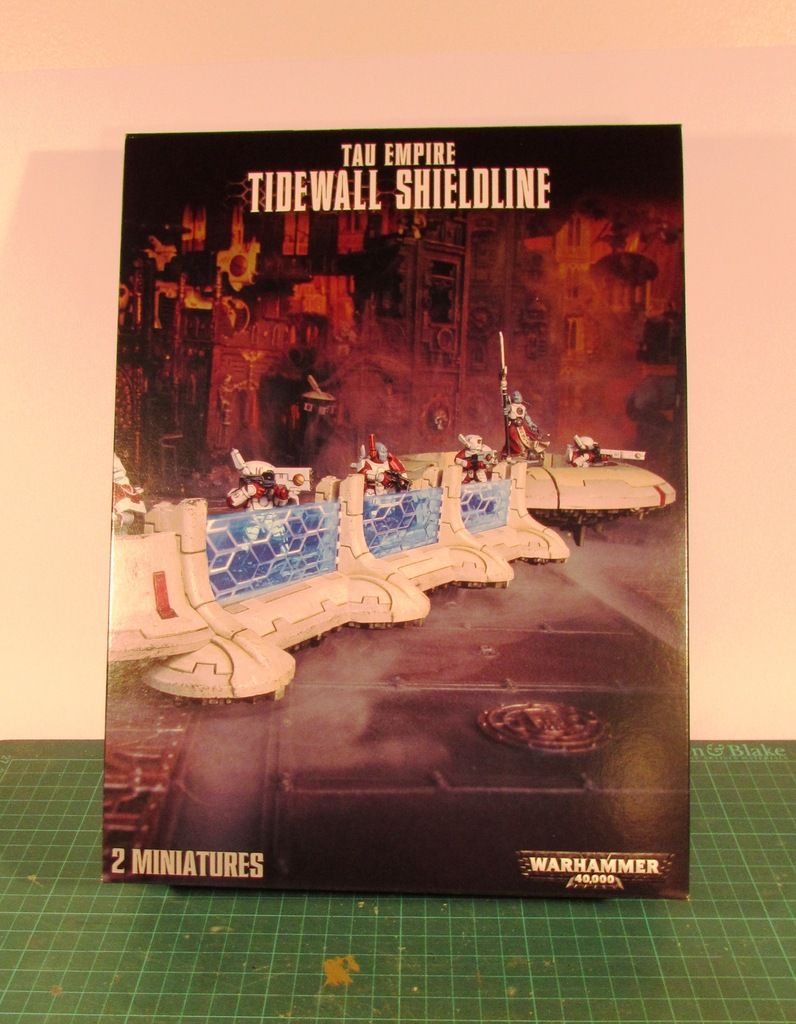 I will fully magnetise to allow for as much flexibility as possible, and am now waiting on a largish shipment of magnets. So far I have removed mould-lines and drilled out recesses for magnetisation.
I will probably paint the Shield Line Vallejo Model Colour Cavalry Brown (the same red I use for my Pathfinders), but I am open to suggestions...
Thanks Again to Czar Ziggy, the organisers and judges of the 2016 R&D challenge and everyone who voted for my entry!
Ironsky