Tael wrote:Wow - I had not seen underneath this kit before; looking forward to this project
- In which case I will furnish you with a quick picture of the underside of the Control Platform: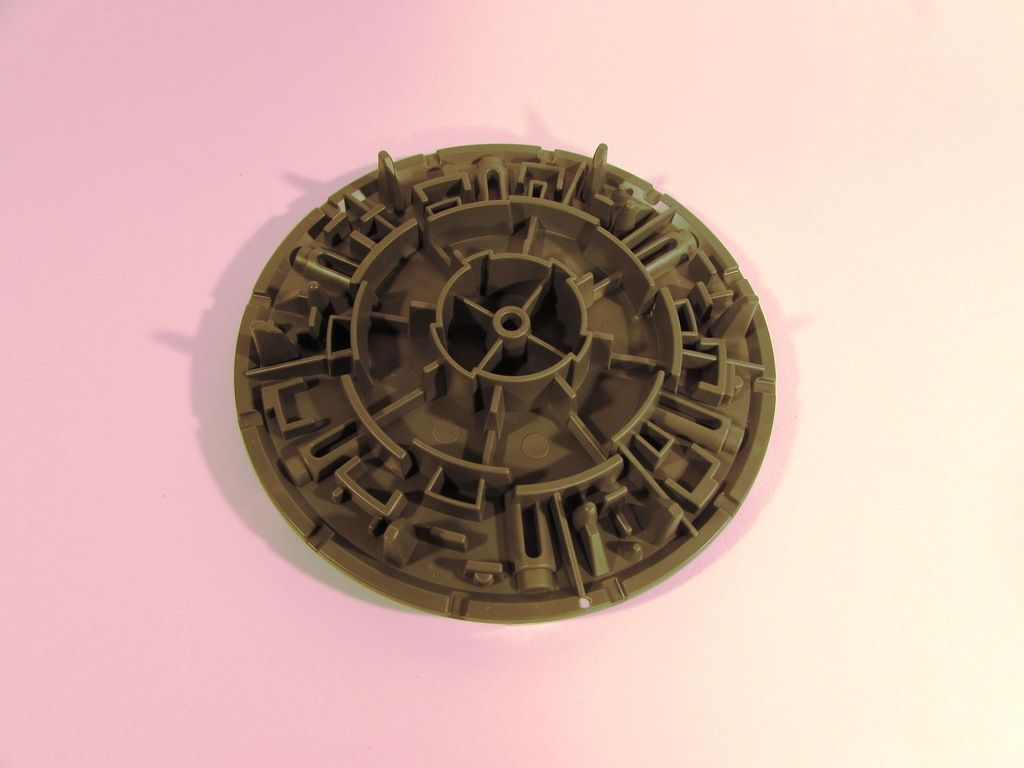 It's essentially a large Drone (and yes I accidentally drilled too far with my first magnet recess)
Czar Ziggy wrote: Take many pictures!

Czar Ziggy
- I will do my best!
El ZorDacK wrote:Tau builds shuold be white or camouflaged to me, but this is more like a vehicle!, hope to see more pictures of your work soon!
- Completely agree. It's a tricky one. I will probably do a tester section to gauge colour schemes before wholly committing to anything.
Ironsky