Thanks
Crunchy Monk
!
Ricordis
I can't take credit for freehand painting the sept symbols as I did use transfers, I just painted
over
them afterwards. I do generally agree though and the sept symbols are the only use of transfers on this model.
Slightly later than intended, but I have finally finished the Devilfish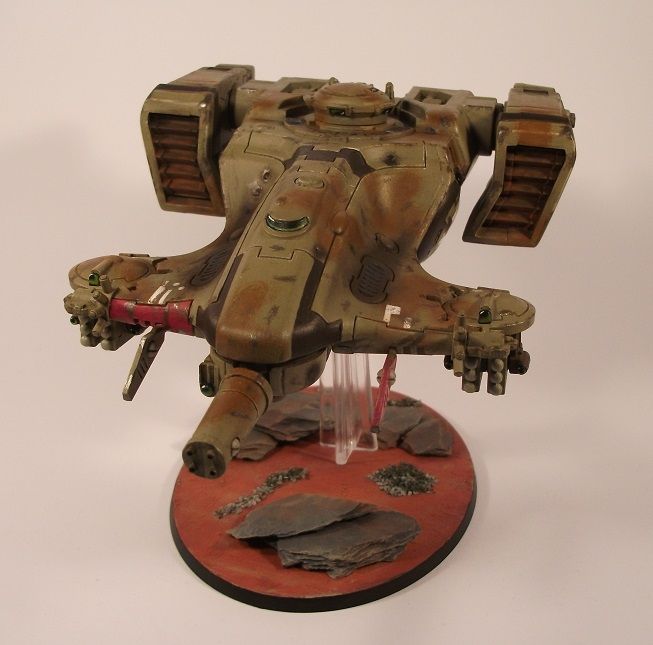 It now looks slightly more battered, and several dustings of weathering powders have hopefully toned down the exhaust glow.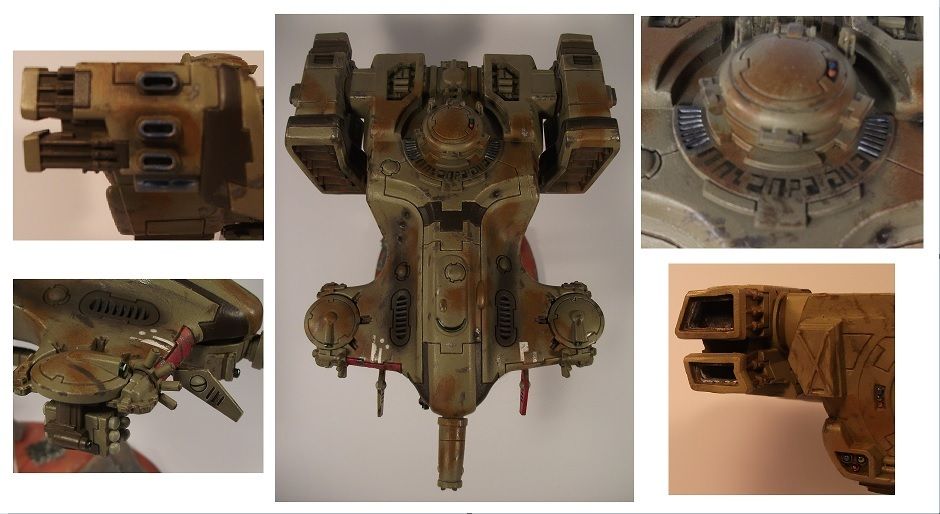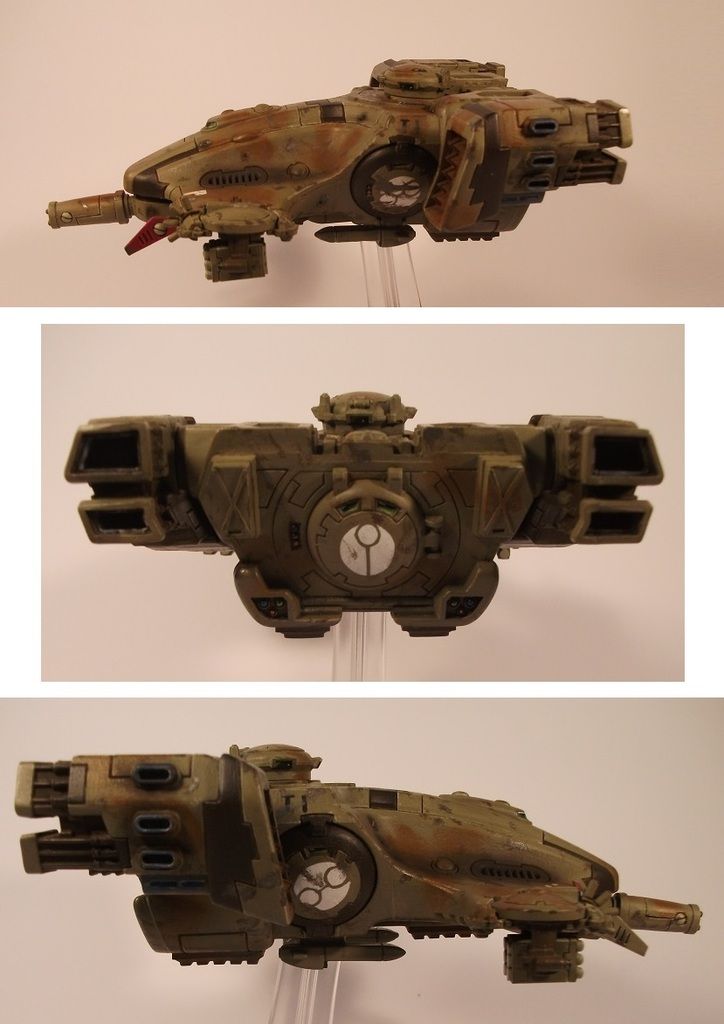 I have also changed the name of the thread, to save any future confusion over my cadre markings (Still definitely Vior'La though)!