Thought it was about time I introduced myself after lurking for a while...
I've been painting Tyranids for a number of years, and have a sizeable force, but the tyranocite model totally and completely broke me! I still haven't finished it 15 odd months after I started, and I can't see it ever being completed. I haven't really painted anything for over a year, but i recently got the itch, but still couldn't bear the thought of Tyranids, so I did something I have thought about a few times, and started a Tau army.
Of course I threw caution to the wind, and for my colour scheme test model I chose, not a fire warrior or other small unit, but the mighty Riptide. (I seem to be following a pattern, my first Tyranid was a Trygon
)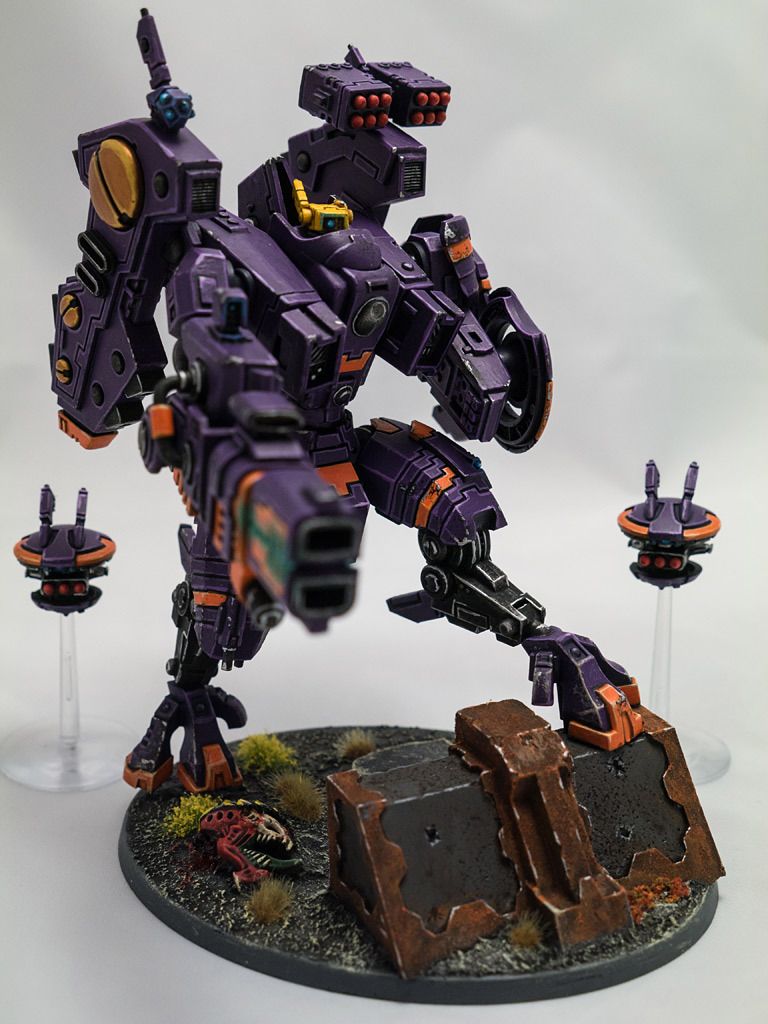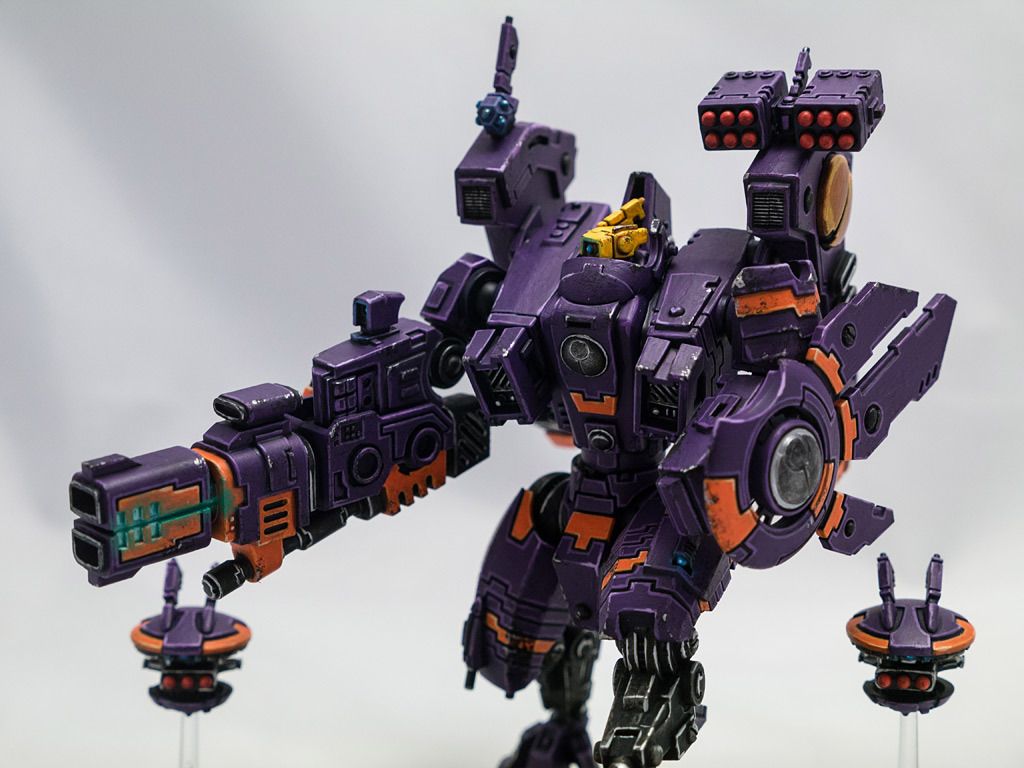 I'm a painter not a player, so I just paint what I think looks cool. I have also bought a "start collecting Tau" box, and have finished the Fire Warriors and will take a photo soon. And will start on the Crisis suits this weekend.