That makes sense, I will need to be patient then on my broadsides.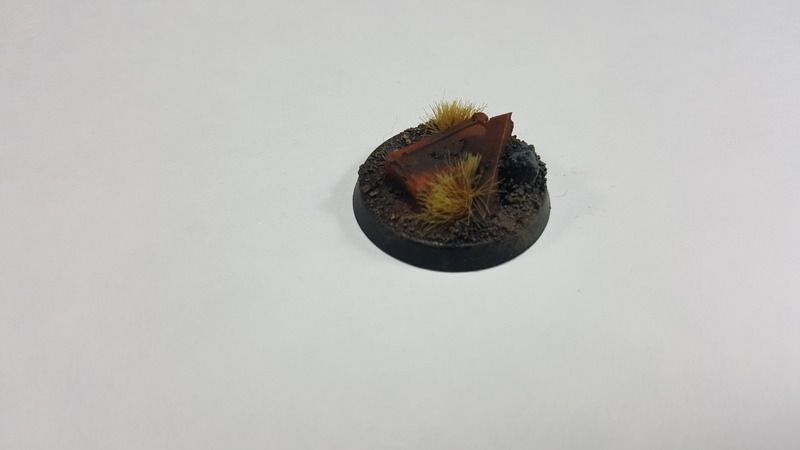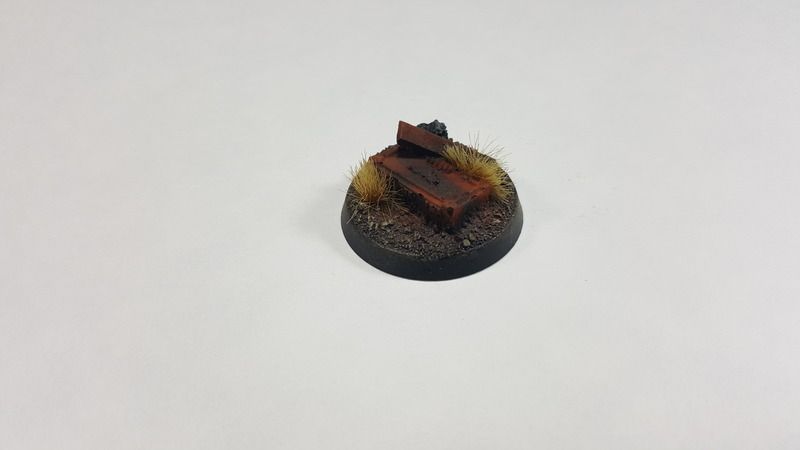 Another base just a 32mm.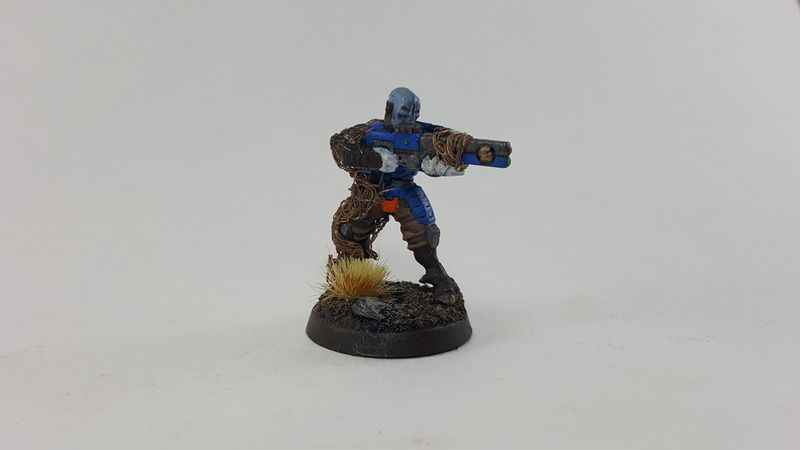 Swapped out the fire warrior..
Speaking of firewarriors!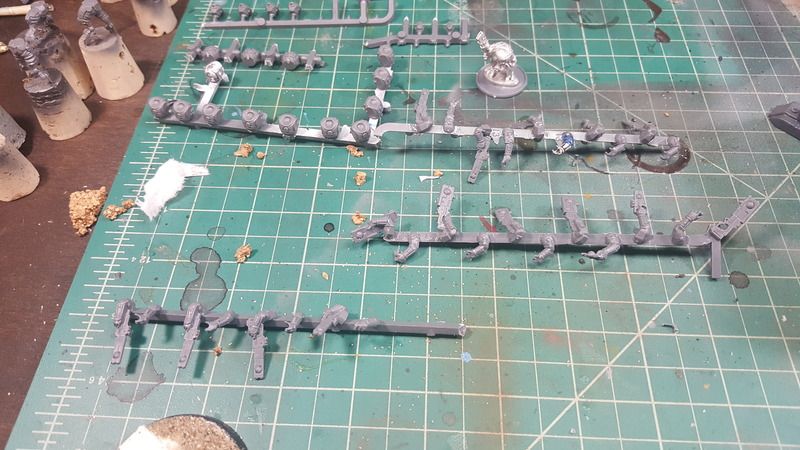 Have 3 squads of fire prepped, they now primed been feeling sick so haven't been able to sleep.
Is 2 Squads of fire warriors with the shortened carbine barrel.
Then a breacher team.