KV Class Mecha Arms - Shapeways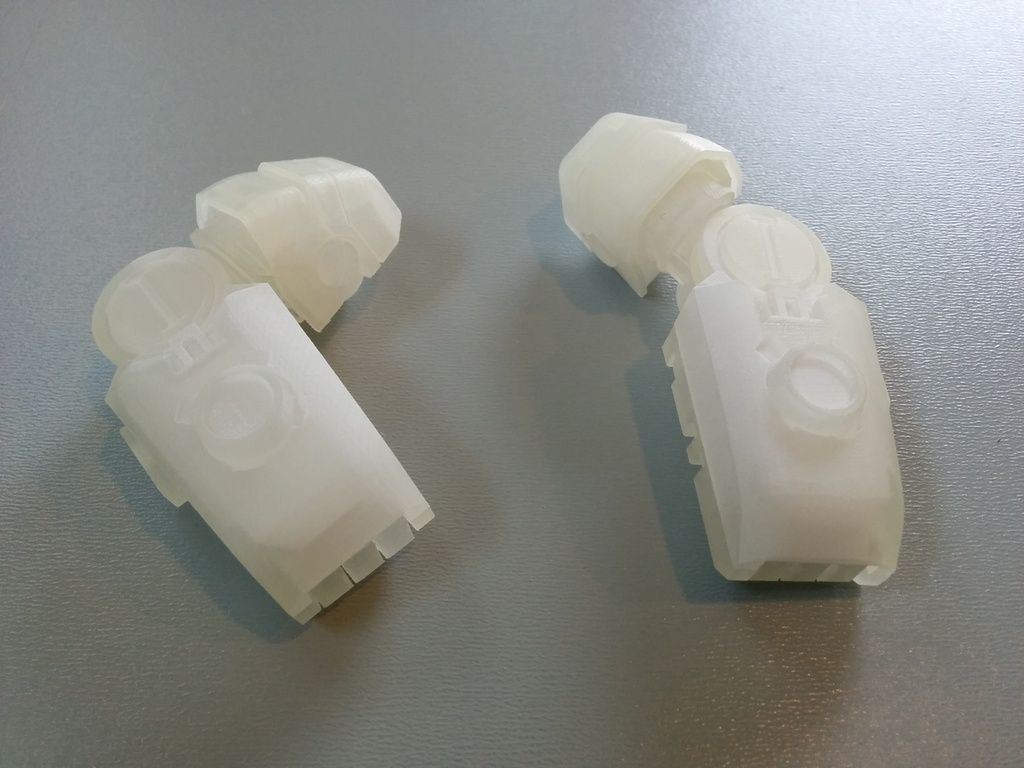 Item Name:
KV Class Mecha Arms - A Variant
Price:
$55.66
Scale:
28mm Heroic
Introduction:
Kael'yn
, a frequent poster and well known member of
ATT
has digitally modelled and provided an "Arm" accessory set which was initially inspired by member
LimpWeanie
's traditional modelling efforts found in the project logs. Seeing the post where the link to Shapeways was originally offered, I jumped on the chance to own a set. This was my first experience with Shapeways and so I only had a handful of reviews to go off of. I took a leap of faith in
Kael'yn
's work, which was duly easy to do based on his rapport with many members on the site. I was not disappointed.
In the initial picture above, I have posed the semi-translucent pieces together as if they were assembled. The fit is so precise that I didn't need glue or tack to hold the pieces together. The tolerances to which Shapeways printed the material (Frosted Ultra Detail in this case) is incredible when one considers the raw material. I am left awestruck with not only the modelled detail, but also with the crispness and clarity the details present.
Here are some pictures with brief comments: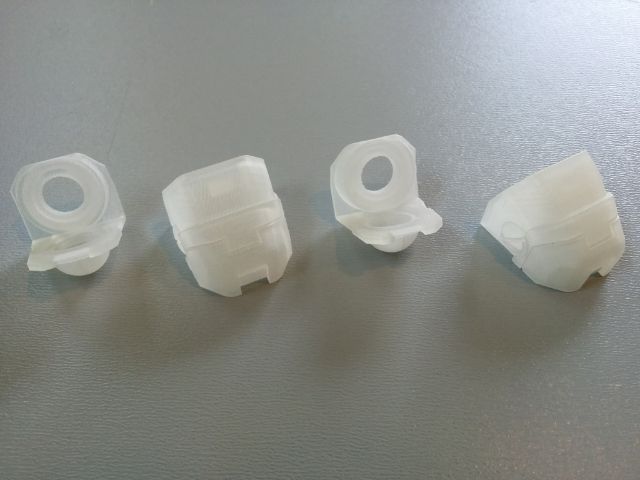 The exploded shoulder joints, detailing how they fit together.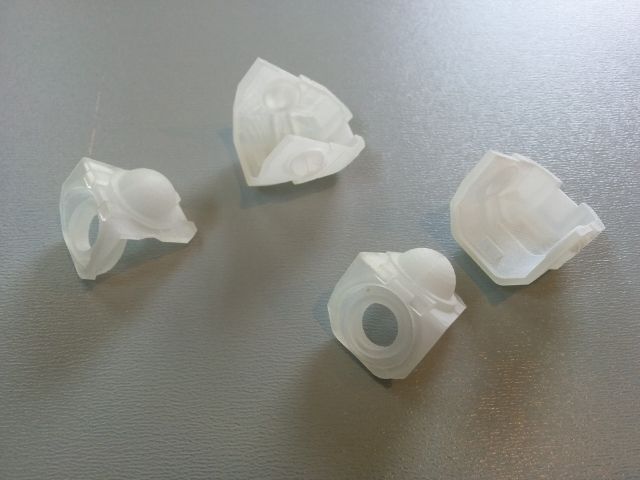 An alternate view.
The hand portion, including the elbow pivot and track.
The opposite side.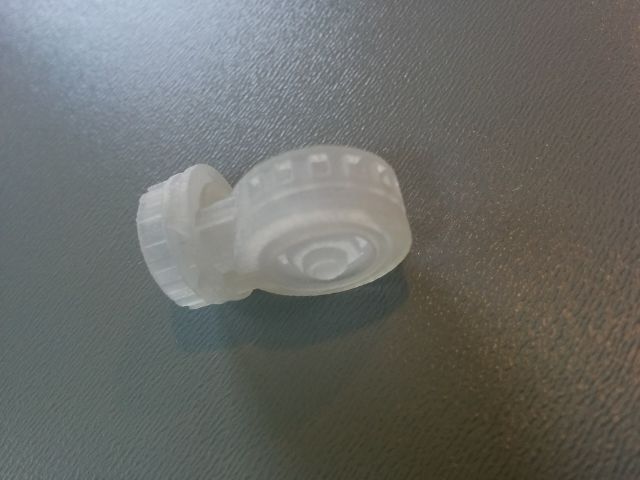 The elbow detail.
Usage:
These are primarily meant to be used with the Stormsurge model kit, but I suppose with ingenuity one could equip a Riptide or variant with these parts.
Notes:
The
FUD
selection from Shapeways leaves the product with a slight grain which I would assume most modellers and hobbyists in general could either file, fill, or sand away easily. This could be off-putting for any customer which has little experience with advanced modelling techniques. I would only recommend this product to those who feel confident tackling a mixed media kit, and those with experience building Forgeworld's resin kits.
Conclusion:
Without a doubt this model is one of the better options available to owners of the KV-128 kit who are not happy with the lack of arms. A big thank you goes out to all members who contributed to the realization of this product.