For those wondering about list-building. Every army should involve the Manta-Core (IMO)
Details Below
*edited based on feedback*
Commander (3 x Fusion, 1 x plasma) + 2 x Gun Drones.
3 x Crisis Suits (8 x Plasma, 1 x Drone Controller) + 6 x Gun Drones.
Tactical Gun Drones x 12
Total Cost = 529 points
Deployment:
odds are, your not going to have first turn. Deploy your drones behind LOS terrain (if possible) on a flank. On your turn move your drones wherever desired.
Plop your manta units infront of them as pictured. Inverted if you expect a heavy counter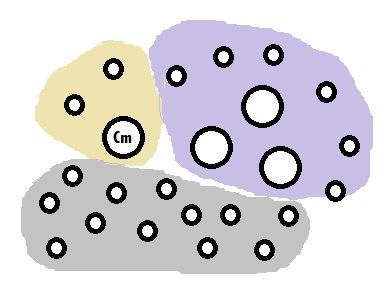 What this gives you
3x fusion shots hitting on 2+ (range 18)
9x Plasma shots hitting on 4+ (range 13-24) or 18x Plasma shots hitting on 4+ (range 12)
80x Pulse shots hitting on 4+ (range 18)
It also gives you a counter-assault screen vs anything that survives the barrage of fire
Your commander is bubble wrapped so cant be sniped, protecting the drone controller.
Plenty of ablative wounds for the suits.
As only the drone unit starts on the table, they cant be 1st turn alphastriked.
Plenty of points left over for whatever goodies you want to bring.
Its only 3 units (towards deployment).
Everything can overwatch each other (80 x S5 and 18 plasma shots in overwatch will scare any assault units).
Feedback welcome
edit* i may not have permission to post images, hence the link*