Hey Guys, thanks again for welcoming me back to the fold. My M.A.D has gone Tri-Diamond. Some of my friends that helped me get into 40K and stick with the tau have re-inspired me to expand the empire. So the original paint scheme I had (See old posts) wasn't cutting it for Painting Competitions or general appeal. They understood the concept of a Sept of tired "Forgotten / Disavowed" survivors of the Farsight Enclaves in a Urban Scheme....then one judge flatly said, "It looks like the army has been through hell, and you did the work to keep up the aesthetic, but it is too bland."
So I went all out in learning, re-learning, and acquiring tools (Airbrush, more brushes, bugging friends for techniques. ETC) so here's some of efforts for Display.
My Plan is to build 3 Full Cadres (Representing the 3 War Buddies) I took the Tau'N sept, The Farsight/Red Army Sept goes to LAW, and the Purple Sept goes with Darkness (Nicknames of Course)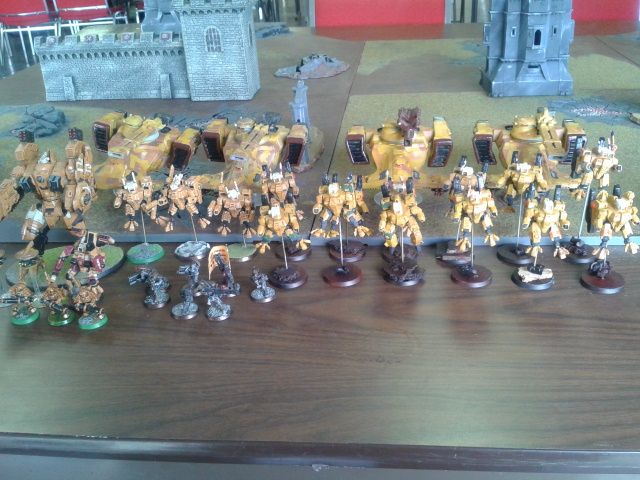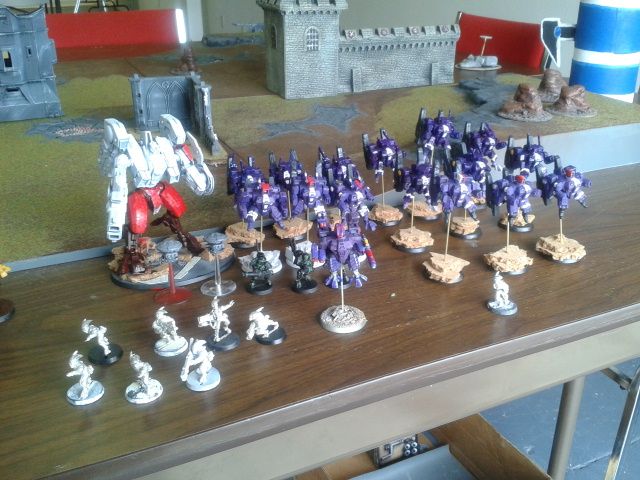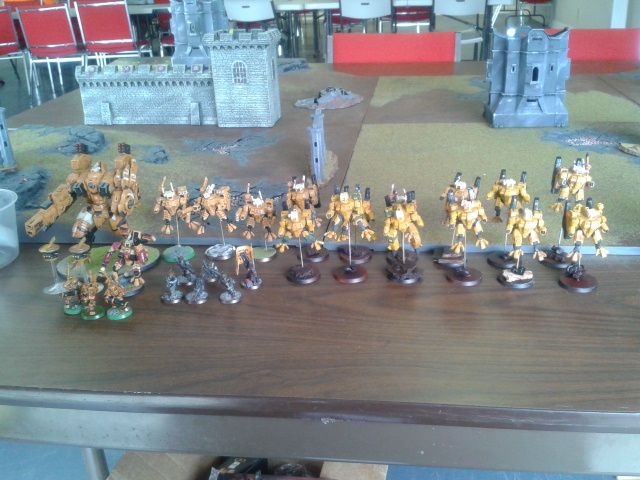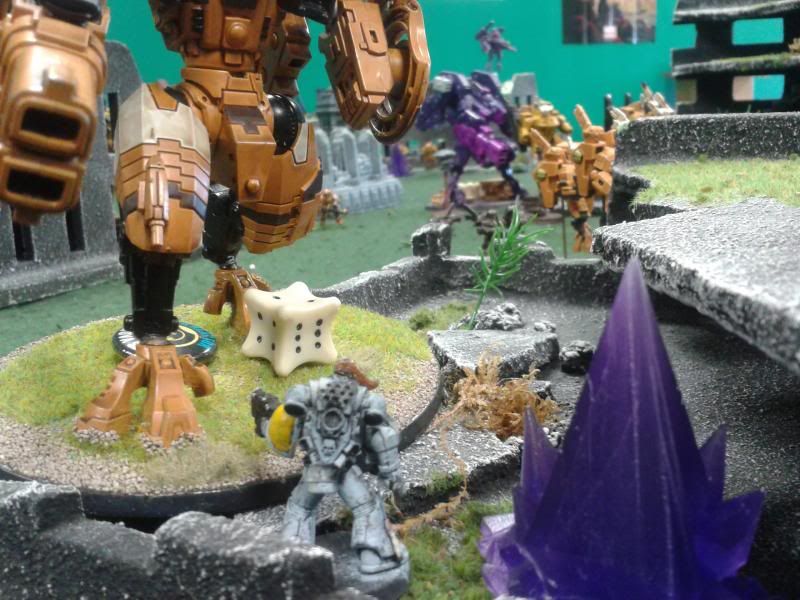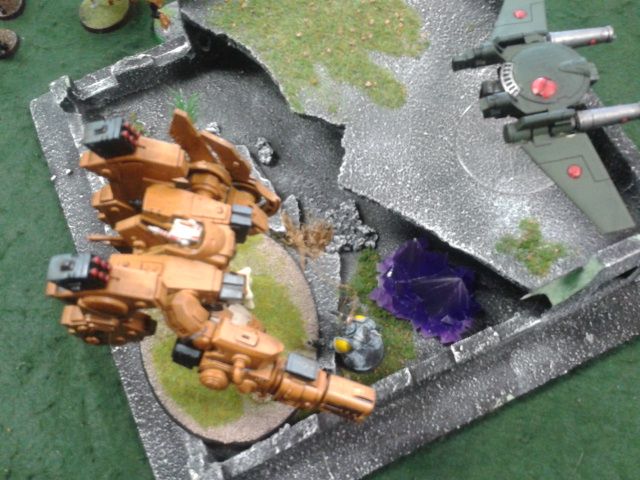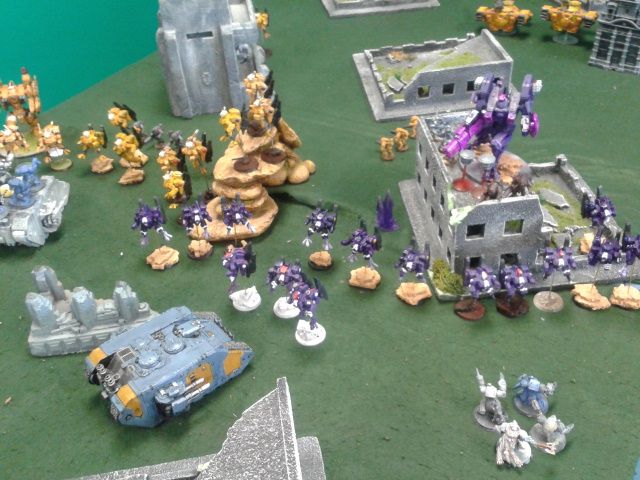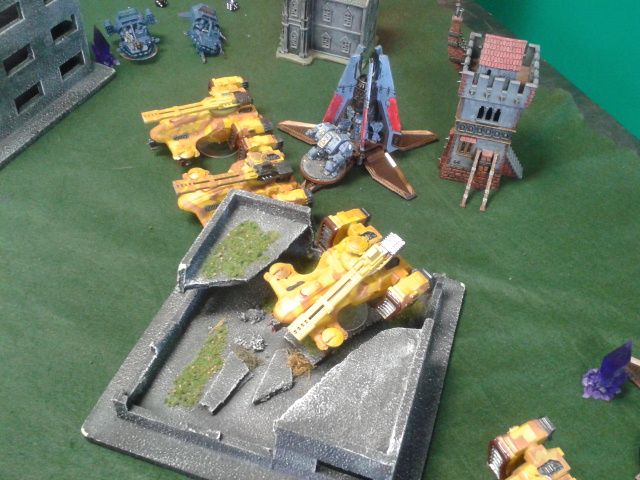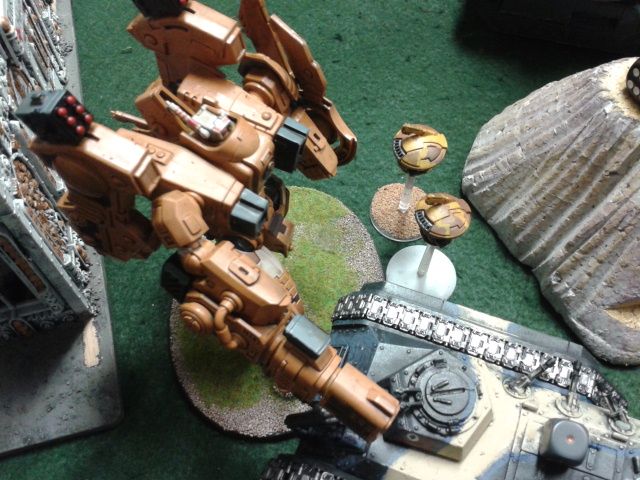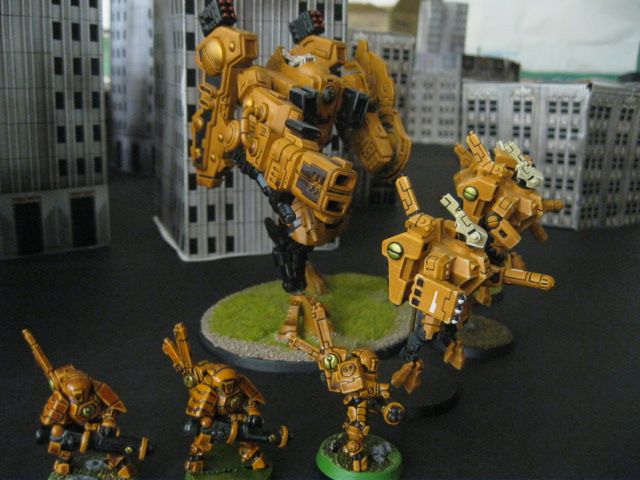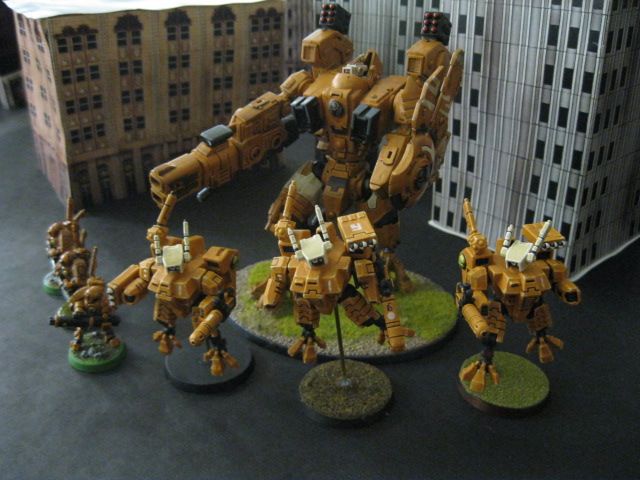 So more of the Work in Process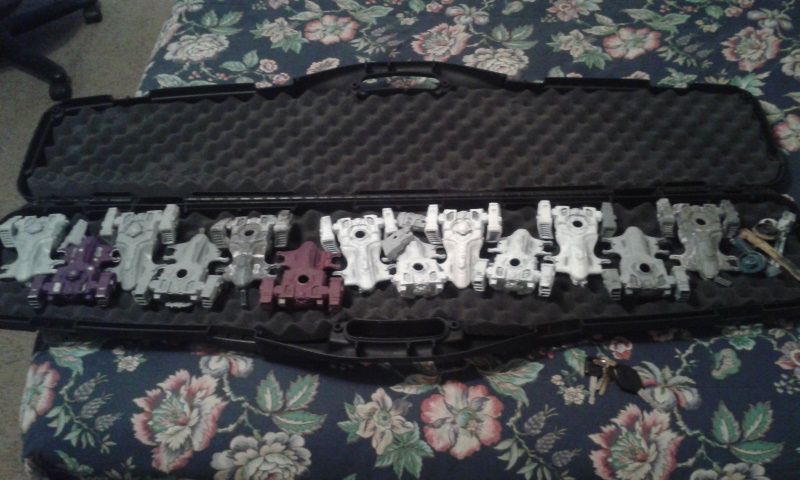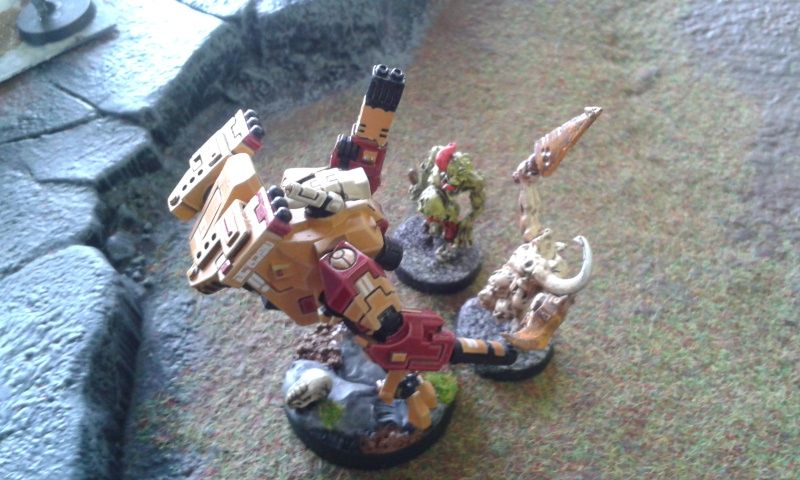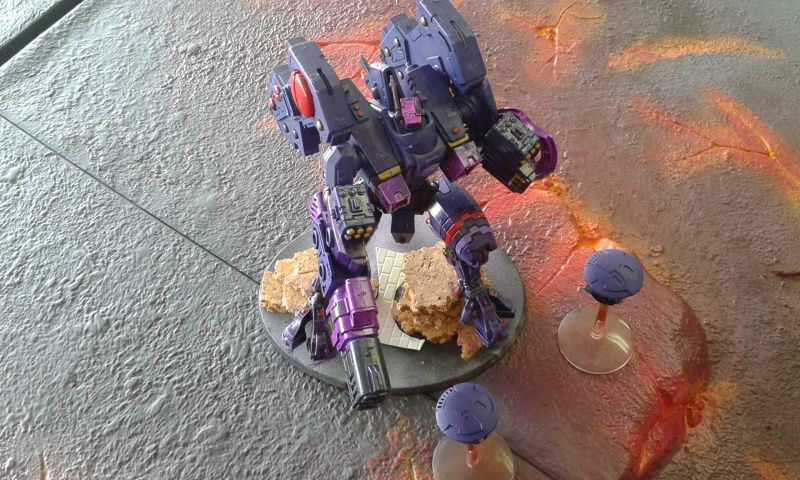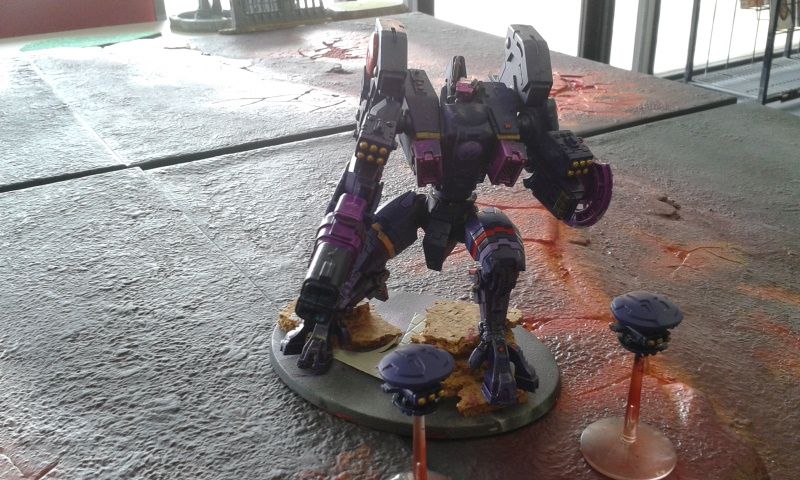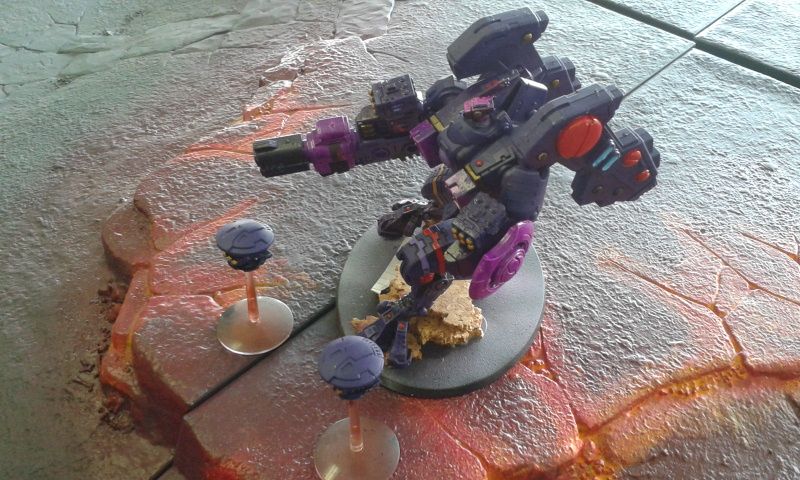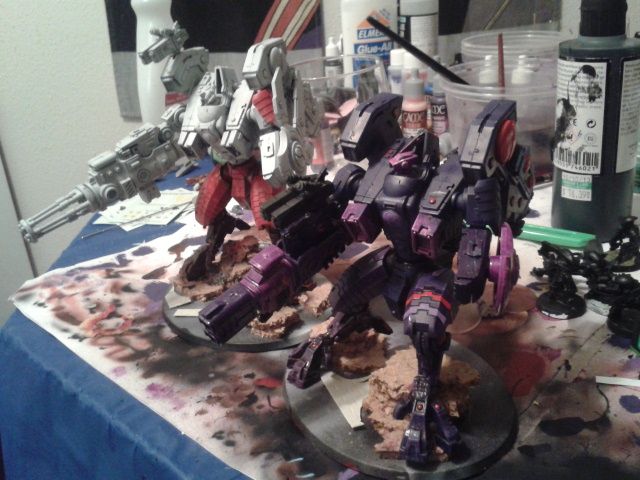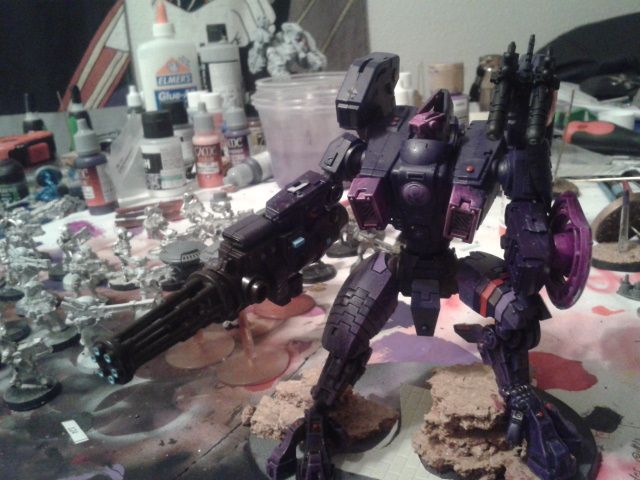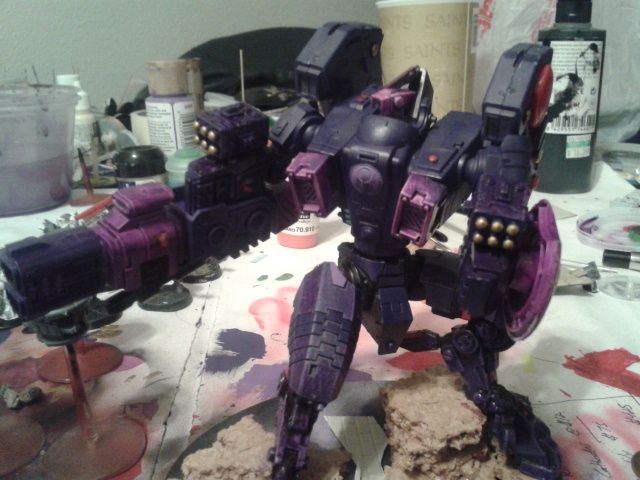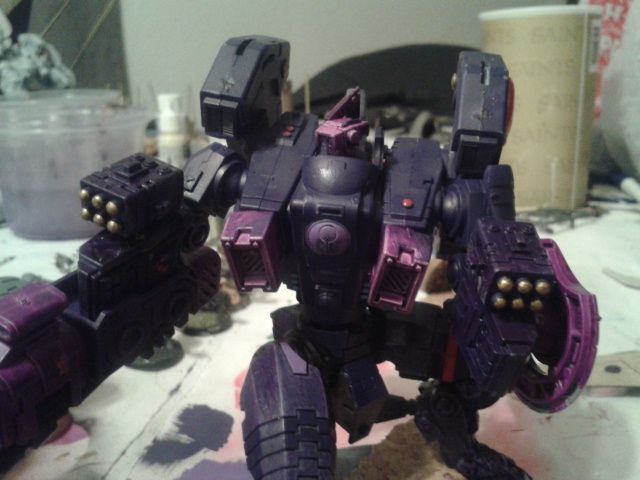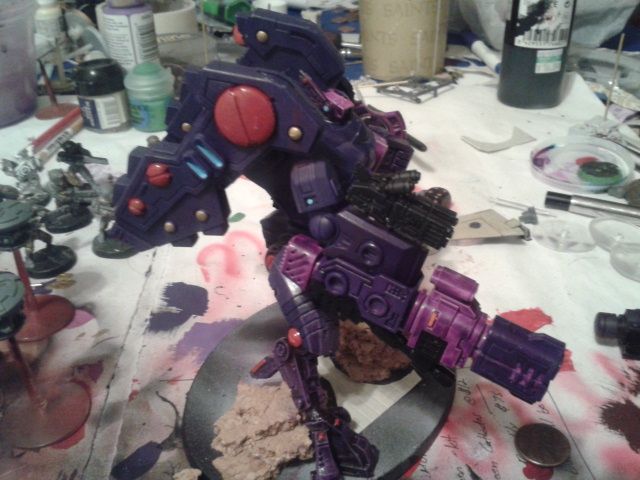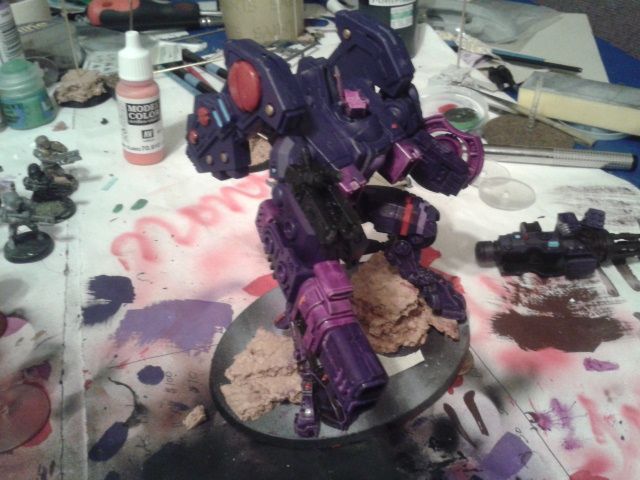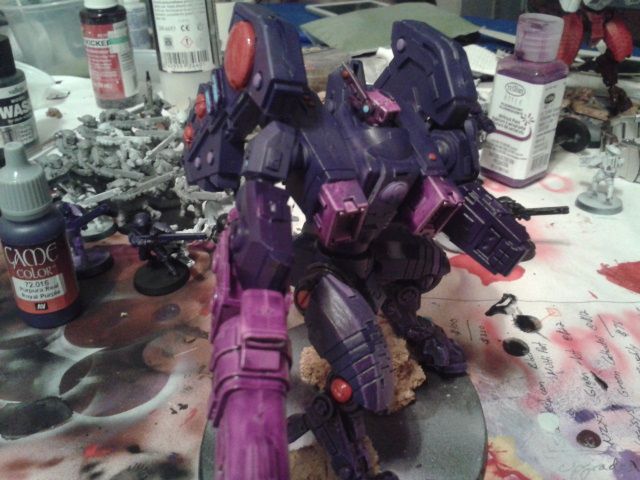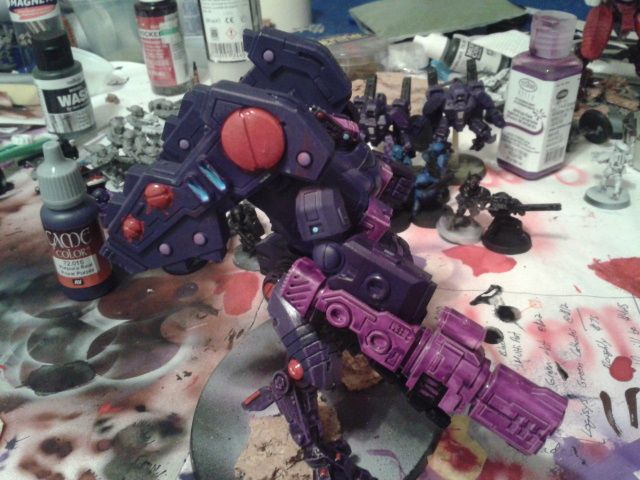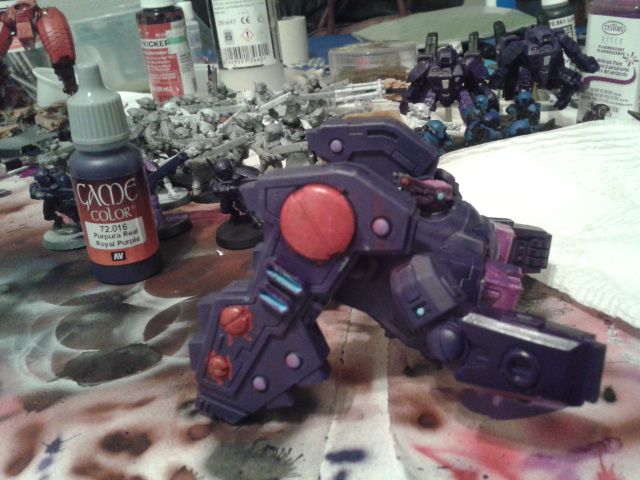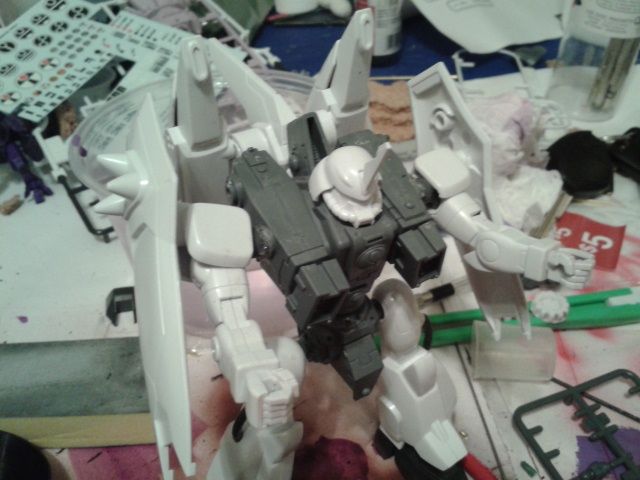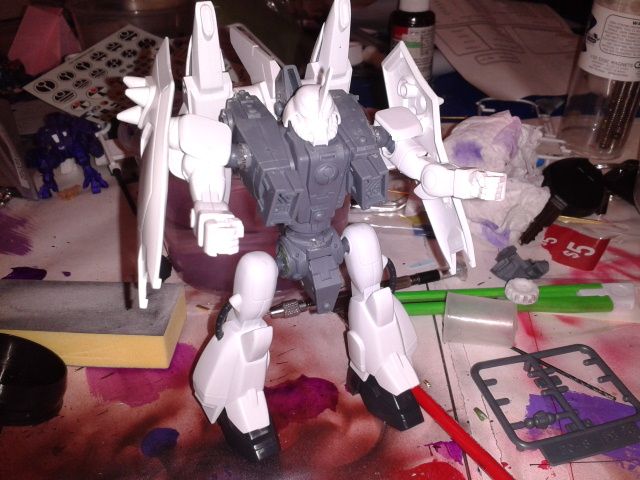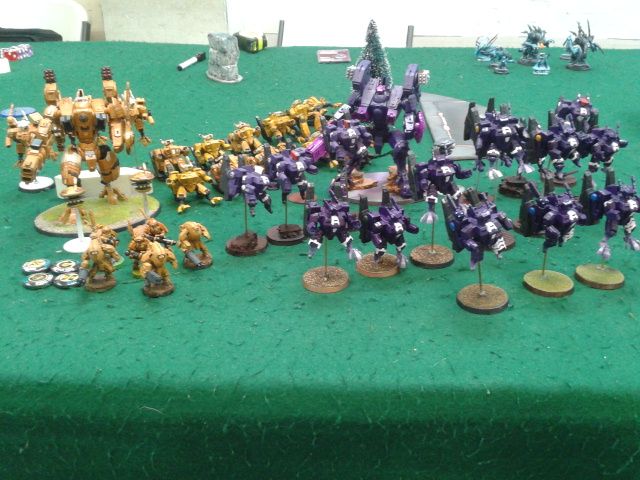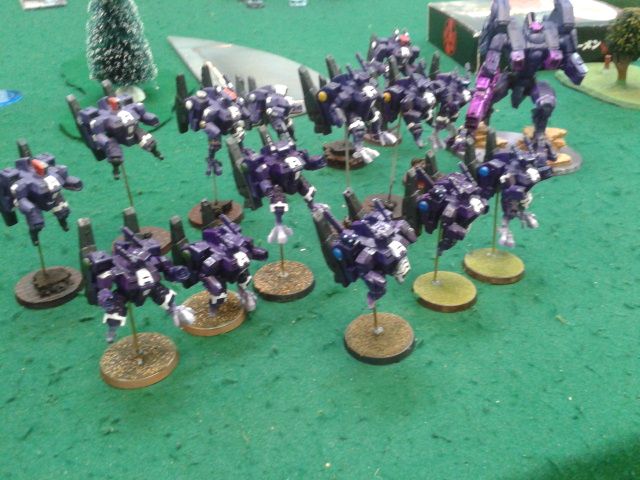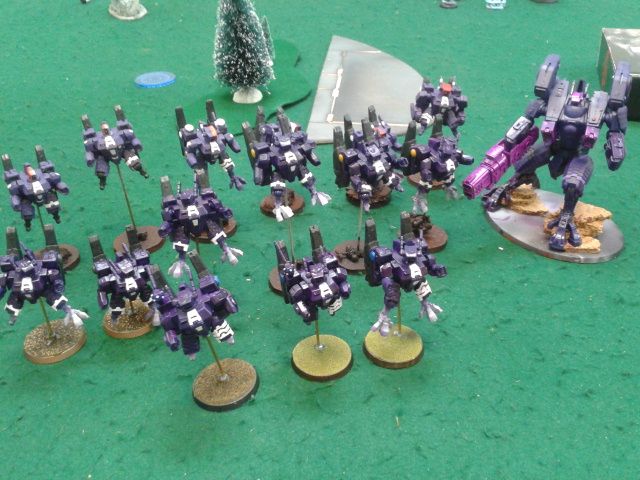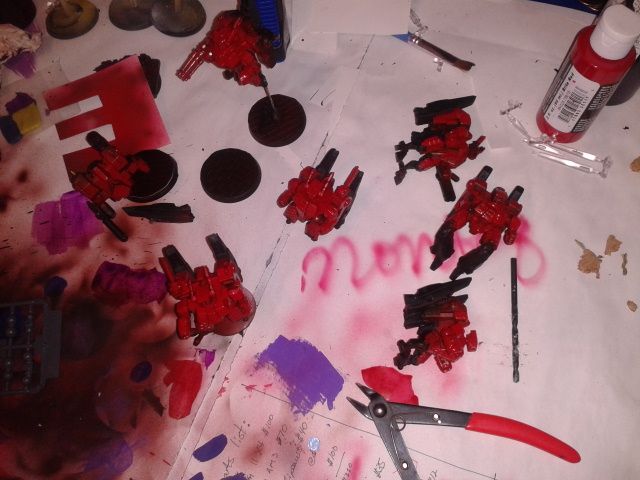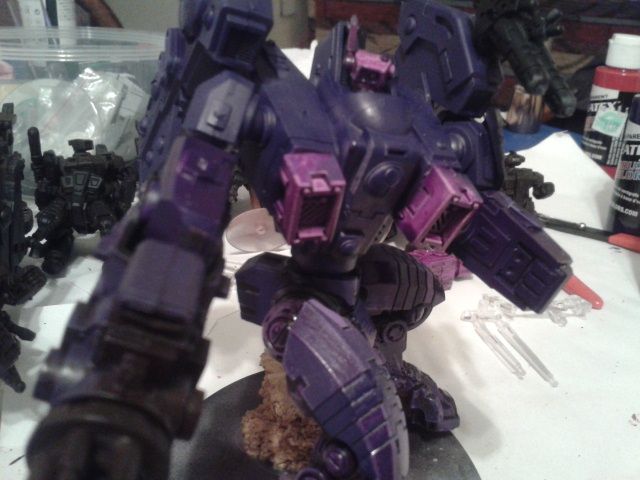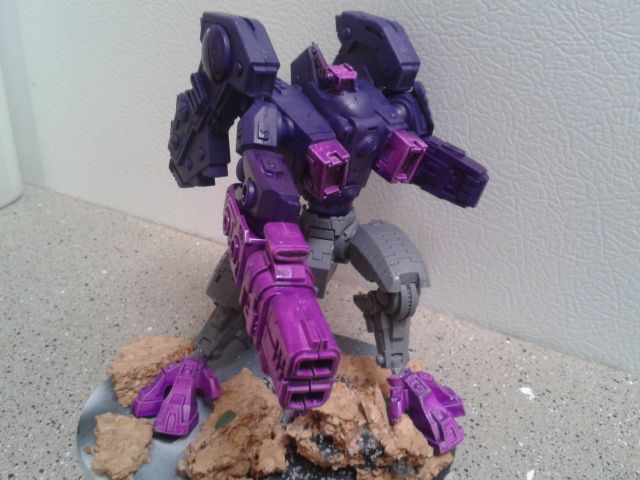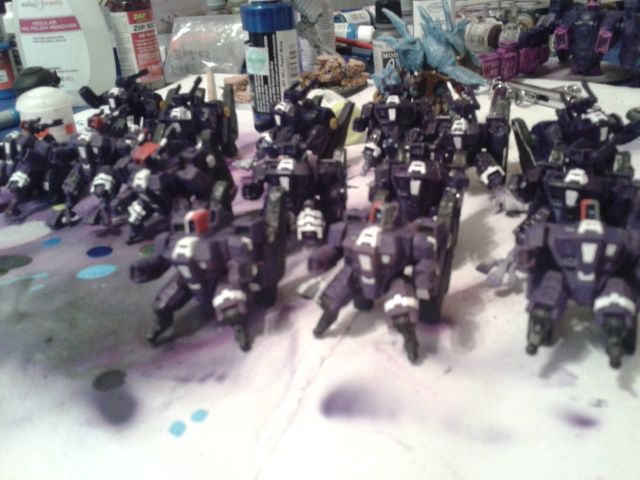 My Goal list is:
1 Manta ( I Know, My wife may kill me once she sees how big it really is)
1 More Tiger Shark (Got 2 So Far)
6 More Riptides (Why not)
7 more Remoras (Going to paint them WW2 Japanese colors - like Zeros)
2 more Barracudas
1 Orca
6 Hammerhead kits (to magnetize for Skyrays and Devilfish)
72 more Firewarriors
Pathfinders
Stealth Suits
36 More Crisis suits including Forgeworld
3 New Broadsides
3 Forgeworld Broadsides
I have over 200+ Kroot,
It won't get done this year, lol, maybe in 7.